7.6

/

10

1

Votes

Alchetron

Rate This





Written by

Sam Simon




Final episode date

16 July 1995




Program creators

George Carlin, Sam Simon






Genre

Sitcom




Theme music composer

Chandler Travis




Network

FOX






Created by

George Carlin Sam Simon




Directed by

Jeffrey Melman Rob Schiller Sam Simon




Starring

George Carlin Alex Rocco Paige French Anthony Starke Christopher Rich Susan Sullivan Mike Hagerty




Cast

George Carlin, Alex Rocco, Anthony Starke, Christopher Rich, Susan Sullivan
Jack anthony starke and frank mike hagerty can t seem to agree on anything
The George Carlin Show was an American sitcom that aired Sunday at 9:30 pm on the Fox network from January 1994 to July 1995. It was created jointly by Sam Simon and the show's namesake, comedian George Carlin.
Contents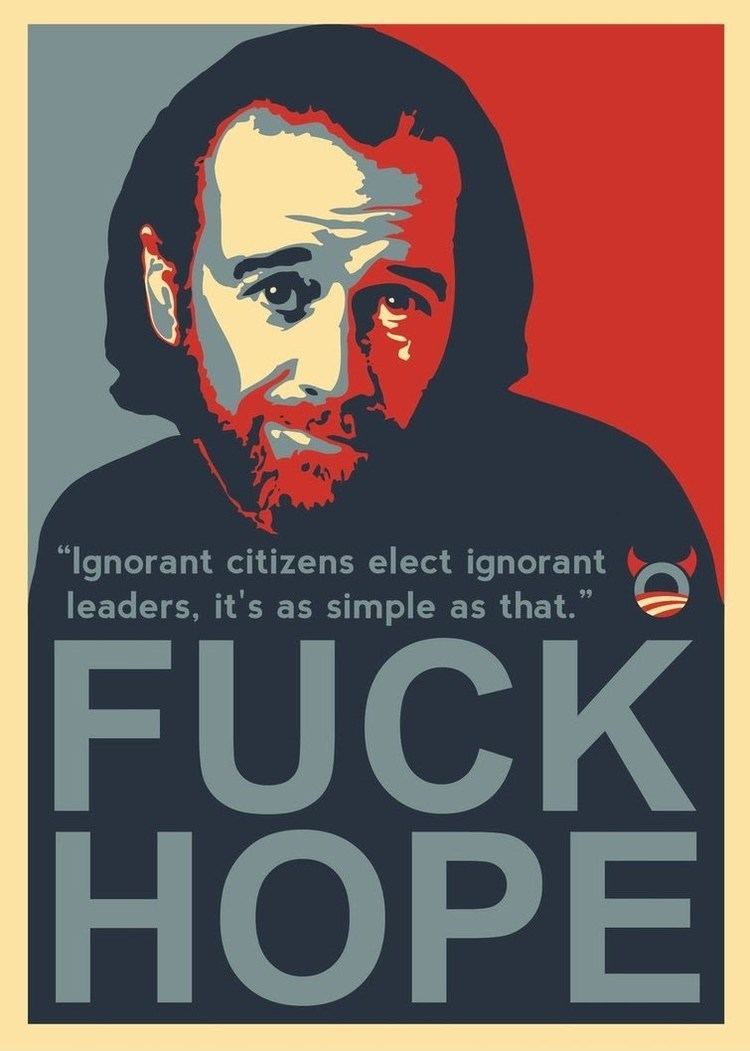 Synopsis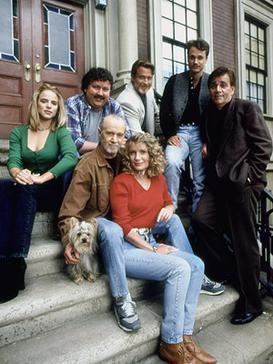 The series centers on George O'Grady (George Carlin), a taxi cab driver living in New York City. The show, for the most part, took place in The Moylan Bar, run by bartender Jack Donahue (Anthony Starke). The setting's real-life basis was the now-defunct Moylan Tavern, a younger Carlin's neighborhood bar on Broadway between La Salle Street and Tiemann Place in the Morningside Heights neighborhood, and owned by the grandparents of film critic and author Maitland McDonagh. As Carlin recalled in 1994, "The Moylan Tavern. It was where I saw Oswald shot. It was where I headed during the [1965] blackout. The Moylan is where I came of age." The name of the show's bartender character, Jack Donahue, was taken from that of real-life owner Jimmy Donahue, who bought the bar from the original owners. The set itself, however, resembled another upper-Broadway bar, Carlin said: "Cannon's—where my father used to drink."
Criticism
As Carlin noted on his website: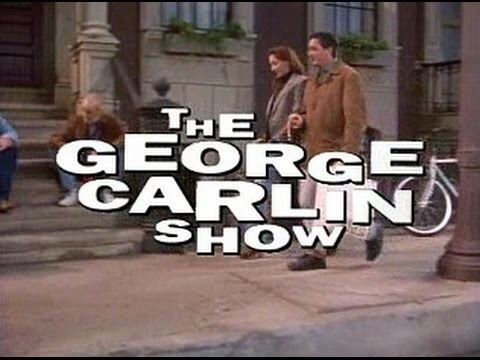 January, 1994 - "The George Carlin Show" premieres on Fox Television. Lasts 27 episodes. Lesson learned: always check mental health of creative partner beforehand. Loved the actors, loved the crew. Had a great time. Couldn't wait to get the fuck out of there. Canceled December, 1995.
He later elaborated in his posthumously published autobiography Last Words: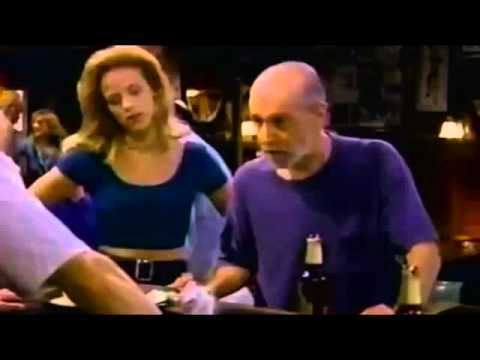 I had a great time. I never laughed so much, so often, so hard as I did with cast members Alex Rocco, Chris Rich, Tony Starke. There was a very strange, very good sense of humor on that stage...The biggest problem, though, was that Sam Simon was a fucking horrible person to be around. Very, very funny, extremely bright and brilliant, but an unhappy person who treated other people poorly...I was incredibly happy when the show was canceled. I was frustrated that it had taken me away from my true work.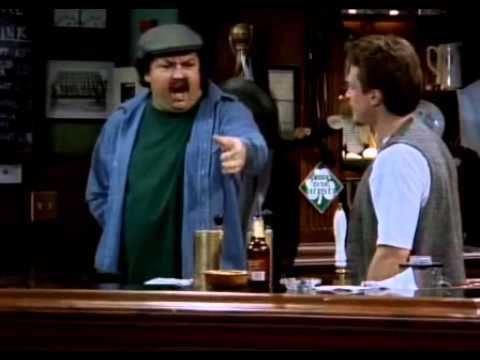 He went on to speak in the book of not enjoying the committee-style writer's room, which he felt alienated anyone who was not a professional television writer.
Simon in 2013 addressed Carlin's comments, saying:
I think the cancellation [of the show] affected George's attitude towards the work in retrospect, because he was always just a complete doll [to work with], and I know that he had some bitterness... that I heard later on. Which made me feel really bad, because we got along really well, I loved him, and I consider it a very special period of my life... He was just fantastic.
Regular characters
George Carlin as George O'Grady, a New York city cabdriver and regular patron of The Moylan Bar
Alex Rocco as Harry Rossetti, George's best friend, an ex-con bookie
Paige French as Sydney Paris, waitress at The Moylan, and aspiring actress/model
Anthony Starke as Jack Donahue, owner/bartender of The Moylan
Christopher Rich as Dr. Neil Beck, a yuppie plastic surgeon who is very unlike the other Moylan regulars
Mike Hagerty as Frank MacNamara, a working-class Moylan's regular
Recurring characters
The following characters appeared in at least 5 episodes:
Susan Sullivan as Kathleen Rachowski, a pet store owner and George's season 1 girlfriend
Phil LaMarr as Bob Brown, a friend of George's during season 1
Matt Landers as Larry Pinkerton, who lives in George's building and hangs out with George there and at The Moylan
Iqbal Theba as Inzamamulhaq Siddiqui, a fellow cabdriver of George's
Note that while Sullivan appeared in publicity photos as a cast member, she only appeared in 7 episodes (all in the first season), and was not billed as a regular on the show itself.
References
The George Carlin Show Wikipedia
(Text) CC BY-SA