The Fascist (Italian: Il federale) is a 1961 Italian film directed by Luciano Salce.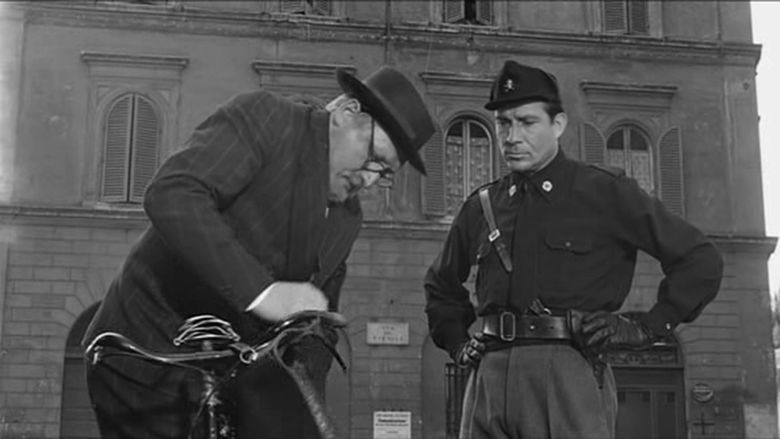 It was coproduced with France. It was also the first feature film scored by Ennio Morricone.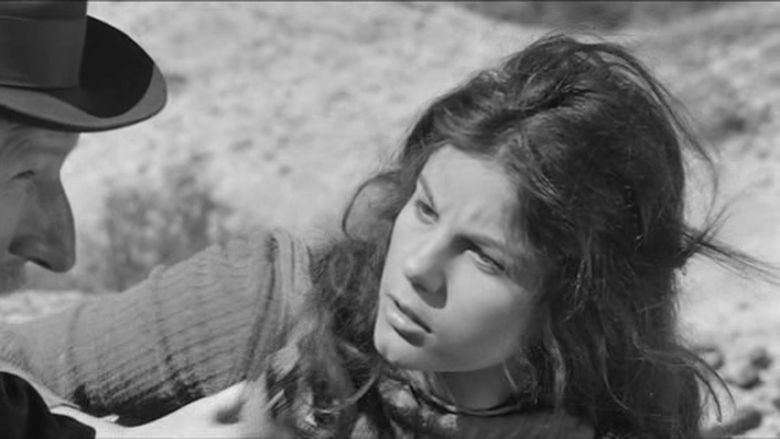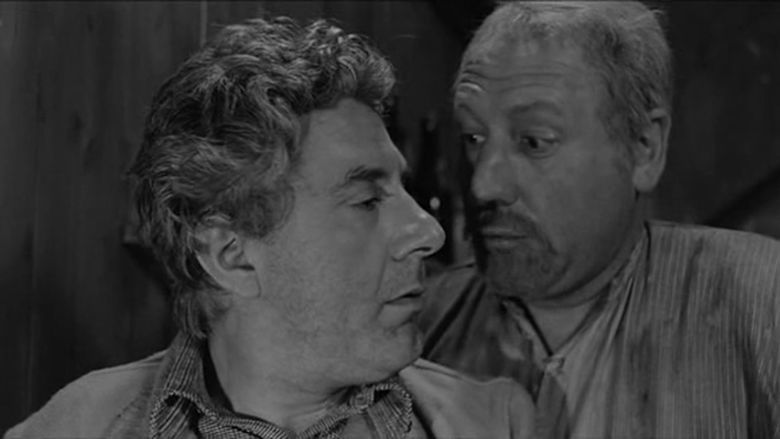 Enthusiast militant Primo Arcovazzi (played by Ugo Tognazzi) to take into custody professor Bonafè, a noted anti-fascist philosopher, from the rural location where he was confined in and to lead him to Rome (at the time controlled by the RSI).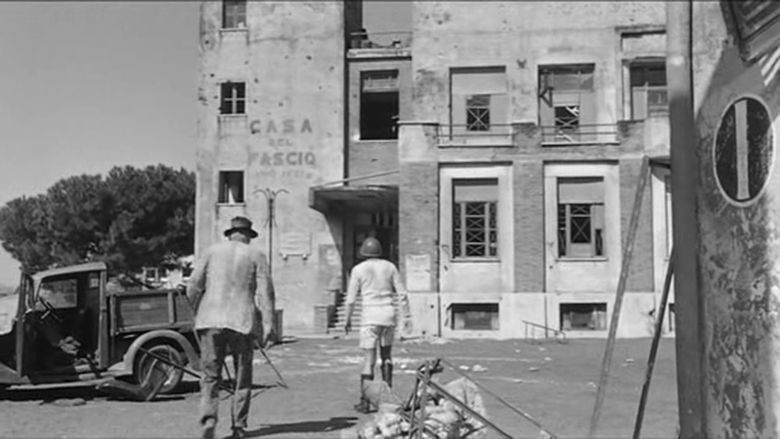 Equipped with a motorcycle-sidecar combination Arcovazzi picks up the professor and heads towards the Eternal City; along the way the couple wrecks its vehicle to avoid running over a girl (Stefania Sandrelli) who turns out to be a confidence trickster and petty thief; and, after having scammed the professor out of 150 lire, she disappears.
Without a mean of transportation Arcovazzi asks help to a truckload of Wehrmacht soldiers passing by, only to have his sidecar confiscated and to be made prisoner (along with his original prisoner) by the German forces.
Ending up in a Nazi-controlled jail the couple makes good its escape thanks to an allied air raid, donning German uniforms to pass unnoticed during the commotion but, while Arcovazzi is stealing a Schwimmwagen Bonafè tries to desert him.
But the POWs seem to be a bit too loud and relaxed and, after some inquiry, Arcovazzi is horrified at the discovery that he is, actually, behind the enemy lines (and dressed as a party boss, nonetheless).
The partisans, seeing his high-rank uniform, are however inclined to shoot Arcovazzi on the spot; seeing the spirits much too inflamed to be convinced otherwise Bonafe asks for a pistol and the dubious "honour" of shooting his former jailer himself.
Leading the wannabe-"Federale" behind a ruined wall he, throws the weapon away, helps Arcovazzi in removing the uniform which was about to seal his fate and lets him go.
Ugo Tognazzi: Primo Arcovazzi
Georges Wilson: Professor Erminio Bonafè
Stefania Sandrelli: Lisa
Gianrico Tedeschi: Arcangelo Bardacci
Elsa Vazzoler: Matilde Bardacci
Gianni Agus: Head of the beam of Cremona
Luciano Salce: German Lieutenant
Renzo Palmer: Partisan Taddei