Steve Pollak, best known by his stage name The Dude of Life, is a musician and lyricist, who has co-written numerous Phish songs, including "Suzy Greenberg", "Fluffhead", "Slave to the Traffic Light", "Run like an Antelope", "Sanity", "Crimes of the Mind", "Dinner and a Movie", and most recently, "Show of Life". The Dude of Life became involved with Trey Anastasio when they attended The Taft School (where they fronted a band called Space Antelope) and later at the University of Vermont. The Dude of Life has appeared on stage at Phish concerts numerous times. During appearances at Phish shows as well as his own shows, he threw out a series of numbered yellow rubber chickens with strange Sharpie inscriptions by him as well as Phish band members and associates.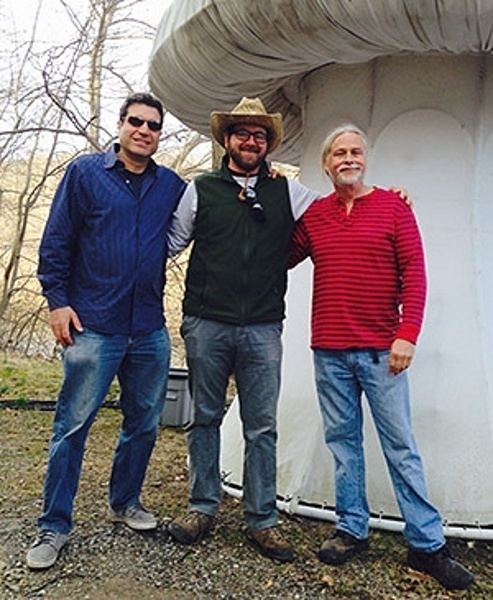 The Dude of Life has released two studio albums: Crimes of the Mind (recorded in 1991), which featured Phish as his backing band, and the 1999 release Under the Sound Umbrella with a different backing band, featuring appearances by Trey Anastasio, Mike Gordon and Jon Fishman. The "Under the Sound Umbrella" tour found The Dude of Life performing at venues like The Comfort Zone in Toronto, Ontario, MusikFest in Bethlehem, Pennsylvania, and Alexanders in New Jerusalem, Pennsylvania where he performed alongside bands Captain Zig, Emergent Evolution, and Bohemian Sunrise.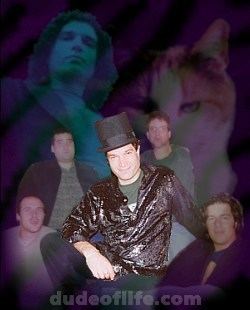 As of 2008, Steve Pollak was teaching elementary school in the Bronx, New York. He is married and has three children.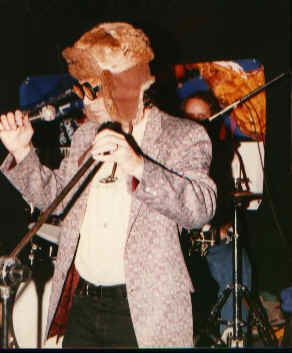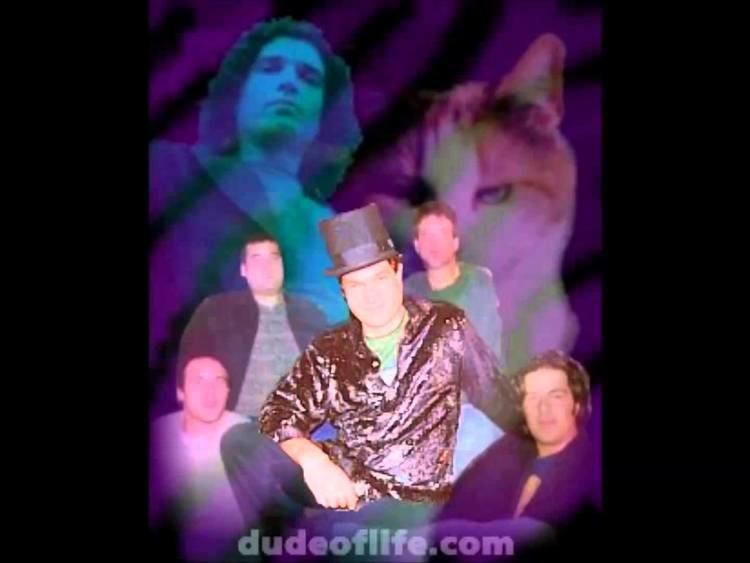 Crimes Of the Mind (with Phish) (1994 - recorded in 1991)
Under The Sound Umbrella (1999)