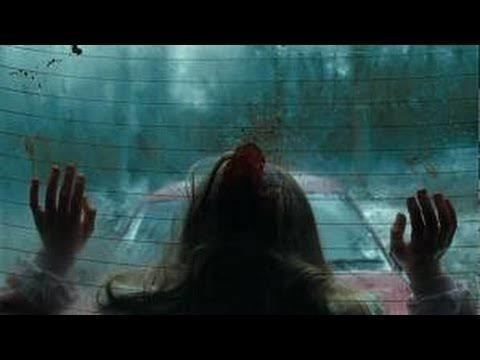 Casey, a rebellious teenage girl, is travelling with her mother Elaine, her stepfather Jonah, and her two younger half-siblings, Miranda and Paulie, to spend the New Year holiday at the secluded home of Elaine's sister, Chloe. Chloe, her husband Robbie, and their two young children, Nicky and Leah, welcome their visitors. Shortly after arriving, Paulie begins vomiting, which the adults believe is due to travel sickness.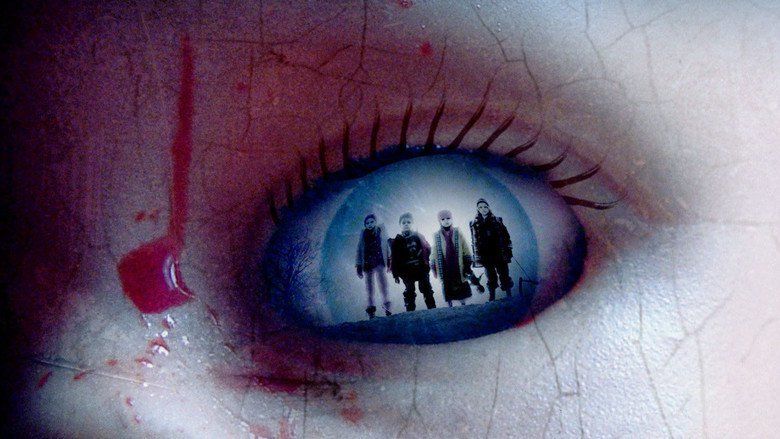 As the night progresses, Nicky and Leah also begin to show symptoms of an illness. Leah's vomit has strange bacteria in it. As everyone goes to bed, the family cat, Jinxie, goes missing. Casey, back at the woods, makes plans with her friends to escape and attend a party when she hears Jinxie snarl. However, she is not able to locate the cat. By the next day, all of the children have become infected. At dinner, Miranda becomes violent, scratching Chloe and ruining the food. While Jonah tries to comfort Miranda upstairs, Robbie takes the rest of the children outside to play in the snow. Nicky places a garden rake in Robbie's path while he is sledging, which slices open Robbie's head on impact. The children scream, drawing the attention of Casey, Jonah, Elaine, and Chloe. Elaine phones an ambulance, but Robbie quickly dies from his injuries.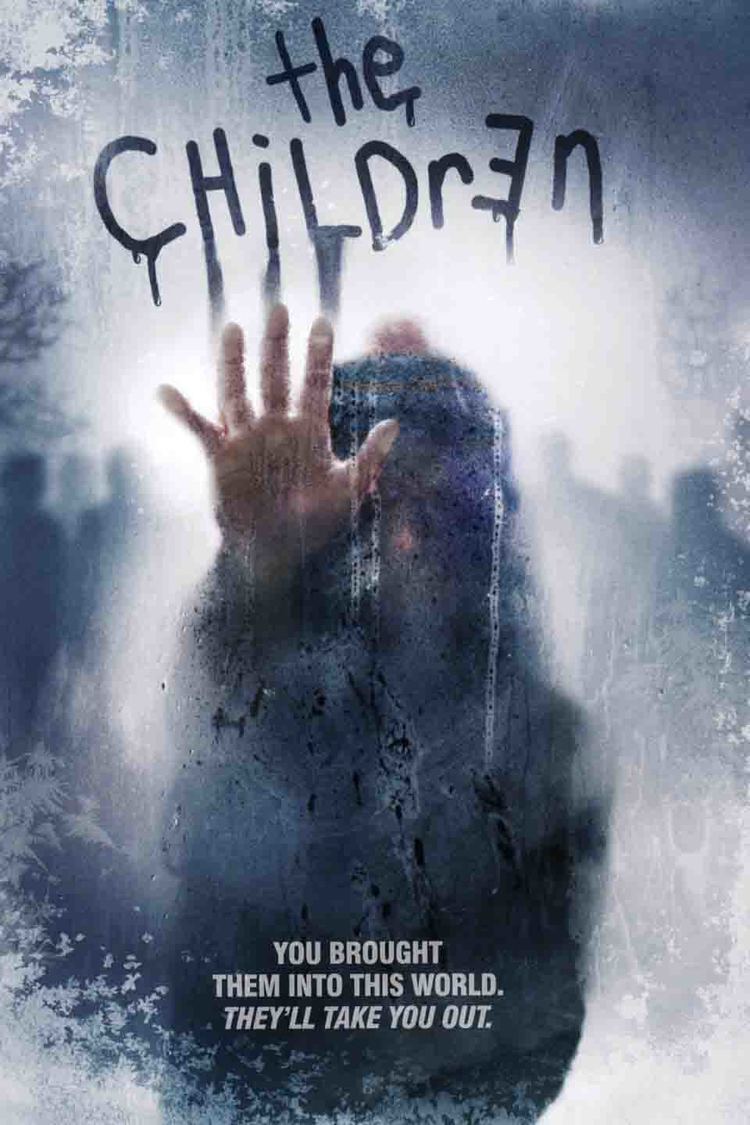 Paulie attacks Jonah with a knife and runs off before luring Elaine to a climbing frame and breaking her leg. Casey rescues her and they seek refuge in the greenhouse which is attacked by the kids. Paulie attempts to kill them but is fended off by Casey who convinces Elaine something is wrong with the kids. Chloe is attacked by Leah and is saved by Casey. Chloe panics, blaming Casey for what is happening before fleeing into the house while Casey returns to the greenhouse and saves Elaine by killing Paulie. Jonah finds Paulie dead. The group enter the house where Chloe accuses Casey and Elaine of going insane before leaving to find her kids. Elaine starts barricading the house while Chloe is attacked by her kids and stabbed in the eye with a crayon, killing her. Jonah is tricked by Miranda that Casey attacked them and he locks Casey in a bedroom before leaving with Miranda in the car. In the house, Elaine is attacked by Leah and Nicky but is unable to hurt them due to them being kids.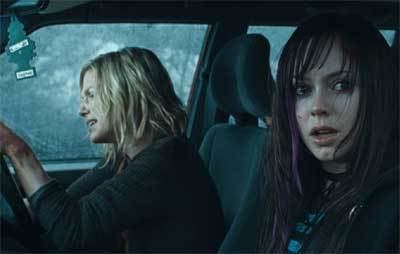 Casey breaks out of the bedroom and kills Nicky, saving Elaine while Leah flees into the woods. Casey and Elaine flee the house and find Jonah dead by Chloe's crashed car. As Casey investigates Jonah's body, Miranda suddenly attacks her. Elaine rams Miranda with the car killing Miranda and saving Casey. Elaine noticeably observes Casey vomiting before Casey gets in and Elaine drives away from the house. As they drive, various infected kids, including Leah, emerge from the woods. As Elaine panics, Casey starts staring into space like the infected children did and the film ends leaving the audience wondering if Casey has become infected.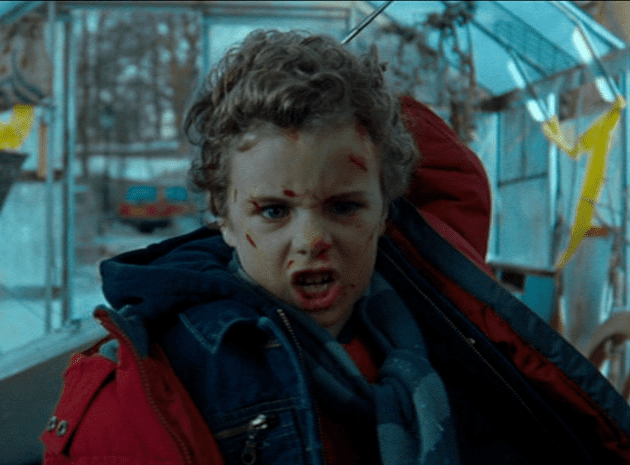 Eva Birthistle as Elaine
Stephen Campbell Moore as Jonah
Hannah Tointon as Casey
Eva Sayer as Miranda
William Howes as Paulie
Rachel Shelley as Chloe
Jeremy Sheffield as Robbie
Rafiella Brookes as Leah
Jake Hathaway as Nicky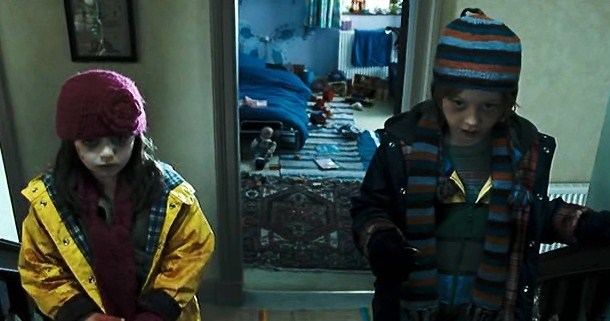 The film opened to generally positive reviews from UK critics. The Guardian writer Phelim O'Neill said, "the violence is skilfully enough executed to make you think you see much more than you actually do and the fundamentally disturbing and creepy aspects about such random and unpredictable child-centric mayhem are always present, no matter how ludicrously intense and darkly humorous things get".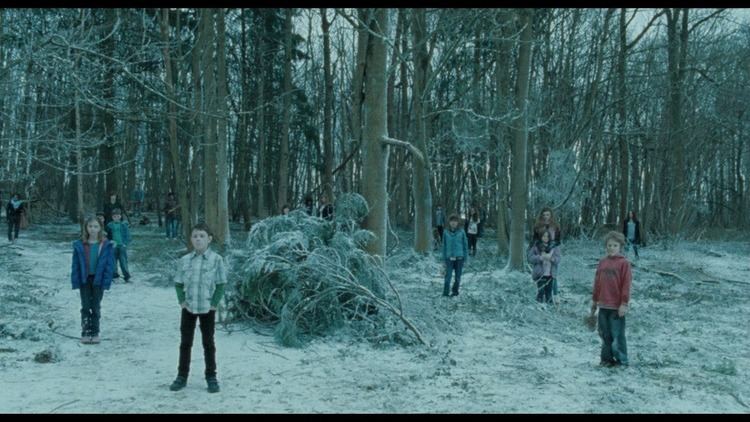 As of February 2011, review aggregator Rotten Tomatoes gives it a 79% approval rating based on 14 reviews.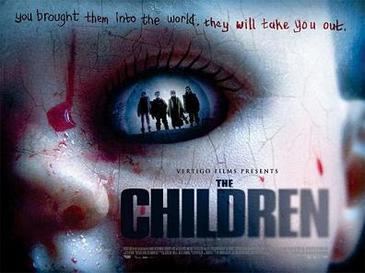 The film opened at no.10 in the UK, grossing only £98,205 at 132 cinemas. In the weeks after its release, the film dropped to no.13 and then again to no.22.