The Charge of the Light Brigade is a 1912 American short war film directed by J. Searle Dawley and starring James Gordon, Richard Neill and Charles Sutton. It portrays the Charge of the Light Brigade when a brigade of British light cavalry charged entrenched batteries of Russian artillery at the Battle of Balaklava in 1854 during the Crimean War. The plot follows that of Tennyson's poem The Charge of the Light Brigade.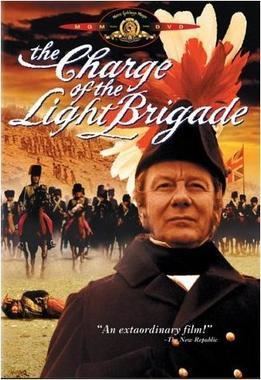 The film was made by Edison Studios and shot in Wyoming using 800 American cavalry troopers to play the parts of the British and Russians. It was released in American cinemas on October 12, 1912 to commemorate the fifty-eighth anniversary of the battle. It was critically well-received with widespread praise for the pioneering new techniques.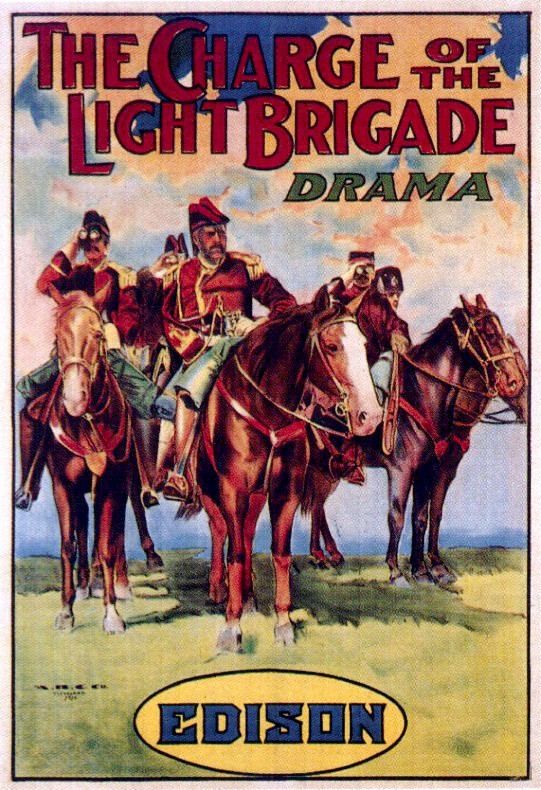 It was released as an extra on the Region 2 DVD release of the 1968 film The Charge of the Light Brigade.