The Cabinet of Dr. Caligari is a 2005 American independent film, and a remake of the 1920 silent film of the same name. It was directed by David Lee Fisher and released in the U.S. at the ScreamFest Film Festival on October 22, where it won three prizes: the Audience Choice Award, Best Cinematography and Best Special Effects.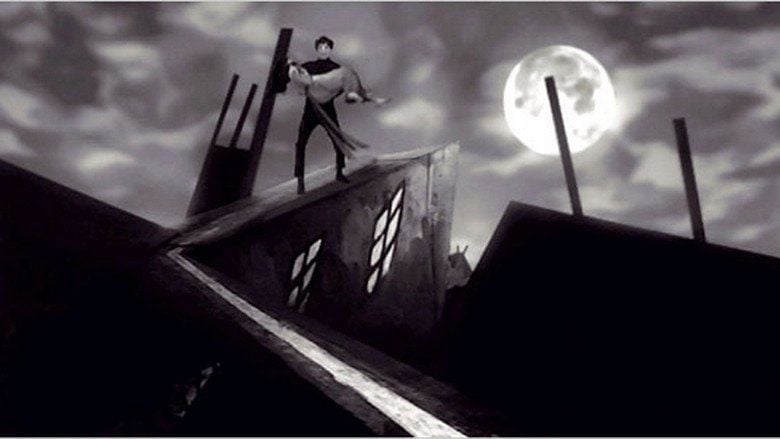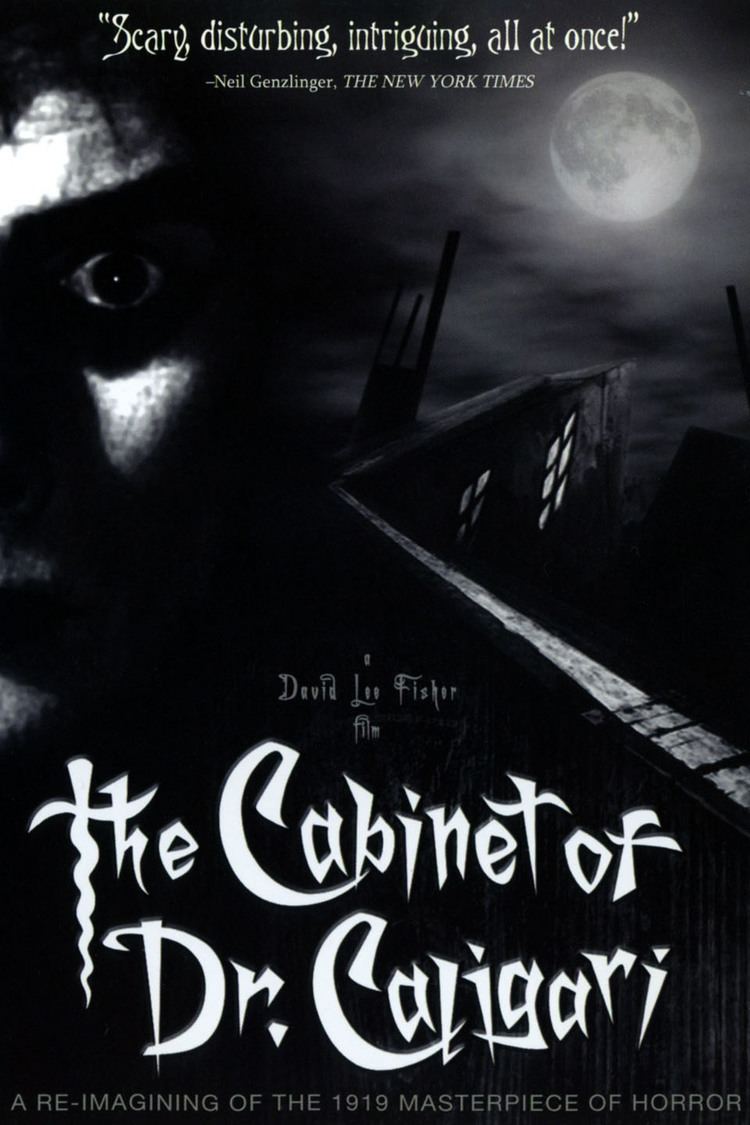 The plot is largely similar to that of the original film with extra dialogue scenes. The film tells the story of the deranged Dr. Caligari and his faithful sleepwalking Cesare and their connection to a string of murders in a German mountain village, Holstenwall. The movie features a "frame story" in which the body of the plot is presented as a flashback, as told by Francis.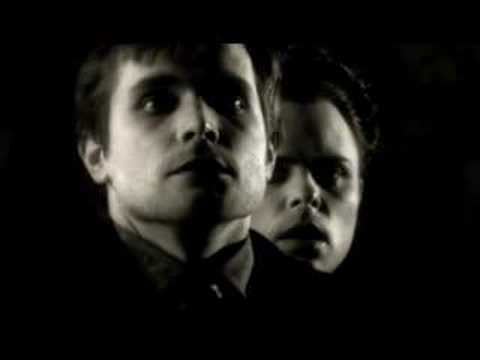 The narrator, Francis, and his friend Alan visit a carnival in the village where they see Dr. Caligari and Cesare, whom the doctor is displaying as an attraction. Caligari brags that Cesare can answer any question he is asked. When Alan asks Cesare how long he has to live, Cesare tells Alan that he will die tomorrow at dawn — a prophecy which turns out to be fulfilled.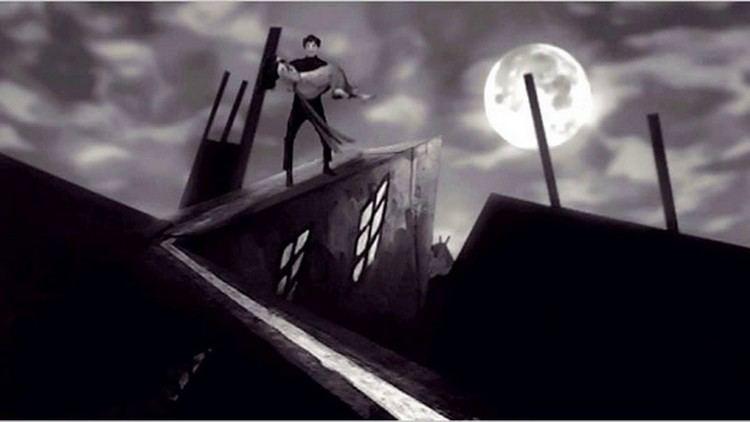 Francis, along with his girlfriend Jane, investigate Caligari and Cesare, which eventually leads to Jane's kidnapping by Cesare. Caligari orders Cesare to kill Jane, but the hypnotized slave refuses after her beauty captivates him. He carries Jane out of her house, leading Jane's father and brother on a chase. Cesare is stabbed to death after being pursued by Jane's brother, and Francis discovers that Caligari had created an illusion of Cesare to distract him.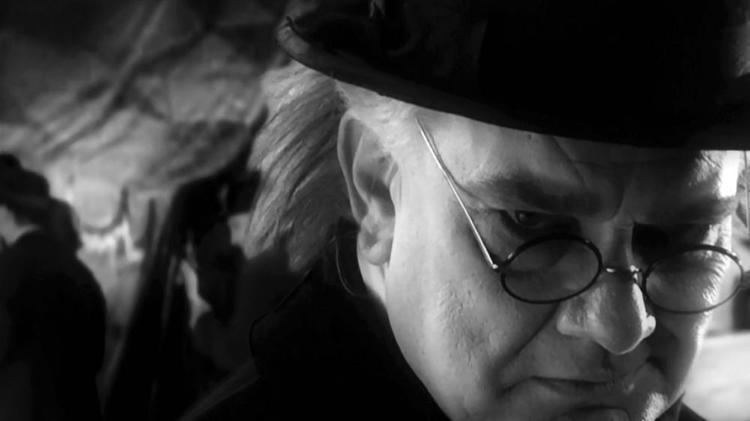 Francis discovers that "Caligari" is the head of the local insane asylum, and with the help of his colleagues discovers that he is obsessed with the story of a medieval Dr. Caligari, who used a somnambulist to murder people as a traveling act. After being confronted with the dead Cesare, Caligari breaks down and reveals his mania and is imprisoned in his own asylum.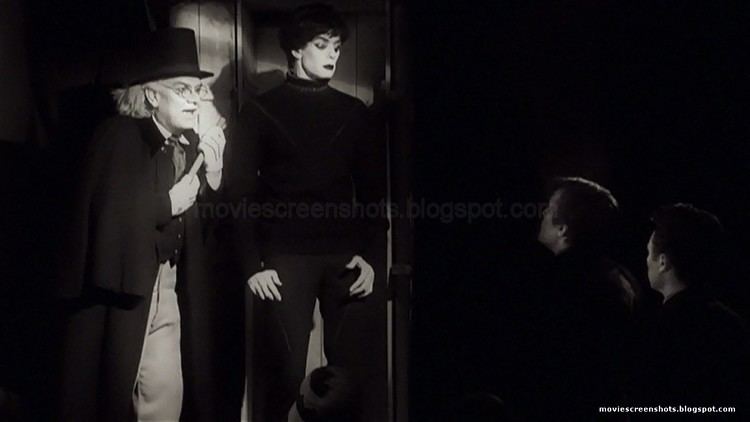 The "twist ending" reveals that Francis' flashback is his fantasy: The man he claims is Caligari is indeed his doctor in the asylum, who, after this revelation of the source of his patient's delusion, claims to be able to cure him.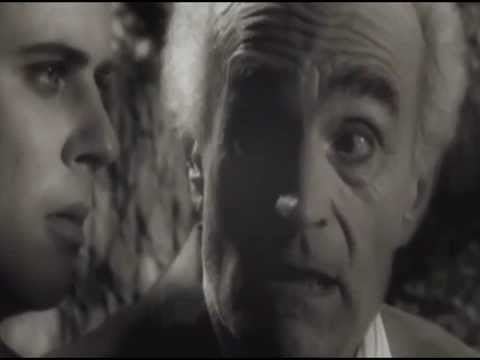 Judson Pearce Morgan as Francis Geist
Daamen J. Krall as Dr. Daamen Caligari
Doug Jones as Cesare
Lauren Birkell as Jane Stern
Neil Hopkins as Alan
William Gregory Lee as Joseph Stern
Randy Mulkey as Inspector
Time Winters as Dr. Gabriel Stern
Richard Herd as Commissioner Hans Raab
Scott Lincoln as Criminal
Tim Russ as Town clerk
John Bigham as Asylum doctor
Alan Altshuld as Clerk's assistant
Ernest Misko as Old man
Darren Joel as Policeman #1
Mitch Steinberg as Policeman #2
Dr. Frank Bettag as Organ grinder
Buckley Sampson as Young woman
Ricky Skilliter as Burly man #1
Brian Farber as Burly Man #2/Cloaked man
The film was entirely filmed in front of a green screen and tried to recapture the look of the original – several shots from the original were superimposed behind the actors to exactly replicate some scenes.