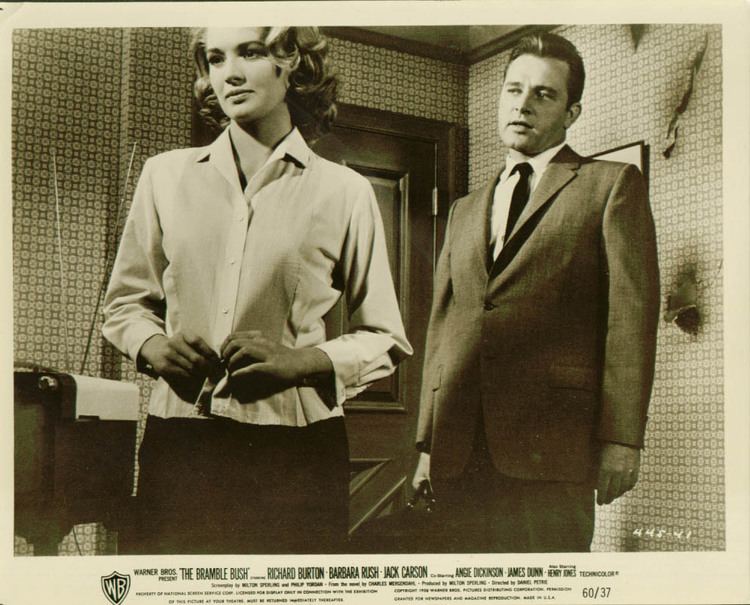 Dr. Guy Montford moves back to his seaside Massachusetts hometown at the request of old friend Larry McFie, who is dying of cancer. Over the objections of Larry's father, hospital administrator Dr. Sol Kelsey puts the patient in Guy's personal care.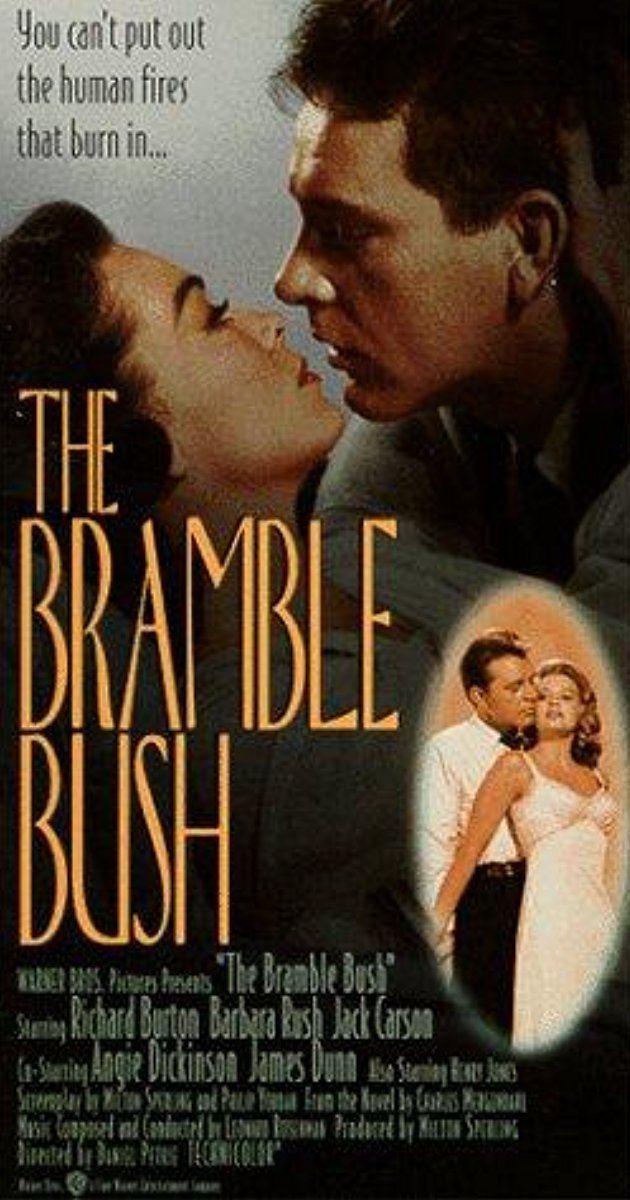 Guy runs into Bert Mosley, an unscrupulous lawyer who is running for district attorney. He is unaware that Mosley is having an affair with Kelsey's chief nurse, Fran, until one night he is summoned to a motel fire and finds that Bert and Fran were secretly meeting there.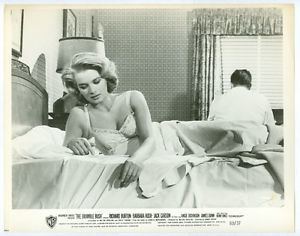 Larry knows his condition is terminal, despite Guy's mentions of a possible miracle drug. Larry's death-bed wish is that his wife, Margaret, will end up married to Guy, whom he trusts. Sam McFie, for some reason, does not want his son being treated by Guy.
Margaret goes sailing with Guy, but is devoted to her husband. She is also unhappy with Guy's cruel treatment of a town drunk, Stew, until she learns that the man once had an illicit romance with Guy's mother, resulting in the suicide of his father. Margaret and Guy briefly become lovers.
Fran has hopelessly fallen in love with Guy, but is being blackmailed by reporter Parker Welk, who knows of the motel affair and threatens to go public unless Fran poses for provocative photographs. Bert finds out about it and assaults Parker, who receives medical attention from Guy.
Complications develop when Larry pleads with Guy to put him out of his misery and Margaret discovers she is pregnant from the one-night stand. Guy can't bear to see his friend in pain. He gives him a fatal overdose of morphine. Fran realizes what happened and tells Bert, who has Guy placed under arrest.
Larry's father lies on the witness stand that his son feared for his life in Guy's care, believing the doctor was in love with his wife. Sol, however, testifies that he personally heard Larry beg Guy for euthanasia. A jury acquits Guy, who hopes he and Margaret can move beyond all that has happened someday.
Richard Burton as Dr. Guy Montford
Angie Dickinson as Fran
Jack Carson as Bert Mosley
Barbara Rush as Margaret
Frank Conroy as Sol Kelsey
Carl Benton Reid as Sam McFie
Tom Drake as Larry McFie
Henry Jones as Parker Welk
James Dunn as Stew
The film earned $3 million in North America.