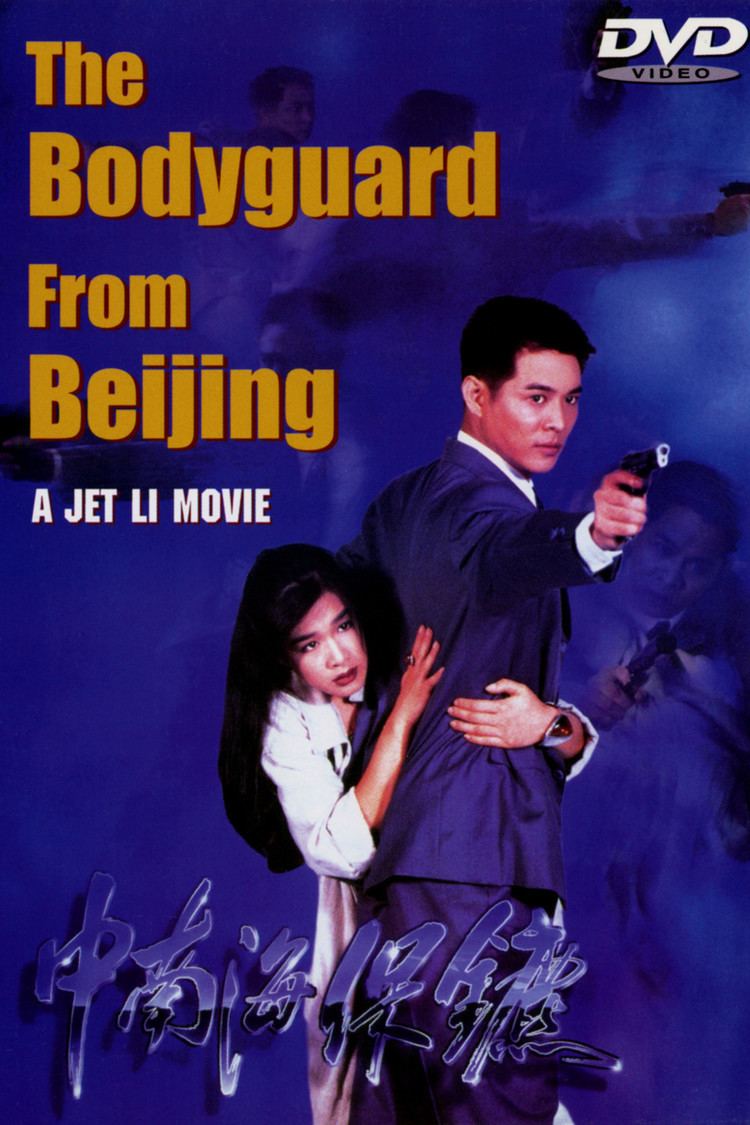 Allan is one of the most promising members of an elite corp of international bodyguards based in China. He is known for using highly unorthodox and anti-trust building methods, from helping a VIP escape assassination in a pool, to forcing a VIP to ride on a car with explosives and detonated near him, but his decisions are right. He is hired by James, a wealthy Hong Kong businessman, to protect his girlfriend Michelle Leung, who is the only surviving witness to a mob murder. However, Michelle and Allan clash with one another almost immediately because she feels like she is under house arrest, while Allan is equally fed up because he is refused to join the Chinese Premier's bodyguard detail in China due to his duties to watch over Michelle.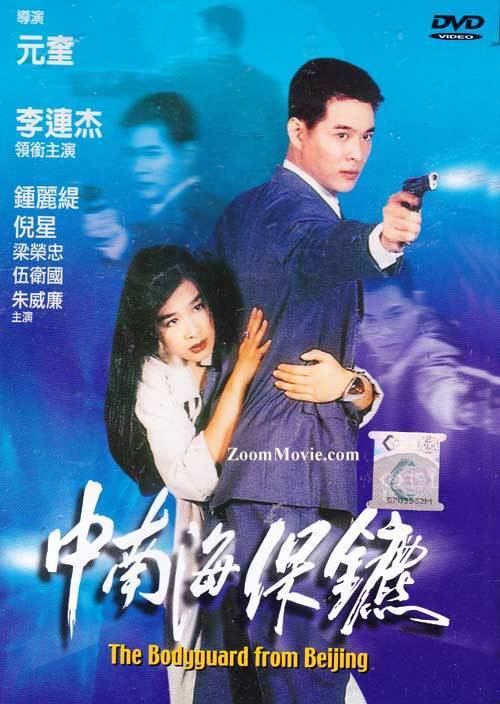 Michelle eventually storms out of the house and goes to the shopping mall. Unknown to Michelle, the mall is crawling with mob assassins under disguise. A massive shoot-out ensues when the assassins attempt to kill her, but Allan shows up and protects her while taking out the assassins one by one. One of the assassins who posed as a police officer and killed by Allan during the shoot-out is the younger brother of Killer Wong, a former Chinese soldier who fought together with his brother. Wong seizes his brother's dead body from the police morgue and burns his brother's body later, and swearing vengeance on Allan.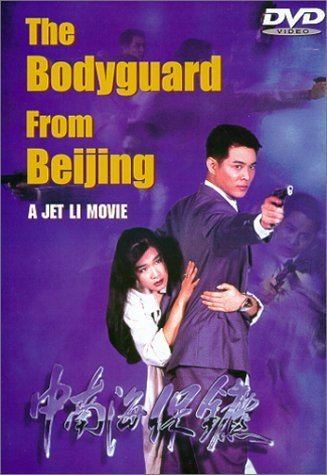 In the meantime, Michelle is grateful towards Allan for saving her and develops feelings for him. The two grow closer as they gain a better understanding towards one another. Though Michelle is straightforward with her feelings for him, before Allan rejects her pursues because of his duties as her bodyguard.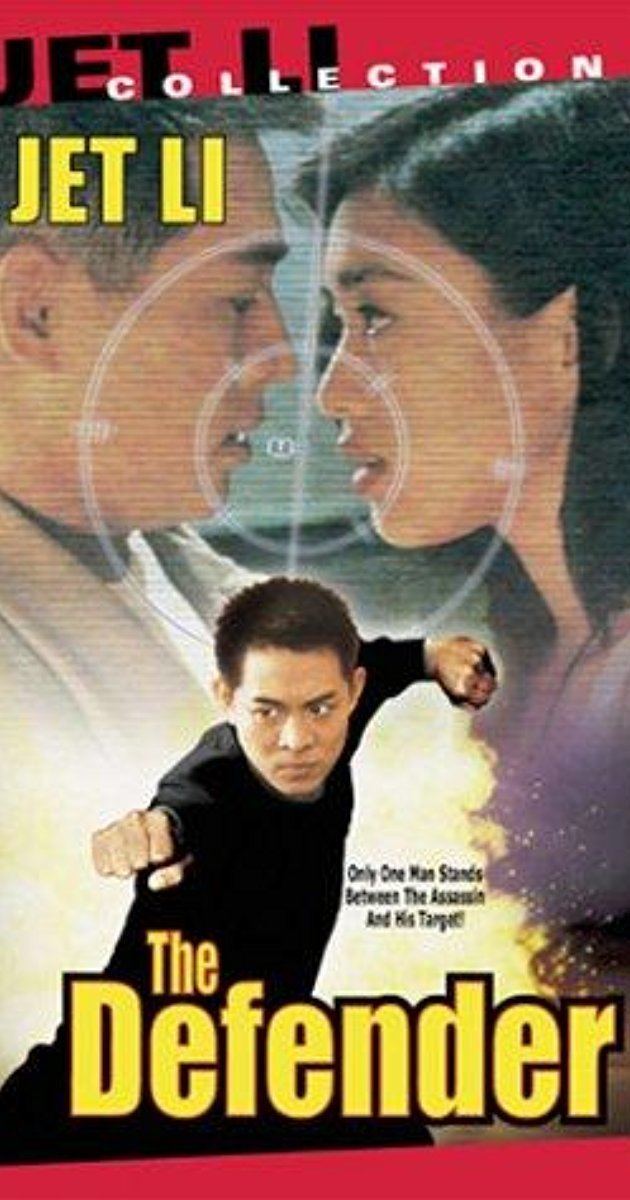 Things come to a climax when Wong and a group of assassins storm the penthouse and start a gunfight. Ken was killed when he was shot by Wong himself. Allan eventually takes out all the other assailants until only Wong is left and engages Michelle's younger brother was shot in a foot when Wong spots his shoes lighting. Michelle breaks cover to hold up a stumbling Allan while James enters the house just as Wong recovers his gun. Wong points his gun at Michelle and asks the two men who is willing to take her place. James attempts to dissuade Wong from shooting by offering to pay Wong, but Wong refuses. Allan shields Michelle with his body and takes two shots but he manages to pull out the bayonet from his chest and throw it towards Wong's neck, killing him. The scene ends with Michelle holding the convulsing Allan and crying inconsolably whilst James watches on.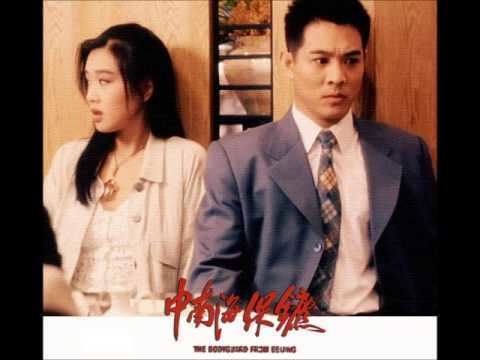 Before the film ends, James drives Michelle to the border between Hong Kong and mainland China as she tries to see Allan a final time before he heads back to China but the guards at the checkpoint deny them entry into the mainland immediately. However, Allan leaves Michelle with the box that held the watch she had given to him as a present and he had tried to refuse. However, when she opens it, the box contains his own watch that he was originally wearing, while "Fat Po" receives Allan's payment money to fund his son's school tuition. Michelle cries out Allan's name just as his car drives away from the border back into the mainland.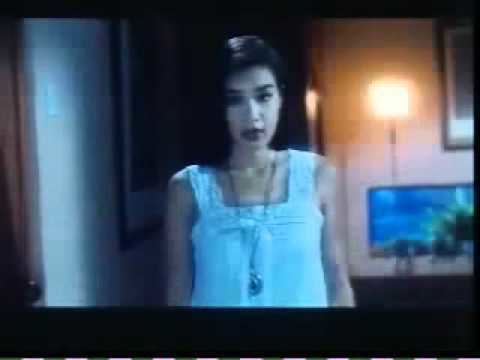 Jet Li as Allan Hui Ching-yeung (John Chang in the American release)
Christy Chung as Michelle Yeung
Sing Ngai as Killer Wong (Wang Wenjun in the American release)
Kent Cheng as Charlie Leung Kam-po ("Fat Po") (Sergeant Lau in the American release)
Joey Leung as Keung (Ken in the American release)
Ng Wai-kwok as James Song Sai-cheung
William Chu as Billy
Wong Kam-kong as Chiu Kwok-man (uncredited)
Wong Wah-woh as Coroner (uncredited)
Corey Yuen as Shopper in Mall (uncredited)
Sam Wong
Gary Mak as Assassin in Shopping Center
Kevan Cummins as bodyguard to US President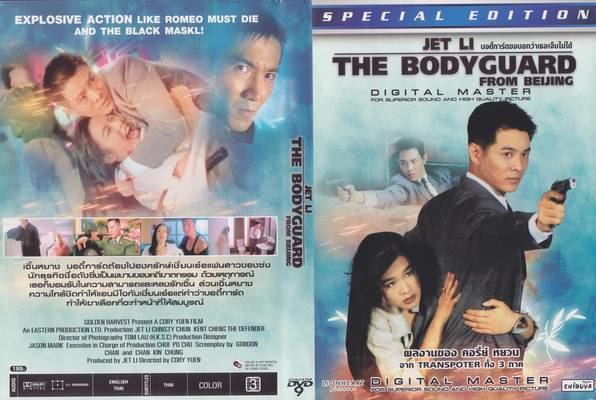 Shooting took place in Hong Kong.
The film was banned in China after production was finished. However, Jet Li spoke against the censorship of his films. DVD was released in Region 1 in the United States on August 15, 2000, and Region 2 in the United Kingdom on 29 April 2002, it was distributed by Dimension Home Video.
Rotten Tomatoes, a review aggregator, reports that 71% of seven surveyed critics gave the film a positive review; the average rating is 5.5/10. Joey O'Byan of The Austin Chronicle rated it 2.5/5 stars and called it "lively, unpretentious fun". Aaron Beierle of DVD Talk rated it 2/5 stars and wrote, "An ok movie; sort of entertaining at times, but not great."