6.4

/

10

Alchetron

6.4

Rate This





Created by

Danny Thomas


First episode date

22 September 1963




Network

NBC


Number of episodes

43






Genre

Comedy


Theme music composer

Earle Hagen


Final episode date

17 January 1965




Number of seasons

2







Written by

Jack ElinsonCharles StewartGarry MarshallJerry BelsonRay SingerDick ChevillatHoward Ostroff




Directed by

Sheldon LeonardCoby RuskinDanny ThomasStanley Z. CherryAl LewisTheodore J. FlickerHoward MorrisJerry ParisJay Sandrich




Starring

Bill DanaJonathan HarrisGary Crosby (1963-'64)Maggie Peterson (1964-'65)Don Adams


Cast

Bill Dana, Don Adams, Jonathan Harris, Gary Crosby, Amzie Strickland


Similar

The Danny Thomas Show, The Garry Moore Show, Sam Benedict, The Joey Bishop Show, DuPont Show of the Month
Maxwell smart and dr smith
The Bill Dana Show is a United States comedy series starring Bill Dana and Jonathan Harris. The plot follows the daily lifestyle of Latin American Jose Jimenez, as a bellhop in a New York City hotel.
Contents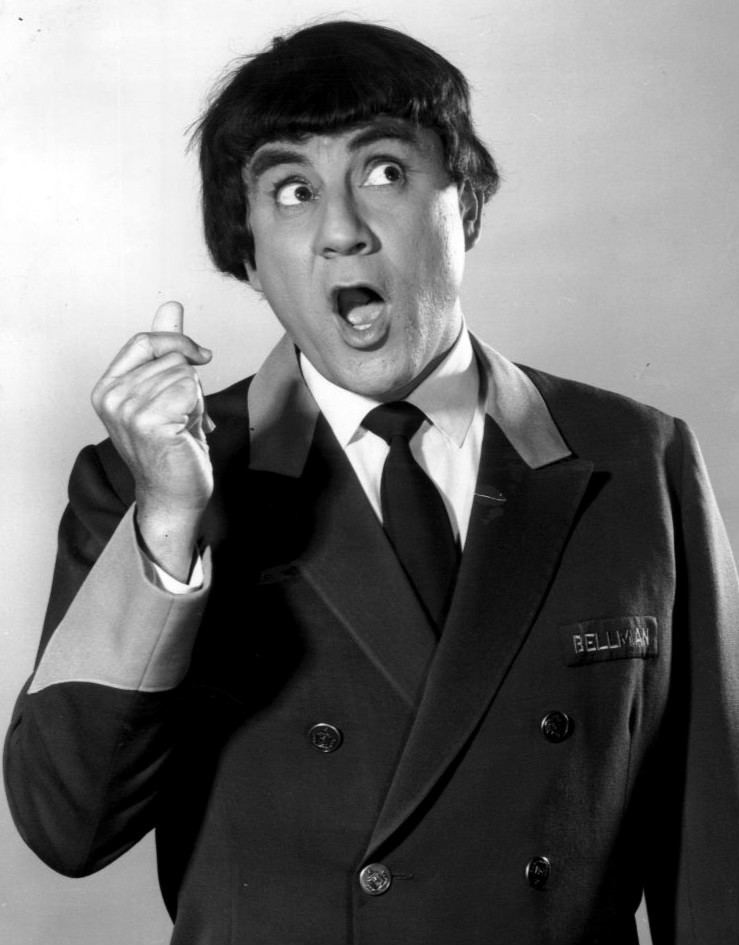 The show was a spin-off from Make Room For Daddy, which showed the character of Jose as an elevator operator before he became a bellhop.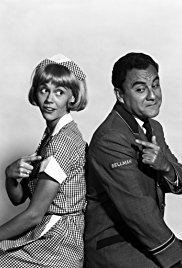 Synopsis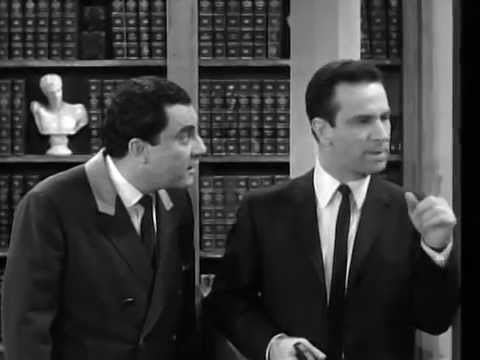 The hotel was practically Jose's entire world; he lived in special bachelor headquarters provided for hotel employees, ate in the hotel kitchen, and had social contact only with employees and guests of the hotel. In his goodhearted naivete he saw only the good in the people around him. His biggest problems were his fellow bellhop Eddie (Gary Crosby), who was constantly trying to get Jose to wise up; the less-than-understanding hotel manager Mr. Phillips (Jonathan Harris, who would soon play Dr. Smith on Lost in Space) and the bumbling hotel detective Byron Glick (Don Adams, in a predecessor to the character he would play on Get Smart). In the second season Maggie Peterson played Susie, a waitress in the hotel's coffee shop.
Walter Mitty-like dream sequences were occasionally used to extricate Jose from the hotel environment.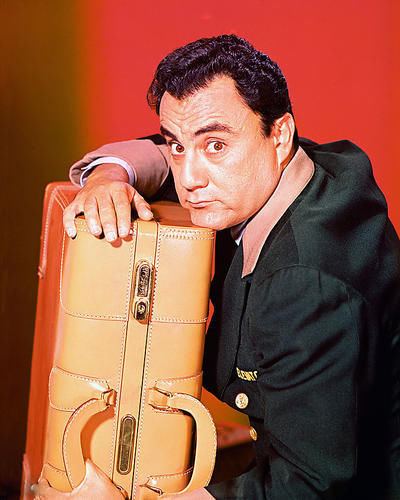 Dana did a cameo as Jose Jimenez on an episode of Batman. He introduces himself to Batman and Robin by saying "My name- Jose Jimenez". This episode was titled "The Yegg Foes In Gotham" and originally aired on ABC on October 20, 1966. It was the last time Dana played Jose Jimenez.
Series run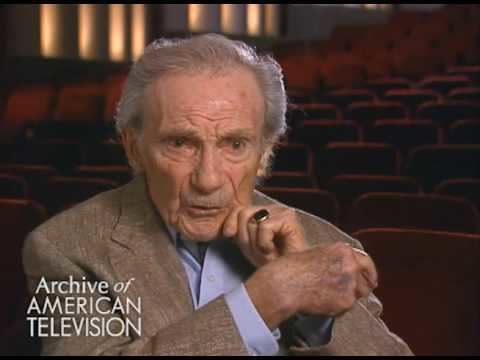 The show, sponsored by Procter & Gamble, premiered on September 22, 1963 and ran for a season-and-a-half, before its run ended on January 17, 1965 (the following week, it was replaced by Branded).
Awards
The Bill Dana Show received an Emmy nomination for Outstanding Achievement in the Field of Comedy in 1964.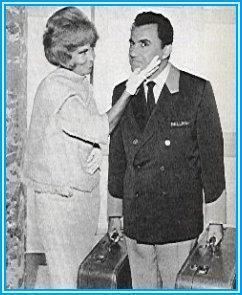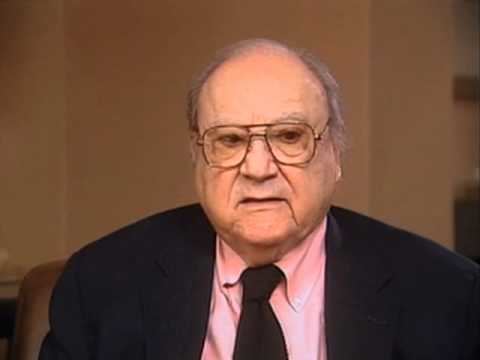 References
The Bill Dana Show Wikipedia
(Text) CC BY-SA