The Battery (バッテリー, Batterī) is a 2007 Japanese film directed by Yōjirō Takita, which is based on the novel series with the same title. There is a 2008 Japanese drama series, Battery, based on the same novel. In baseball, the term battery refers collectively to the pitcher and the catcher.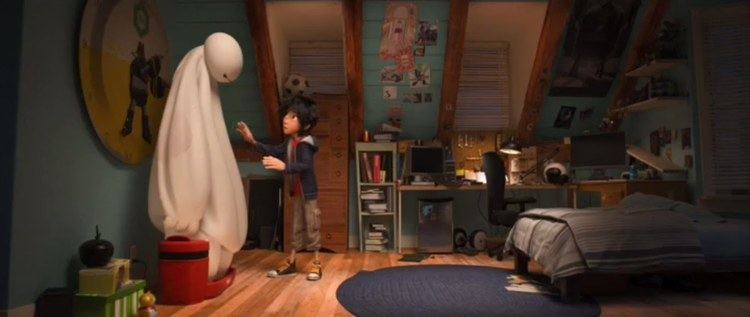 Takumi Harada (Kento Hayashi) and his family moved to Okayama Prefecture during spring break before his entry to Junior High School. On the baseball field, Takumi has enormous confidence in his ability as a pitcher, but socially he is a loner and appears unapproachable to others. In the scene where he encounters Goh's mother, it is also revealed that he has little respect for elders as well.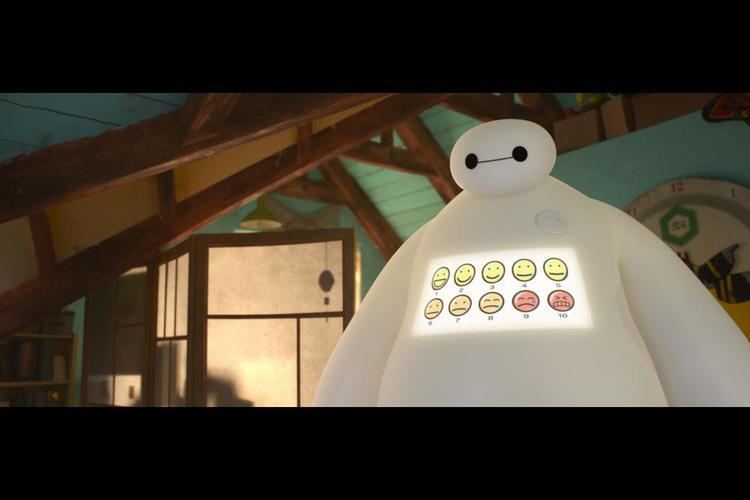 His mother Makiko (Yuki Amami) is so protective of his younger brother, Seiha (Akihiro Yarita) that she acts coldly only to Takumi. His grandfather Yozo (Bunta Sugawara) was once a famous high school baseball coach who led his team to the national high school baseball convention at Koshien Stadium. Even his own caring family is not sure at times how to deal with the solitary side of Takumi. His father Hiroshi (Goro Kishitani) is a working father and is an amateur player in Baseball.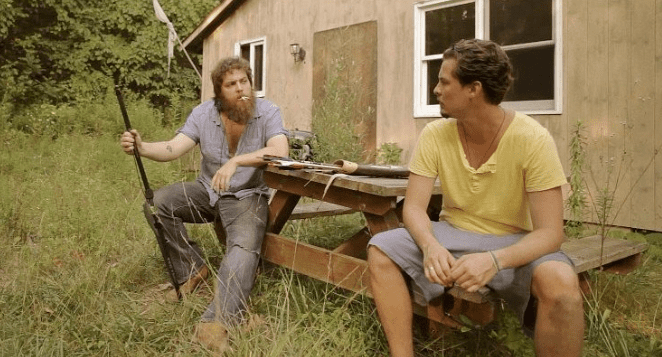 Takumi meets a new classmate, Goh Nagakura (Kenta Yamada), who is captivated by Takumi's pitching and is eager to team with him as his catcher. They practice with some friends from the team, including Seiha who disobeys their mother's persuasions to not play baseball. The two join the Nitta East Junior High School baseball team, only to learn that the coach is a control freak. Takumi's classmate (Mayu Yajima) becomes attracted to his personality as he tells her to stand by her beliefs.
Tension began to rise as Takumi defies and clashes with the coach. However, it is resolved when Takumi's three classmates beat him and his coach sides with him in the encounter with the Headmaster (Ittoku Kishibe). Due to this, the three bullies are taken off the team but the team is also disbanded temporarily, meaning that they cannot join any competitions. In spite of this, the coach did not heed the Headmaster's warning but instead made an unofficial match against Yokote Junior High School. Due to the unprecedented skill of their batter, Takumi and Goh also began to clash as well, and eventually Seiha falls ill.
Takumi's mother pushes Takumi away claiming that involving Seiha with baseball was the cause of his illness. However, the father suggested that Takumi should continue to play baseball. Takumi meets with Goh and the two reconcile, and both regain their talents in pitching and catching.
In the day of the big rematch, Takumi arrives late and therefore Nitta Junior High School used a substitute pitcher. Takumi visits his brother Seiha in the hospital and it is revealed that Seiha gathers strength when he hears Takumi is ready to play baseball. Seiha begs his brother to win the game, and Takumi bikes to the baseball field. He and Goh strike out their opponents and win the game.
Kento Hayashi as Takumi Harada
Kenta Yamada as Go Nagakura
Akihiro Yarita as Aoba Harada
Misako Renbutsu as Mayu Yajima
Masato Hagiwara as Makoto Tomura
Misa Uehara as Kaoruko Ono
Mari Hamada as Setsuko Nagakura
Shinichi Yonetani as Sawaguchi
Tatsuo Yamada as Kusanagi
Sansei Shiomi as Ato
Ittoku Kishibe as Headmaster
Yuki Amami as Makiko Harada
Goro Kishitani as Hiroshi Harada
Bunta Sugawara as Yozo Ioka
Dai Watanabe
Taiga
The Battery has also become a series simple called Battery, with 11 episodes.