The Atomic City is a 1952 thriller film directed by Jerry Hopper, starring Gene Barry and Lydia Clarke.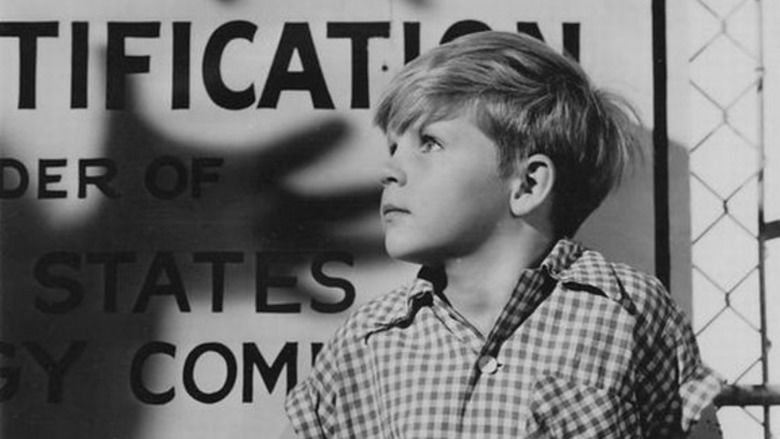 The story takes place at Los Alamos, New Mexico, where a nuclear physicist (Barry) lives and works. Terrorists kidnap his son and demand that the physicist turn over the H-bomb formula.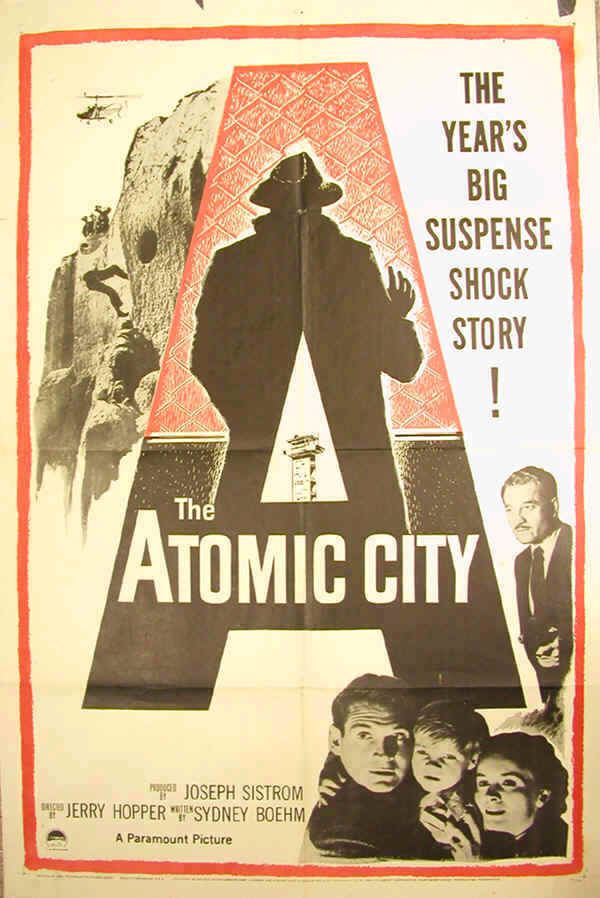 The film was nominated for an Academy Award for Best Writing (Story and Screenplay), Sydney Boehm being the nominee.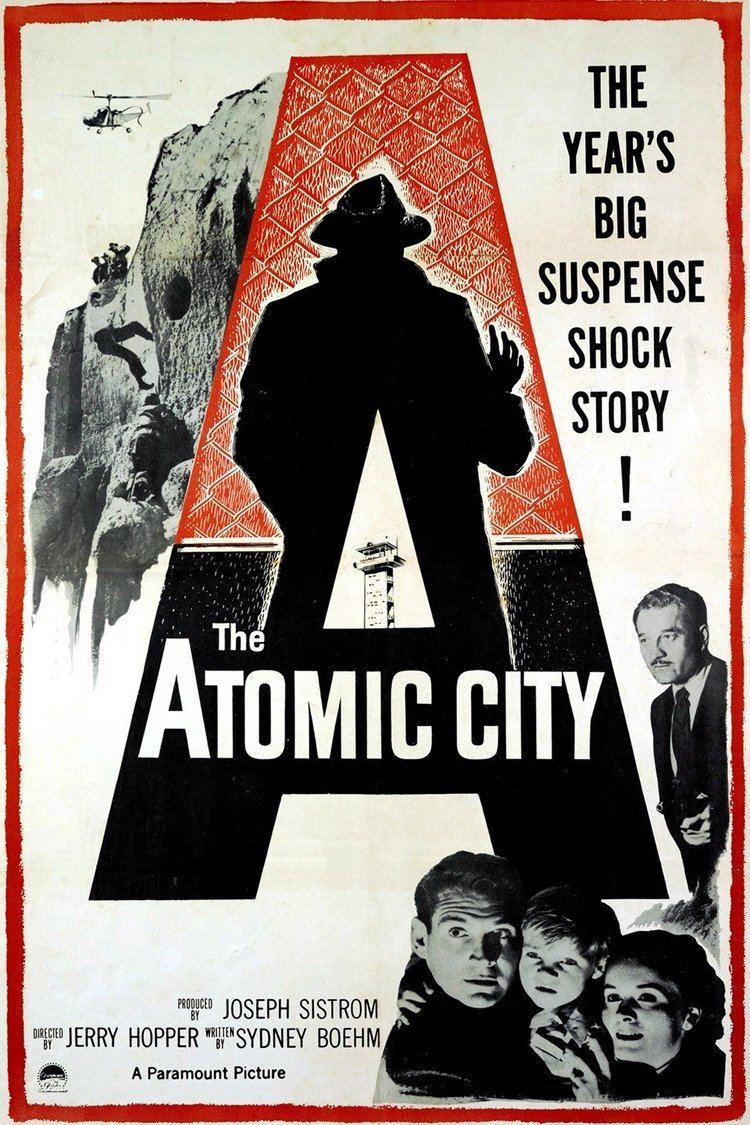 Frank and Martha Addison live in Los Alamos, where he does top-secret work as a physicist. They have a young son, Tommy, who goes with school mates to Santa Fe for a carnival, where teacher Ellen Haskell can't find him when Tommy's winning ticket in a raffle is announced.
The Addisons receive a telegram telling them Tommy has been kidnapped. The teacher also gets in touch about their boy being missing, but Frank, ordered to keep quiet, lies that he left work early and picked up his son.
Ellen's boyfriend is an FBI agent, Russ Farley, and she passes along her concerns. Farley and partner Harold Mann begin tailing the Addisons. When a kidnapper instructs Frank to steal a file from the atomic lab and mail it to a Los Angeles hotel, he wants to inform the authorities, but Martha fears for their boy.
A small-time thief, David Rogers, picks up the file and takes it to a baseball game, followed by the FBI's agents and cameras. His car explodes, killing him, but Rogers first passed the file to someone at the game. FBI film spots a hot-dog vendor who is actually Donald Clark, a man with Communist ties.
Tommy is moved by kidnappers to the site of an Indian ruin in New Mexico, where they briefly encounter the Fentons, a family of tourists. The mastermind turns out to be Dr. Rassett, a physicist. He studies the file Addison mailed and determines it to be a fake. Rassett orders the boy killed, but Tommy has escaped and is hiding in a cave.
The son of the Fentons has the raffle ticket, which he found by the ruins. FBI agents rush to the site, where Rassett is arrested after killing his accomplices, and Tommy is saved.
As appearing in screen credits (main roles identified):
A full cast and production crew list is too lengthy to include, see: IMDb profile.