The Adventurers is a 1970 American drama film based on the novel by Harold Robbins. It is directed, produced and written by Lewis Gilbert.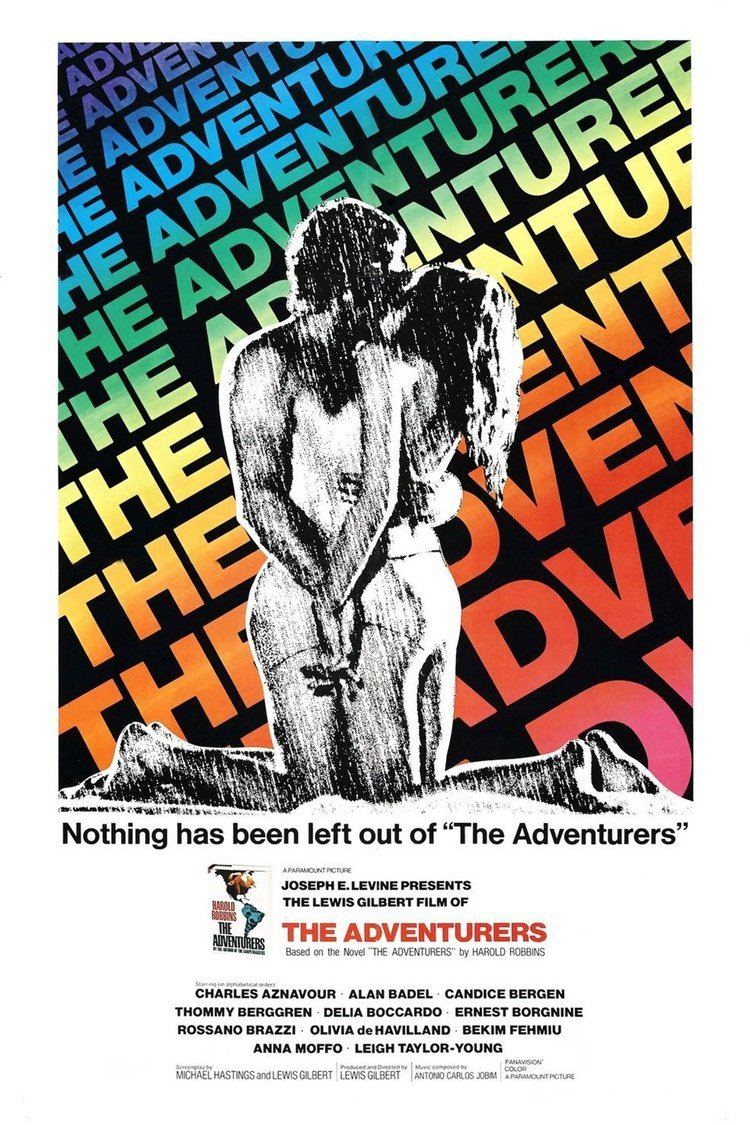 The American film stars Bekim Fehmiu, Candice Bergen, Charles Aznavour, Olivia de Havilland, Fernando Rey, Ernest Borgnine, Alan Badel and Leigh Taylor-Young. The film featured a film debut from Fehmiu and was shot in Europe and parts of South America. It is loosely based on the life of Dominican diplomat and playboy Porfirio Rubirosa.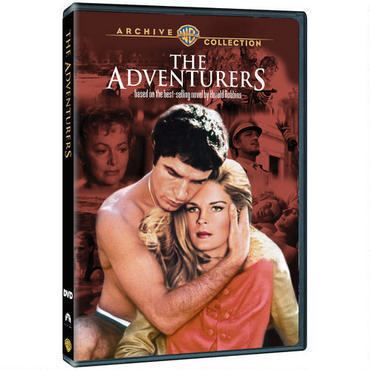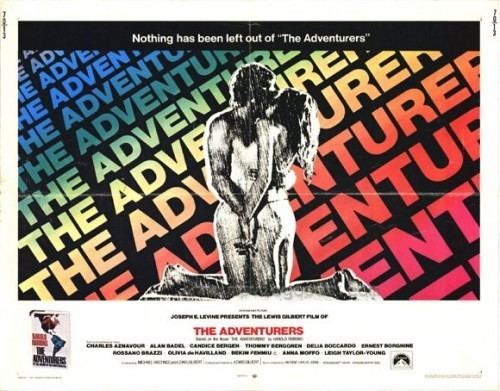 Set in the fictional Latin American country of Cortoguay, it tells the tale of a rich playboy, Dax (Bekim Fehmiu) who uses and destroys everyone who crosses his path. His vileness results from having seen his mother and sister raped and murdered by Government troops, but his primary obsession is to avenge his father's murder. Dax's father had been a true patriot unlike any of the other self-seeking Presidentes in an otherwise poor country always belonging to "the revolution." After Dax is himself shot and dies below a statue erected to exploit the memory of his father, he finally realizes he loved his country but had failed both his country and to be the man his father was.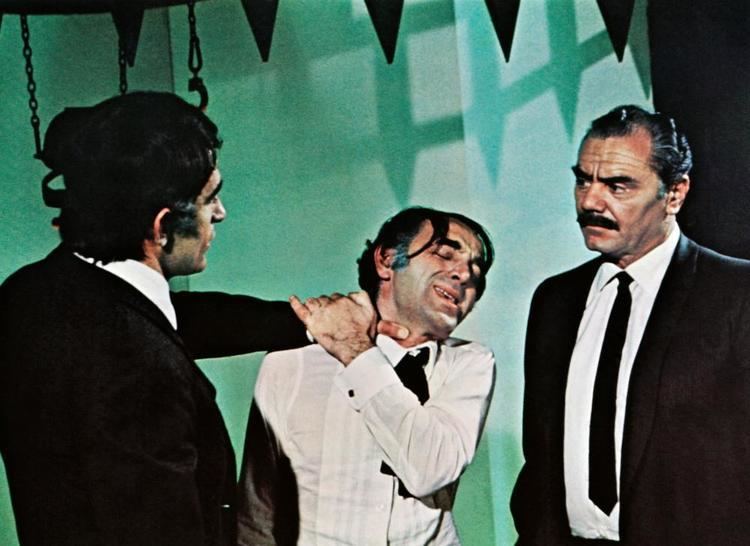 Charles Aznavour - Marcel Campion
Alan Badel - President Rojo
Candice Bergen - Sue Ann Daley
Thommy Berggren - Sergei Nikovitch
Delia Boccardo - Caroline de Coyne
Ernest Borgnine - Fat Cat
Rossano Brazzi - Baron de Coyne
Olivia de Havilland - Deborah Hadley
Bekim Fehmiu - Dax Xenos
Anna Moffo - Dania Leonardi
Fernando Rey - Jaime Xenos
Leigh Taylor-Young - Amparo Rojo
Yolande Donlan - Mrs. Erickson
John Ireland - James Hadley
Jorge Martínez de Hoyos - El Condor
Christian Roberts - Robert
Angela Scoular - Denisonde
Sydney Tafler - Colonel Gutierrez
Yorgo Voyagis - El Lobo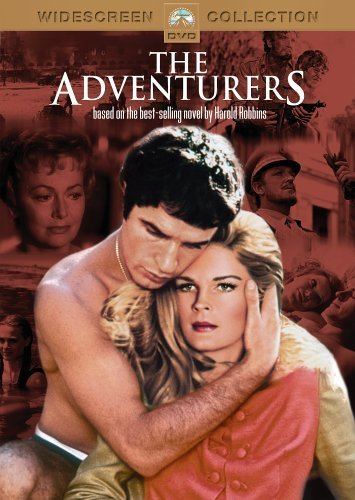 The score was composed by Bossa nova songwriter Antonio Carlos Jobim. Of the 12 songs featured in this film, three of them, "Children's Games" (Chovendo na Roseira), "A Bed of Flowers For Sue Ann" (Sue Ann) and "Dax & Amparo-Love Theme" (Olha Maria), went on to become some of Jobim's signature songs. These songs were heard for the first time on this soundtrack. The music was often said to be one of the film's only redeeming qualities. The soft and often tender music stands in stark contrast to the darkness of the themes of the story. A rare track by British band Family called 'Young Love' was featured as a backing track to a fashion show in the film. This track does not appear on a CD by Family or on any singles.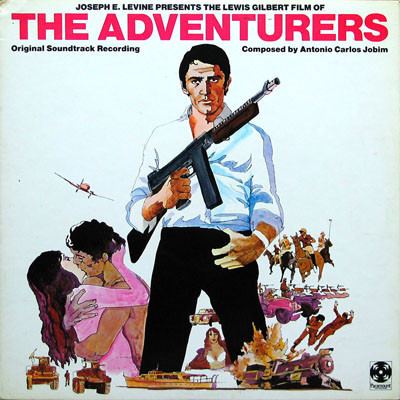 The movie was widely panned when it was first released. In its review, Daily Variety said that Candice Bergen was "the only principal to salvage anything from the film." In 2005, it was listed in The Official Razzie Movie Guide as one of the Top Ten Best Bad films of all time.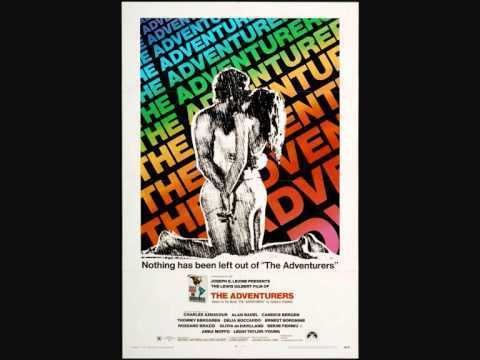 Director Lewis Gilbert said on June 25, 2010, on the BBC radio programme Desert Island Discs, that The Adventurers was "a big, sprawling, very expensive film which was a disaster. I should never have made it. It's one I'm not proud of."