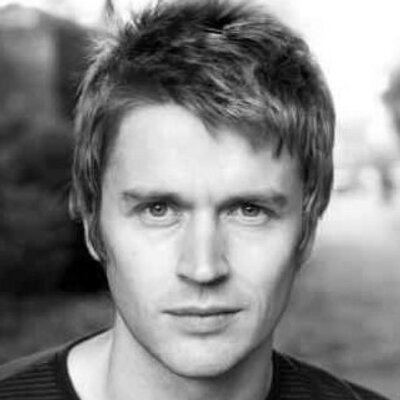 Terrence (Terry) Sweeney was born in 1950 in Queens, New York and raised in Massapequa Park, New York as the younger of two children to Terrence, a butcher, and Lenore Sweeney. As a child, he was bullied and used books to comfort himself including the Nancy Drew mysteries and performed his own Broadway plays. At a young age, his interest in the performing arts grew. He graduated Farmingdale High School in 1969 and attended Middlebury College where he learned Spanish and Italian and graduated in 1973 with a bachelor of arts degree. In his sophomore year, he became engaged to a girl but Sweeney had started identifying himself as gay by the fourth grade. Before becoming a writer, he worked as a drug rehabilitation counselor and waiter.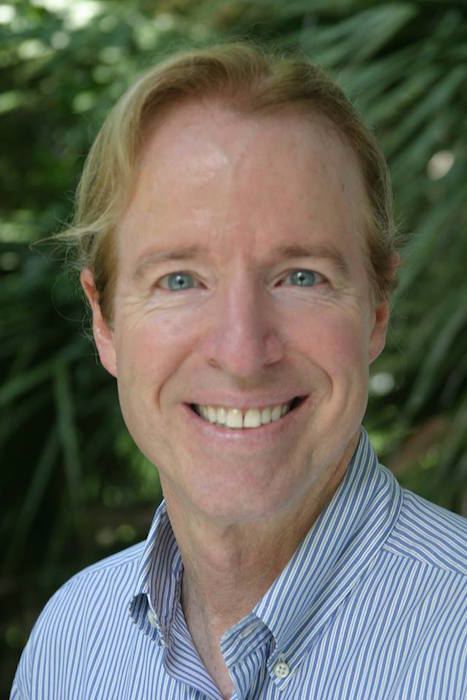 Sweeney is best known for his appearances as a regular cast member of Saturday Night Live (SNL) during that program's 1985–86 season. He was discovered by Lorne Michaels while Sweeney was performing in a New York play, Banned in France, in 1983.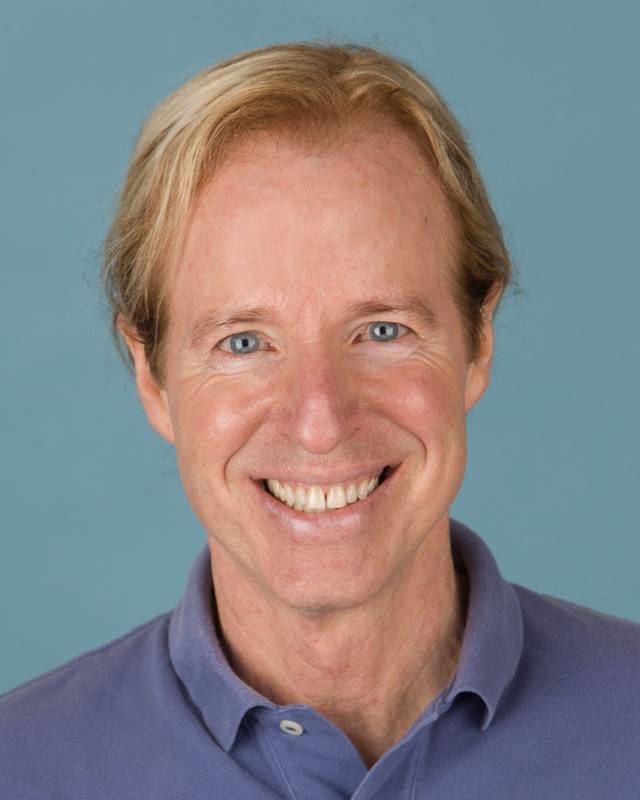 Sweeney, who is not related to fellow SNL alumna Julia Sweeney, had also been a writer of sketches for SNL during the early 1980s under producer Jean Doumanian prior to being hired as a member of the cast.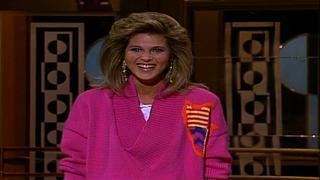 He was SNL's first openly gay male cast member; Sweeney was "out" prior to being hired as a cast member. Sweeney's run on the show came at a time when there were few openly gay characters or actors on television. For roughly 27 years, there were no other openly gay cast members on SNL, until Kate McKinnon (a former cast member of Logo's The Big Gay Sketch Show) was added to the cast in April 2012.
According to the book Live from New York: The Uncensored History of Saturday Night Live, during a sketch on the Madonna/Simple Minds episode where he plays a gay actor who pretends to be straight in order to star in a movie, a stage light falls into an empty pool, causing Sweeney to shriek and nearly fall out of his chair. This action was not scripted nor planned. (The book erroneously states that this happened to Damon Wayans, who only appeared on the episode in a commercial parody.)
During his season on SNL, he became known for his celebrity impersonations, particularly female impersonations of stars like Diana Ross, Patti LaBelle, Joan Collins, Brooke Shields's mother Teri Shields, and Joan Rivers, as well as Ted Kennedy (the only male celebrity he impersonated). His most notable recurring character was a portrayal of then-First Lady Nancy Reagan; While at SNL, he faced many hardships from both the writers and cast because of his sexuality, especially from Chevy Chase. Sweeney was told by Ron Reagan, who hosted one of that season's episodes, that he was "more like his mother than she is."
Sweeney has written for the FOX TV series MADtv, The WB's short-lived sketch comedy series Hype (and co-created), and Sci Fi Channel's Tripping the Rift, among a few others, all with his partner, Lanier Laney.
Sweeney's major film credit was as the co-screenwriter for the film Shag, which was released in 1989.
Sweeney also performed a stand-up routine for the special Coming Out Party in 2000.
"Mutilation Ball" (also written with Sy Rosen)
"Power to the Peephole"
"Android Love"
"Roswell"
"Creaturepalooza"
"Chode's Near-Death Experience"
"Six, Lies, and Videotape"
Terry Sweeney's partner is Lanier Laney, a comedy writer who also wrote for SNL in the 1985–1986 season. According to a 2000 magazine article, they first met as members of a sketch comedy troupe called the "Bess Truman Players" before joining SNL. Laney and Sweeney were also writing partners for Saturday Night Live during the 1985–1986 season, the film Shag, and the Syfy Channel cartoon Tripping The Rift. As of 2012, the couple reside in Beaufort, South Carolina.