Terry Linnard Dozier (born June 29, 1966 in Baltimore, Maryland) is a retired American professional basketball small forward who played high school basketball at Dunbar High in Baltimore, and later attended the University of South Carolina, where he played the full four years from 1985 to 1989.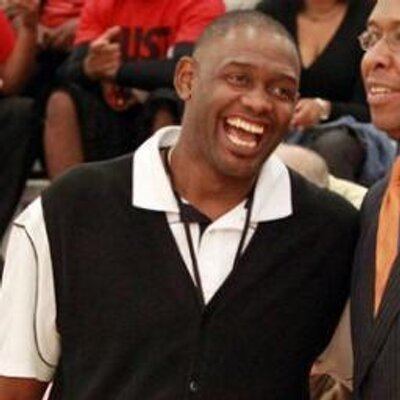 After his collegiate playing career was over, he went undrafted, but still managed to play 9 games in the National Basketball Association (NBA) with the Charlotte Hornets during the 1989–90 season. His NBA career-highs are: 16 minutes, 6 points, 5 rebounds (3 defensive, 2 offensive), 1 assist, 2 steals and 1 block.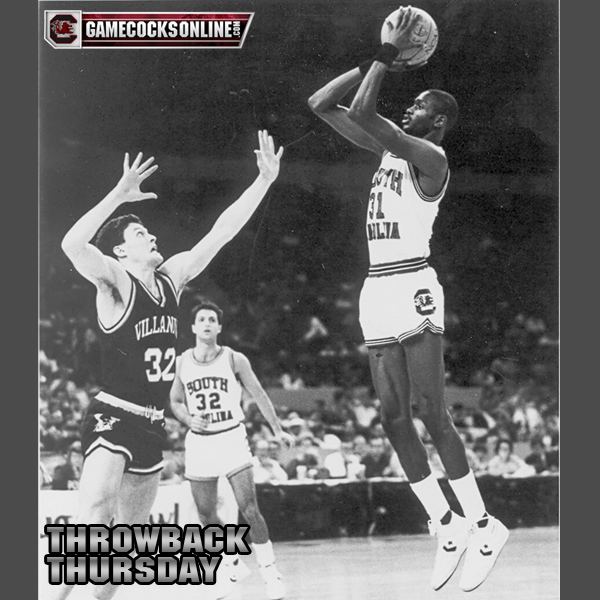 As he wasn't able to secure a spot on an NBA roster the following year, Dozier went on to play the remainder of his 12-year professional career internationally. Dozier played for the Newcastle Falcons in Australia's National Basketball League (NBL) in the early-mid 1990's and was selected at Center in the 1993 All-NBL team.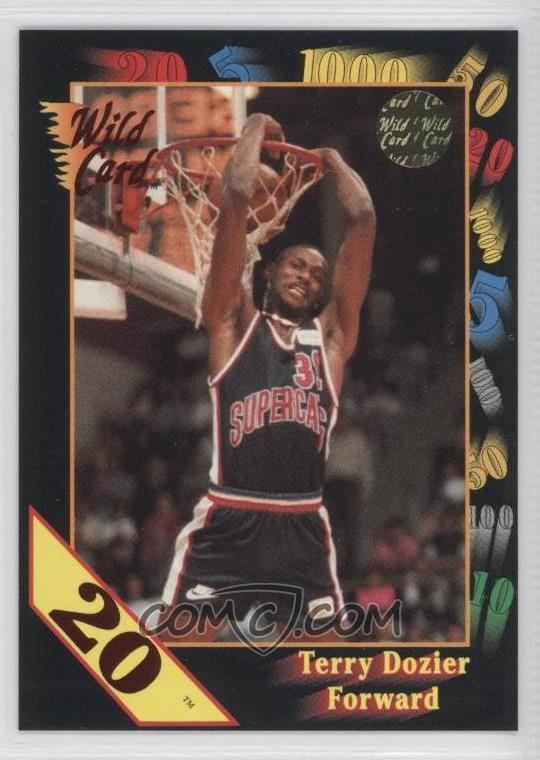 After his pro playing career ended, he went on to become coach of the South Carolina highschool Westwood Redhawks. They faced off with the Spring Valley Vikings in December 2012, who were led by Terry's twin brother Perry.Terry married since 1991 to Kym and they have three daughters Kacey, Kelcee and Terinee.