Screenwriter




Neill Blomkamp




2006–present




Vancouver Film School





Terri Tatchell




Cassidy Blomkamp




Screenwriter




Ray Bradbury Award






Chappie, District 9, Yellow




Neill Blomkamp, Trent Opaloch, Jason Cope, Sharlto Copley, Carolynne Cunningham
Terri Tatchell (born January 1, 1978) is a Canadian screenwriter, best known for co-writing the screenplay of District 9 and was nominated for Best Adapted Screenplay at the 82nd Academy Awards.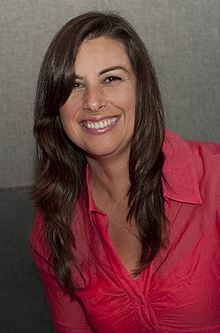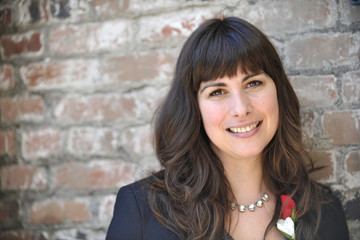 Tatchell graduated in 2001 from the Vancouver Film School's Writing for Film and Television program. She began her screenwriting career in 2006 with the IDEALOGUE short action film Adicolor Yellow under the direction of her husband Neill Blomkamp. In 2008, Tatchell wrote, with Blomkamp, the screenplay of the science-fiction film District 9, which was released in 2009. Her work on District 9 has since garnered a number of awards nominations, including an Academy Award nomination for Best Adapted Screenplay and the Saturn Awards. She won the 2009 Bradbury Award from the Science Fiction and Fantasy Writers of America for her work on the screenplay.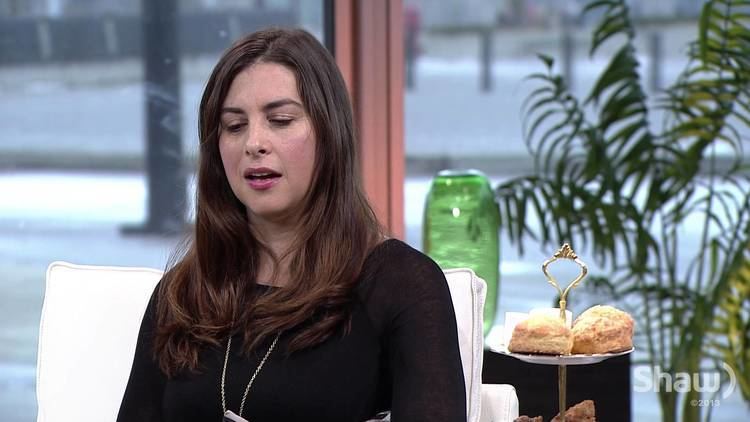 Adicolor Yellow (2006)
District 9 (2009)
Chappie (2015)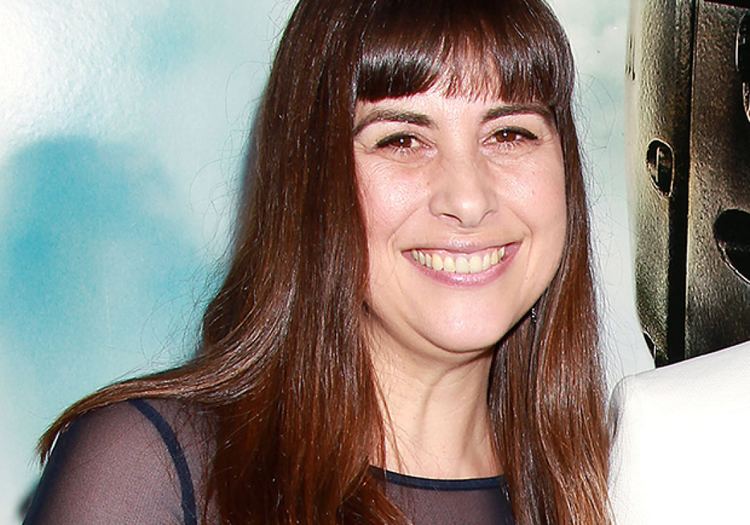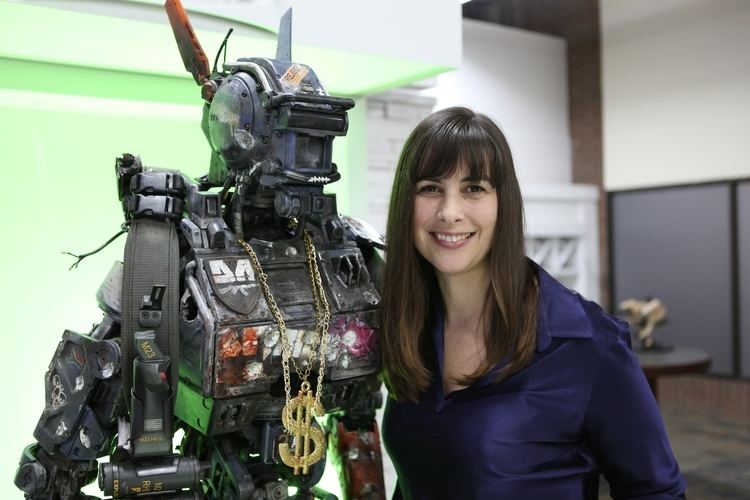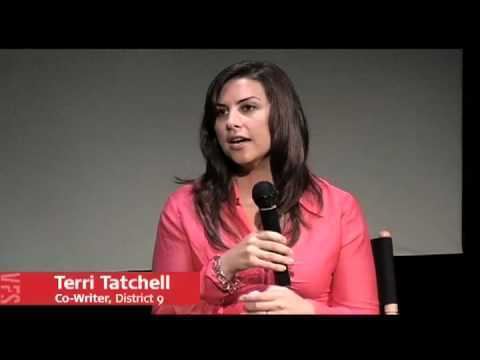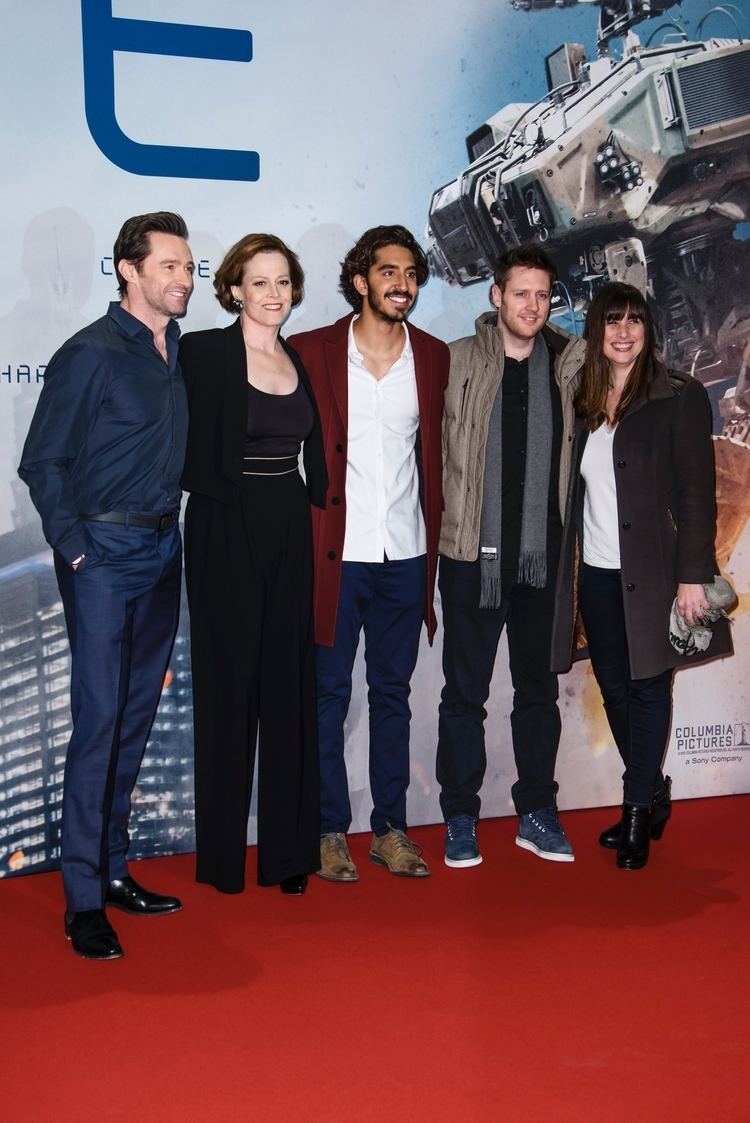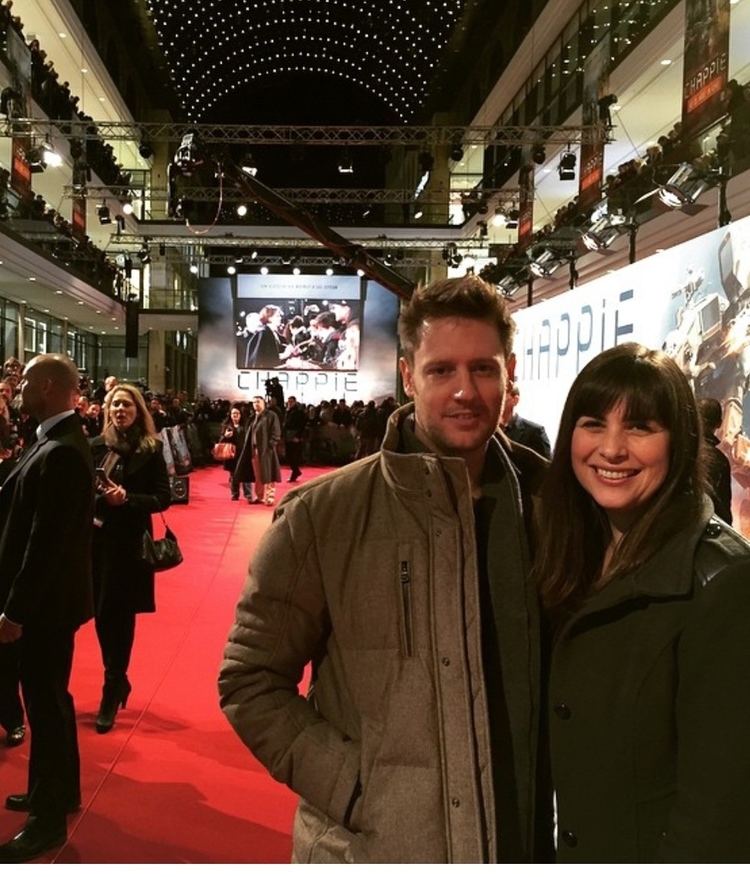 Terri Tatchell Wikipedia