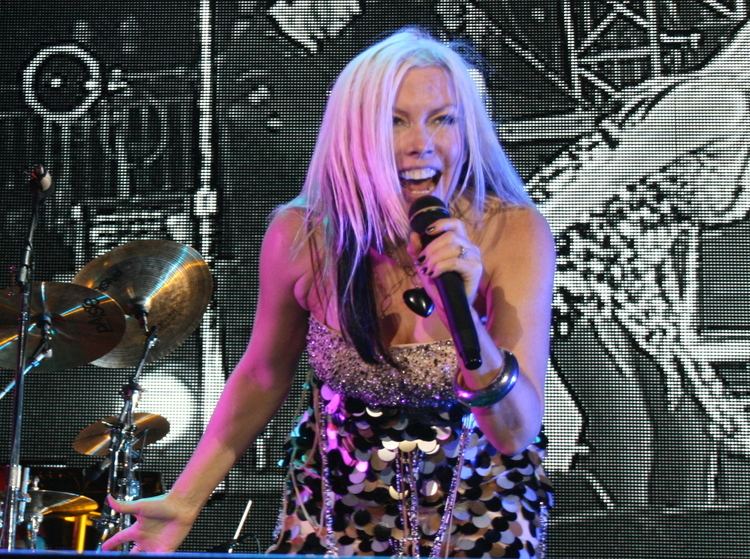 Nunn was born in Los Angeles, California. She joined Berlin in 1978 and temporarily left the group the following year to pursue an acting career. In 1981, she rejoined the group as the lead vocalist and soon forged her recording career in the band. Her greatest success in Berlin was the top-selling 1986 single "Take My Breath Away", the love theme in the film Top Gun. It reached the No. 1 spot on the Billboard Hot 100. She sang other popular songs with Berlin, including "Sex (I'm A...)", "The Metro", "You Don't Know", "No More Words" and "Masquerade".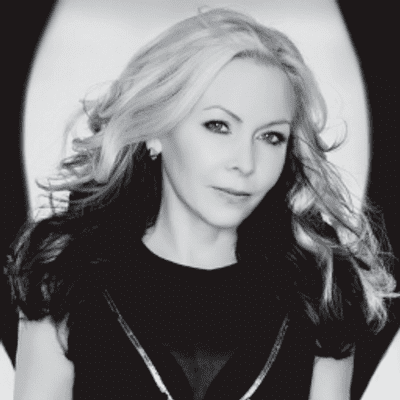 In 1976, Nunn auditioned for the role of Princess Leia in Star Wars, but lost out to Carrie Fisher, noting also that Harrison Ford "did not like" Nunn.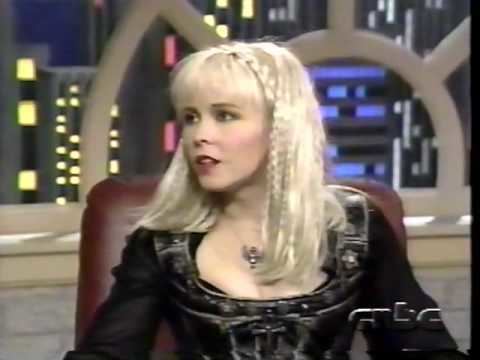 Nunn acted in numerous television shows in the 1970s and '80s, including T.J. Hooker, Lou Grant and James at 15. According to her interview on Audience Network, she was offered the part of Lucy on the upcoming series Dallas but turned it down because she would have to sign a 7-year contract, and she wanted to pursue music as well and it would have prevented her from doing so. She appeared in the 1978 film Thank God It's Friday. In 1979, she played a part in the short-lived CBS TV series, Time Express.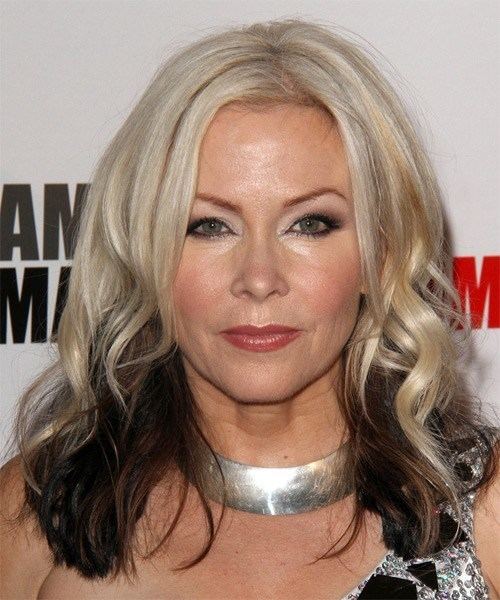 In 1985, Nunn briefly dated Michael Hutchence, whom she met at an INXS concert in London while Berlin were recording the album Count Three & Pray. The relationship ended when INXS returned to Australia.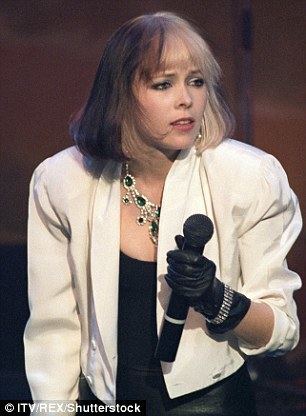 In 1985, Nunn left Berlin and recorded the song "Dancing in Isolation" for the film Better Off Dead. It was produced by Rupert Hine. In 1989, she performed a duet with Paul Carrack called "Romance", which was included on the soundtrack to the film Sing. In the early 1990s, she sang backup for The Sisters of Mercy. In 1991, she recorded and released a solo album entitled Moment of Truth, in association with Prince's Paisley Park producer, David Z.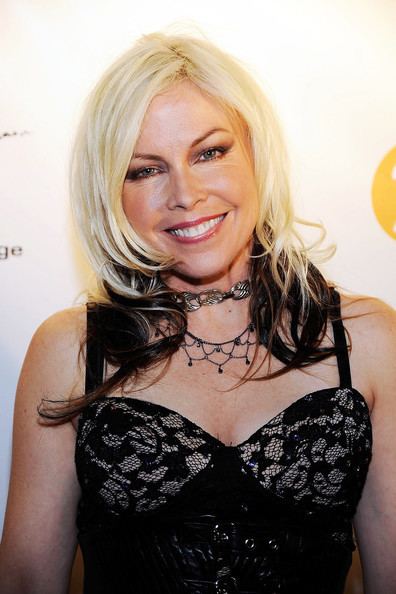 Nunn obtained usage rights to the band name "Berlin" in 1996, and reformed that band with new members, who began recording and touring. Berlin released two EPs (Fall Into Heaven and Fall Into Heaven 2) in 1999, followed by their first live album, Sacred and Profane in 2000. Voyeur hit shelves in 2002. 4Play (2005) contains original songs and cover versions of some of the band's favorite songs.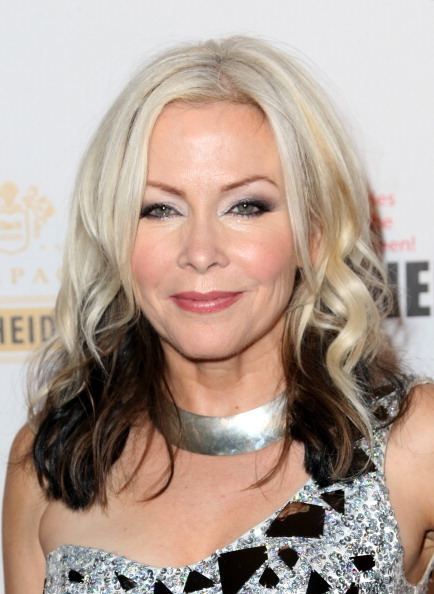 In 2003, Berlin's original lineup reunited, for the VH1 series "Bands Reunited".
In 2008, Nunn contributed sex and dating advice to Carrie Borzillo-Vrenna's book, Cherry Bomb.
Nunn sang across the United States on the 2009 Regeneration Tour, which also featured Martin Fry of ABC, Wang Chung, and Cutting Crew.
In 2010, Nunn appeared as a guest judge on season 2 of RuPaul's Drag Race, mentoring the contestants in a rock-themed singing challenge.
Berlin toured with INXS in the summer of 2011.
Nunn co-hosts "Between the Sheets", a popular podcast on webcast media station Hottalkla.com.
In January 2012, Nunn debuted her radio show on KCSN-FM. It features interviews and live performances.
In September 2013 Nunn and Berlin released their "electronic and especially dance-oriented" album Animal.
Nunn is married to attorney Paul Spear. She has one daughter and two stepsons. One of the stepsons is a medic in the United States Army. The family has lived in Santa Rosa Valley, California since 2012. Nunn is a vegan, formerly a vegetarian, since the age of 19.