Award-winning broadcast journalist, Terre Blair was born December 26, 1956 in Columbus, Ohio. She married composer/conductor Marvin Hamlisch in May 1989.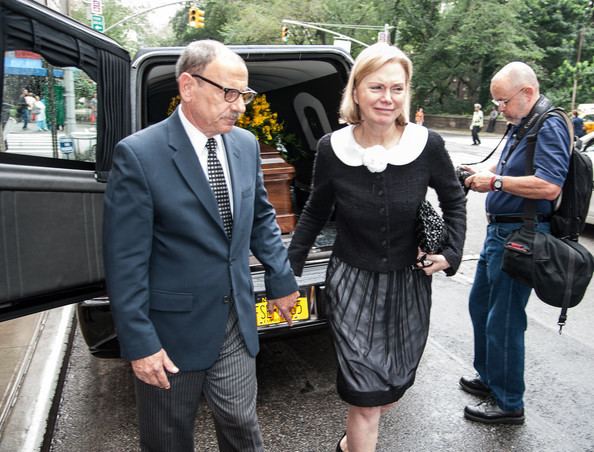 Terre went on to earn her Bachelor's of Arts in Communications specializing in broadcasting from Otterbein University. After graduating, she continued her journalistic endeavors on networks including ABC, NBC, CBS, and PBS. She was the weather and news anchor for Columbus' ABC affiliate, WSYX-Channel 6.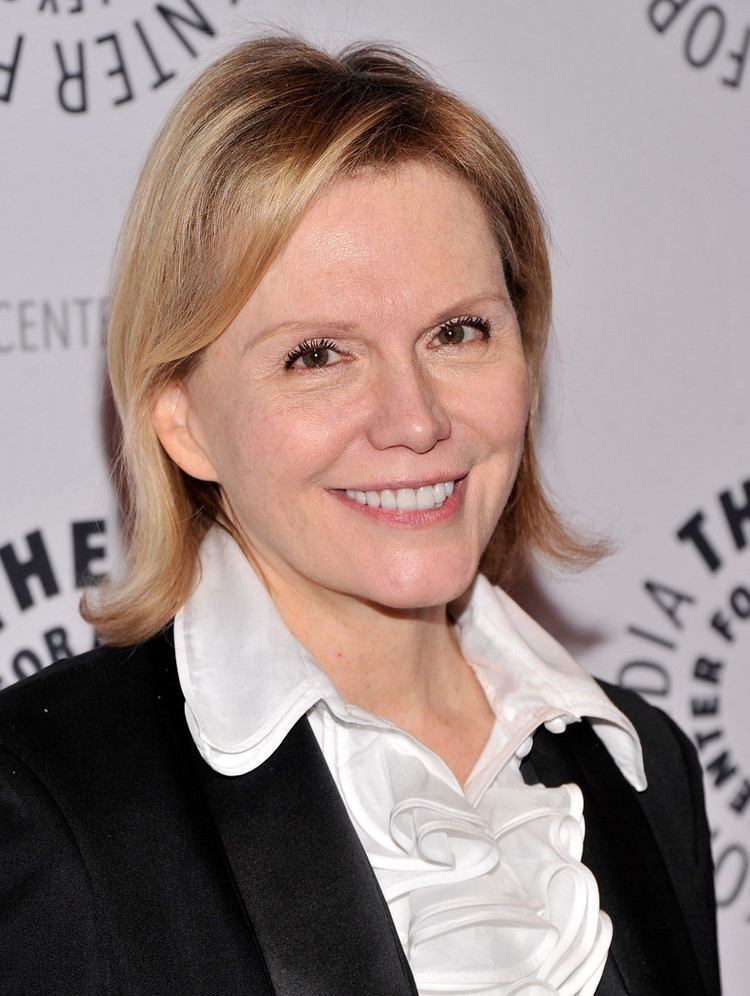 Recognized by the New York Times as "a female reporter that breaks a pattern", she conceived of and produced the globally televised "On Stage: A Holiday Concert for the Troops" at the Kennedy Center, a program that helped drive reform around the coverage of injured soldiers. For this work, she received the Walter Reed Army Medical Center Award for Outstanding Performance and the Commanding General's Award for Excellence.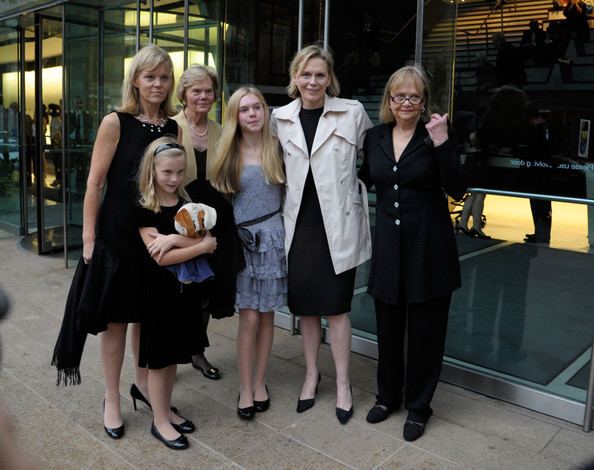 Her latest project, "Big Problems, Big Thinkers," focuses on some of the world's biggest challenges including climate change and the economy. It features interviews with Warren Buffett, the Dalai Lama, Madeleine Albright and Steven Soderbergh.