Teresa Portela (born 30 October 1987, Esposende) is a Portuguese sprint canoer who has competed since the late 2000s. She won a bronze medal in the K-4 200 m event at the 2009 ICF Canoe Sprint World Championships in Dartmouth. She competes for S.L. Benfica.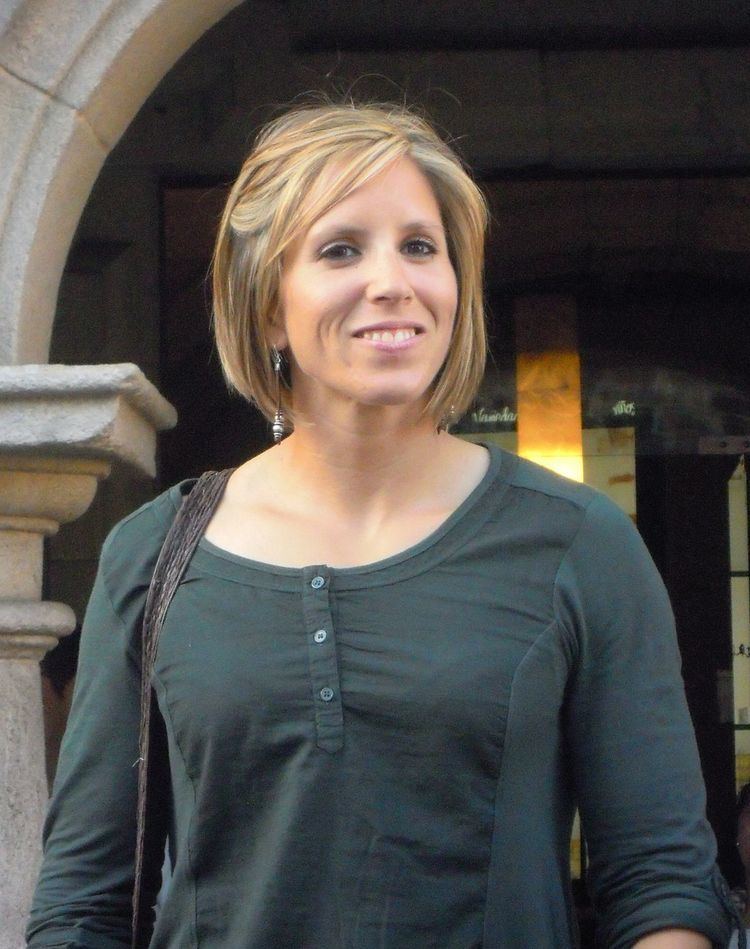 Portela also competed in the K-1 500 m event at the 2008 Summer Olympics in Beijing, but was eliminated in the semifinals.
In 2010, Portela won the gold in the K1 200m World Cup at Szeged, Hungary.
Teresa won a bronze medal at the European Championships in 2011 Belgrade, and won the World Cup II meet in the same year, both in the K1 200 discipline. In 2011 Portela won her 50th national title, having won a total of 52.
Teresa qualified for London 2012 in K4 500, K1 500 and K1 200 at the World Championships in Szeged 2011.
After a year off, Teresa was back racing in 2014 winning a medal at the World Cup in Szeged and double bronze in the Europeans, finishing with a 5th place in the K1 500 m in the World Championships in Moscow, Russia.
Teresa is a licensed physiotherapist and is currently taking a degree in osteopathy.