Teresa Polias (Greek: Πόλιας, born 16 May 1990) is an Australian footballer, who currently plays for Sydney FC in the Australian W-League.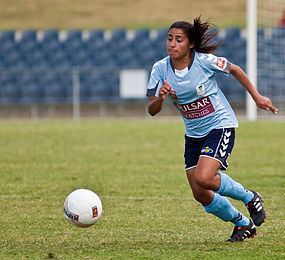 Polias has represented Australia in the Young Matilda's starting 11 on many occasions, having travelled to Europe and Asia on numerous occasions.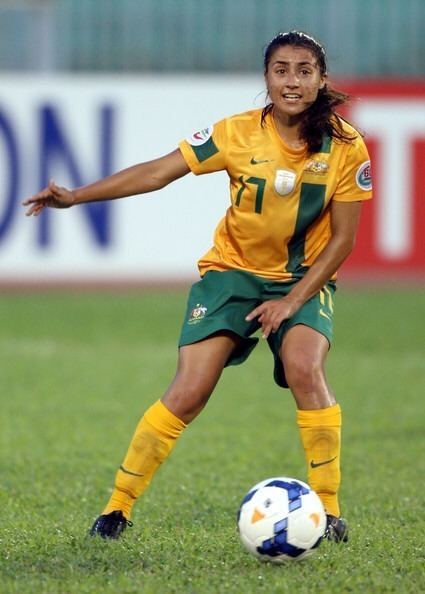 Polias made her debut against Melbourne Victory on Saturday, 25 October 2008.
Polias was named Sydney FC player of the year in the 2011/2012 season.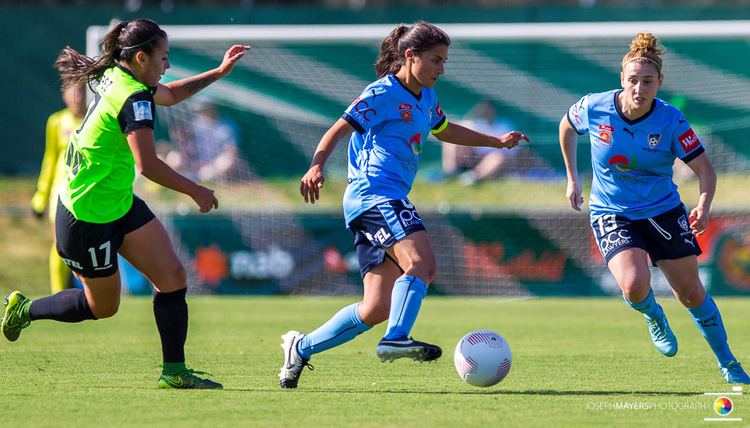 Polias was a vital member of the Sydney FC Women's team who won the W-League Championship 2012/2013; during the winning season she played every single minute of every single match including Grand Final.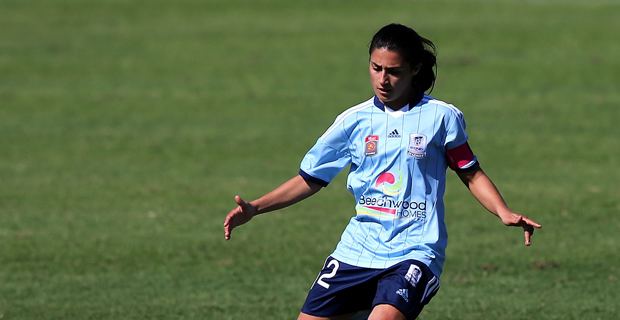 As well as playing football, Polias works full-time as a primary school teacher currently at McCallums Hill Public School.