Teresa Kruze (née Hergert; born in Calgary, Alberta, Canada) is a Canadian Broadcaster, Producer and Best-selling Author. Kruze is well known for the fourteen years she spent at TSN – The Sports Network where she pioneered and broke new ground for future female sportscasters. Joining TSN in 1986, she covered numerous high profile sporting events like the Olympics, World Series, Stanley Cup Finals and World Championships. She also traveled the world producing numerous documentaries, specials and series for TSN.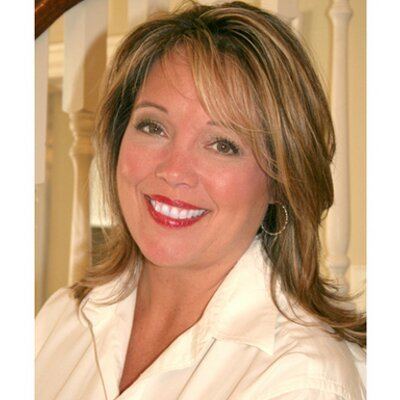 Over the years, she has produced and hosted several talk shows including a lifestyle series for the Biography Channel called, "Changing Lives" and a health and wellness show for YesTV. Her most recent documentary detailed the life of her late brother-in-law for CityTV and OMNI called, "Voice of Courage – The Martin Arnold Kruze Story". The critically acclaimed documentary has been honoured as a historical and educational resource in the area of child abuse and awareness.
In 2013, Kruze wrote a book on entrepreneurship featuring thirty of Canada's top entrepreneurs. "The In-Credibility Factor" became a number one best-seller on Amazon.com, a position it held for three straight days. For the last several years Kruze has traveled across Canada speaking about Entrepreneurship to various business groups and organizations.