Birth name

Terence Trent Howard





Name

Terence D'Arby




Also known as

Terence Trent D'ArbySananda maitreya


Born

March 15, 1962 (age 61) Manhattan, New York, United States (

1962-03-15

)


Genres

Pop, rock, soul, R&B, funk


Instruments

Vocals, piano, guitar, bass guitar, keyboards, drums, percussion, banjo, armonica, organ




Years active

1984–present(1987–2001 as Terence Trent D'Arby)(2001–present as Sananda Maitreya)




Labels

Treehouse Publishing, Columbia


Role

Singer-songwriter · sanandamaitreya.com




Spouse

Francesca Francone (m. 2003)




Children

Federico Elvis Maitreya, Francesco Mingus Maitreya, Seraphina Maitreya




Albums

Introducing the Hardline, Neither Fish nor Flesh, Symphony or Damn, Wildcard, Angels & Vampires – Volume I



Similar

Martyn Ware, Michael Hutchence, Luisa Corna




Profiles




Facebook

Twitter

Myspace
Sananda maitreya aka terence trent d arby arsenio hall show part2 interview
Sananda Francesco Maitreya (born Terence Trent Howard in Manhattan, New York on March 15, 1962), better known by his former stage name Terence Trent D'Arby, is an American singer and songwriter who came to fame with his debut studio album, Introducing the Hardline According to Terence Trent D'Arby, released in July 1987, which included the singles "If You Let Me Stay", "Wishing Well", "Dance Little Sister" and "Sign Your Name".
Contents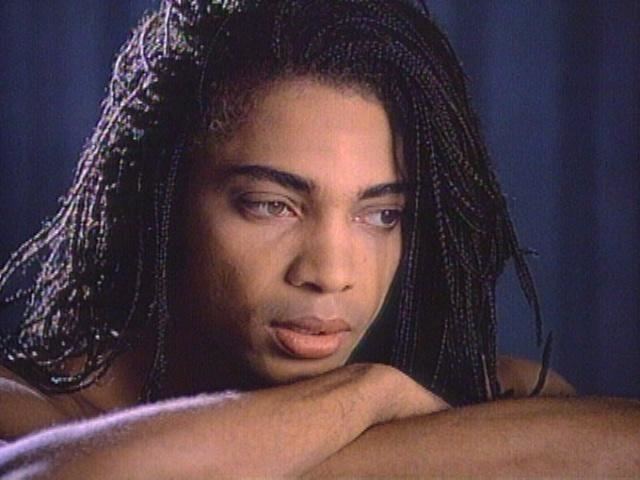 Hd terence trent d arby interview ft stevie wonder and andrew roachford
Early life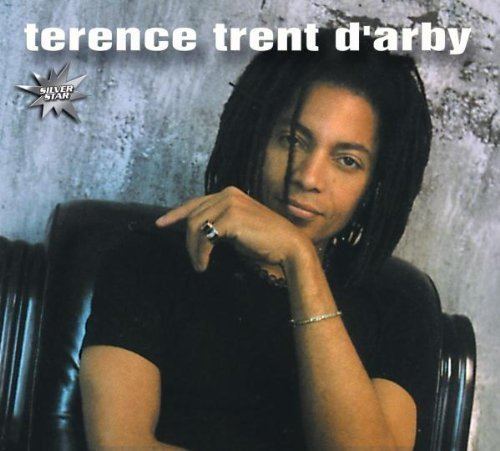 Terence Trent D'Arby was born Terence Trent Howard in Manhattan in 1962. His mother is Frances Howard, a gospel singer, teacher and counselor; she married Bishop James Benjamin Darby, who became his stepfather and raised him, hence "his last name changed and later he completed it with the apostrophe." His biological father was a married man with Scotch-Irish ancestry. He was known to childhood friends as Terry Darby. His family moved successively from New York to New Jersey, to Chicago, to Daytona Beach, and then settled in DeLand, Florida, north of Orlando.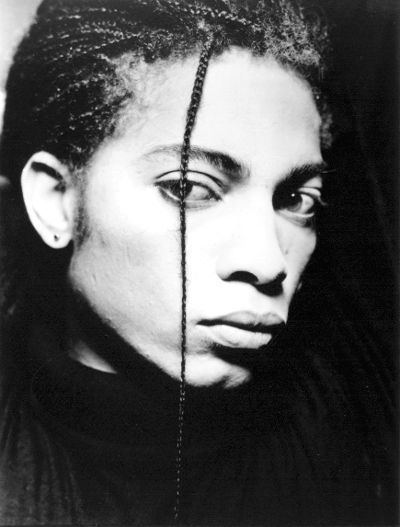 He trained as a boxer in Orlando and in 1980 won the Florida Golden Gloves lightweight championship. He received an offer to attend boxing school in the United States Army, but he went to college instead. He enrolled at the University of Central Florida but quit a year later, enlisting in the U.S. Army. He was posted at Fort Sill, Oklahoma, and then served in the 3rd Armored Division, near Frankfurt, West Germany. He was formally court-martialed and dishonorably discharged by the army in April 1983 after going absent without leave. While in West Germany, he also worked as a band leader with the band The Touch, releasing an album of material called Love On Time (1984). It was later re-issued in 1989 as Early Works after his worldwide success as a solo artist. In 1986, he left West Germany for London, where he briefly played with The Bojangles, after which he signed a solo recording deal.
Fame as Terence Trent D'Arby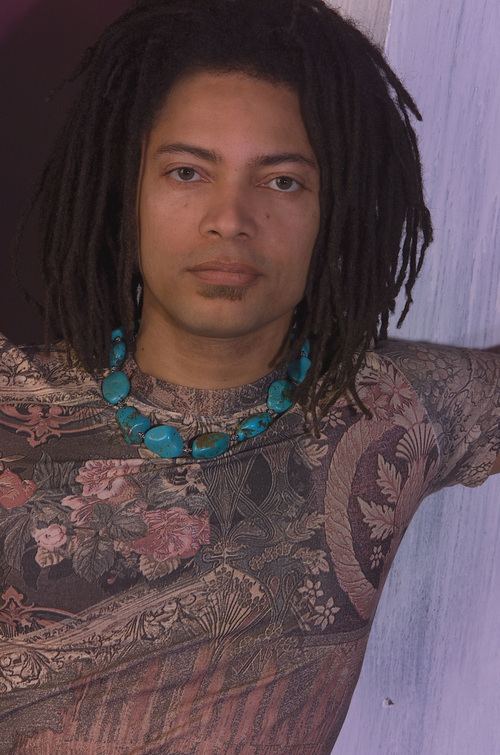 D'Arby's debut solo album, Introducing the Hardline According to Terence Trent D'Arby, released in July 1987, is his best-known commercial work. The album produced hits including "If You Let Me Stay", "Wishing Well", "Dance Little Sister", and "Sign Your Name".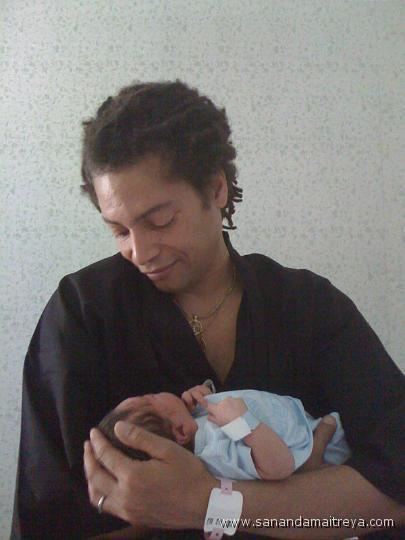 He expressed a high opinion of his debut album, claiming that it was the most important album since the Beatles' Sgt. Pepper. The album earned him a Grammy Award in March 1988 in the category Best R&B Vocal Performance, Male. In that same year, he earned a Soul Train Award nomination for Best New Artist.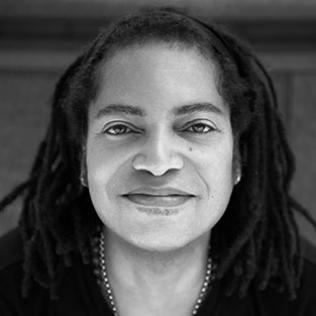 His follow-up was the album Neither Fish Nor Flesh (1989).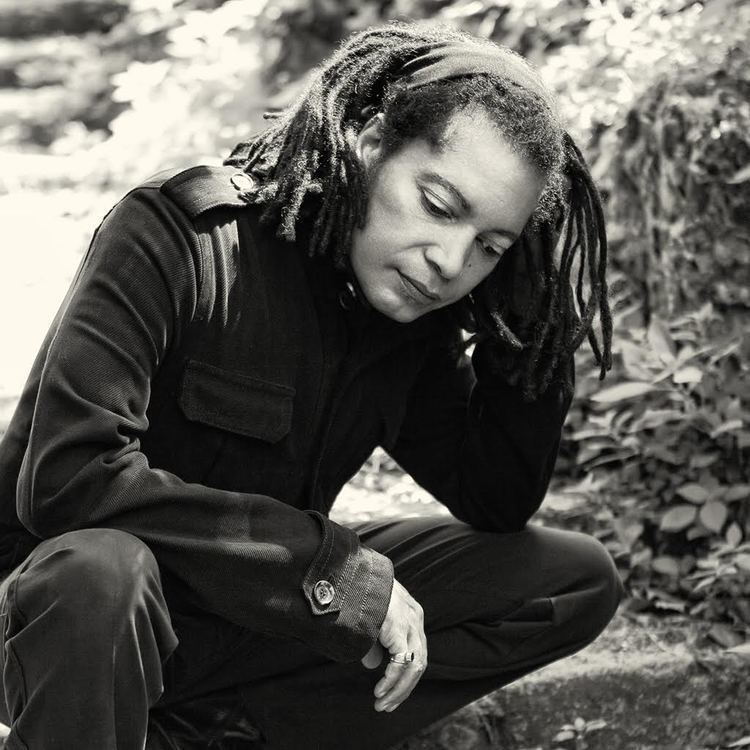 It took four more years and a move to Los Angeles until his next album, Symphony or Damn (1993) was released. The record contained the singles "Delicate" and "She Kissed Me". It peaked at No. 4 on the UK Albums Chart.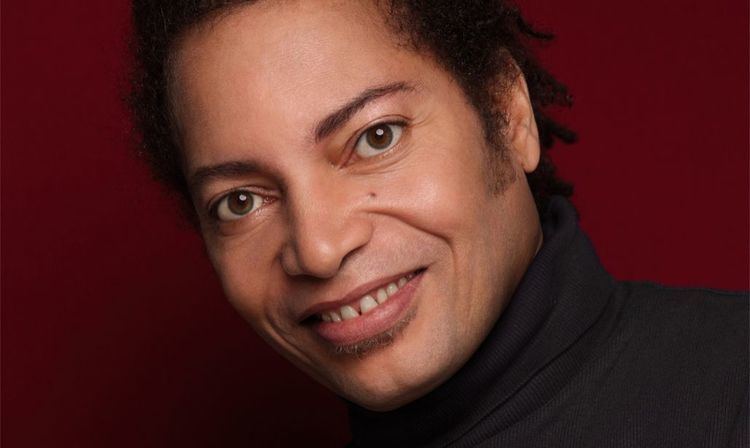 In 1995, D'Arby released Vibrator which was followed by a world tour.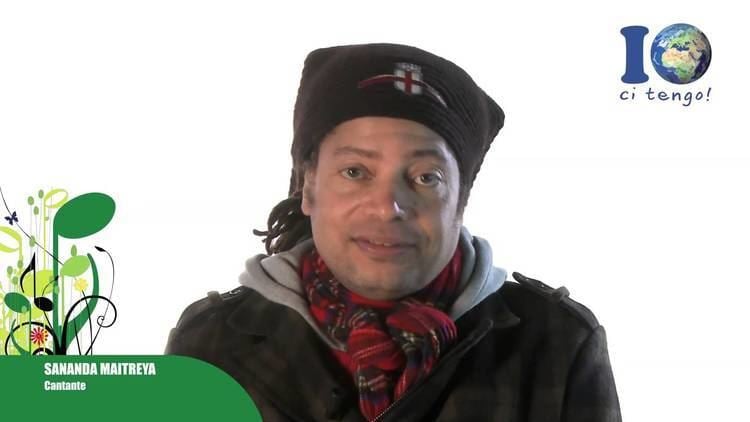 During the 1990s, his relations with his record label Columbia Records became strained, eventually leading to his departure in 1996. He moved to Java Records for one year, during which he recorded Terence Trent D'Arby's Solar Return, which was not released. In 1999, D'Arby collaborated with INXS to replace his friend, the late vocalist Michael Hutchence, so the band could play at the official opening of Stadium Australia, a major venue for the Sydney Olympics. In 2000, he bought back the rights to his unreleased album and left the record company as well as his management team, Lippman Entertainment.
Later career as Sananda Maitreya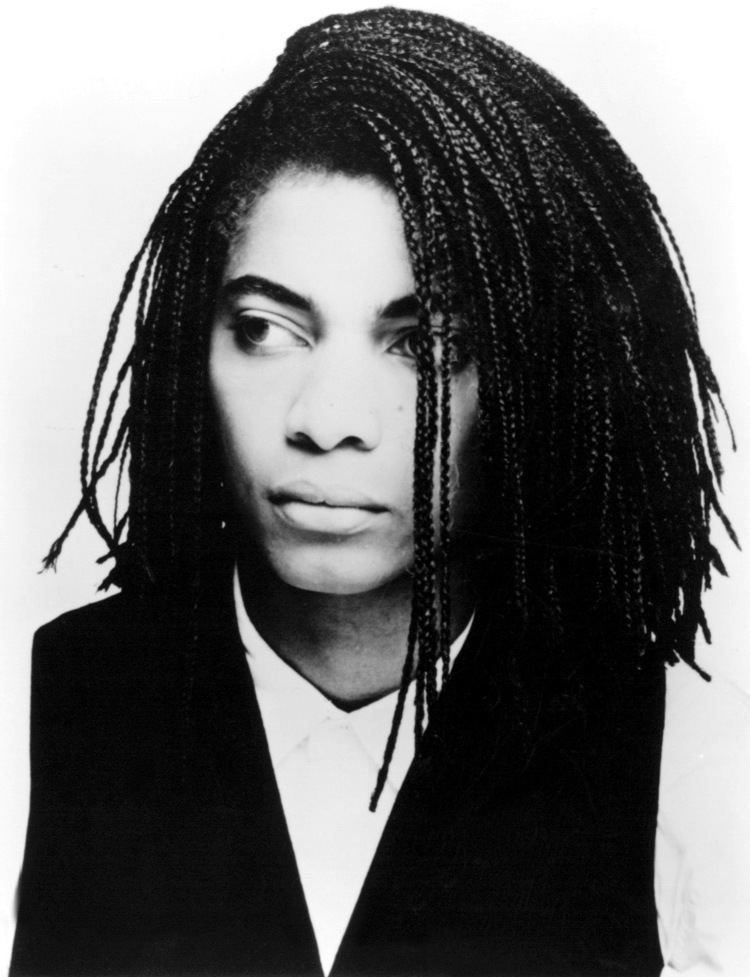 He adopted a new name, Sananda Maitreya, which he has said relates to a series of dreams he had in 1995. He legally changed his name six years later on October 4, 2001, explaining, "Terence Trent D'Arby was dead... he watched his suffering as he died a noble death. After intense pain I meditated for a new spirit, a new will, a new identity."
In 2001, Maitreya moved back to Europe, resettling in Munich, Germany and starting his own independent record label, Treehouse Pub. The year also marked his first album release in six years, as the unreleased Terence Trent D'Arby's Solar Return became the album Wildcard. The album was initially available for free through his website. It later gained a commercial release through a one-album distribution deal with Universal Music and then an independent release with his own record label.
In 2002, Maitreya moved to Milan, Italy, and began working on his sixth album, Angels & Vampires - Volume I. The songs were initially released through Weedshare by chapters, allowing the fans to get a glimpse of the work as it evolved. On July 29, 2005, the mastered album was finally released through his webshop utilizing the MP3 format and then became also available in CD format.
In July 2005, Maitreya started working on Angels & Vampires - Volume II. He released each chapter online as he finished recording the songs. On April 29, 2006, he released the finished mastered album in his online shop. That was followed by the release of the 2-CD limited edition of Angels & Vampires at the end of 2007. In 2009, the album Nigor Mortis: A Critical Mass was released.
Since the beginning of his "Post Millennium Rock" era, he has been releasing new music through his website and various digital stores, regularly every 2 years. Most of the albums were recorded in Milano, his new hometown since 2002. 2011 was the year of The Sphinx, available at Sananda.org . 2013 was the year of "Return to Zooathalon", released worldwide on March 15, 2013 on the official website and on various music stores. In 2015, he released a double album called "The Rise Of The Zugebrian Time Lords", the album has 3 covers of The Beatles as well as original material. "Prometheus & Pandora", his new triple album, will be available from October 13th 2017. [1] on his official website and on digital and streaming services .
Since the early stages of his music career he has always written, composed, arranged and produced all his music. In all his productions he plays all instruments. In April 2011 the live album Confessions of a Zooathaholic, which contains select performances of the Post Millennium Rock Tour 2010, was released in MP3 format. He has been touring and the videos of his recent live performances are available at the YouTube Channel.
Film career
He has appeared in two films, and in the TV mini-series Shake, Rattle and Roll: An American Love Story in which he played the part of Jackie Wilson.
His music has been included on several movie and television soundtracks, notably his version of the theme song of 1991's Frankie and Johnny. One of his songs was featured prominently in the end credits of Beverly Hills Cop III, "Right Thing, Wrong Way", which he wrote and produced with Jimmy Jam & Terry Lewis. Another of his songs, "What Shall I Do?", was featured in an episode of the UPN television series Girlfriends. He sang the ending song, "Letting Go" in the 1996 film, The Fan, starring Robert De Niro and Wesley Snipes. In 2007, three songs appeared on Judd Apatow's movie Knocked Up and on these movies: Prêt-à-Porter, The Promised Land, Funny People, Up In the Air.
Collaborations
He was featured on "A Stronger Man", a dance single by Everything but the Girl's Ben Watt. He also sang a duet with Des'ree on the single "Delicate" from the album Symphony or Damn. He did background vocals on Corey Hart's "Love and Money" track from his 1992 album Attitude & Virtue. With Miki Howard he recorded I Love Every Little Thing About You. In 1996, he co-wrote with Hans Zimmer, produced and performed "Letting Go" for the film The Fan starring Robert De Niro. In 2008, Nathan Jay remixed the song "As Yet Untitled" on "This Land Is Still My Home", from the album Virtually.
Discography
Introducing the Hardline According to Terence Trent D'Arby (1987)
Neither Fish nor Flesh (1989)
Symphony or Damn (1993)
Vibrator (1995)
Wildcard (2001)
Angels & Vampires – Volume I (2005)
Angels & Vampires – Volume II (2006)
Nigor Mortis (2009)
The Sphinx (2011)
Return to Zooathalon (2013)
The Rise Of The Zugebrian Time Lords (2015)
Prometheus & Pandora (2017)
Filmography
as Terence Trent D'Arby
1993: Heimat II: A Chronicle of a Generation (TV series, 1 episode, "Kennedys Kinder")
1999: Shake, Rattle and Roll: An American Love Story as Jackie Wilson (TV mini-series)
1999: Clubland as Toby (feature film directed by Mary Lambert)
2000: Static Shock (TV series, 1 episode, "They're Playing My Song" as DJ Rock)
References
Terence Trent D'Arby Wikipedia
(Text) CC BY-SA