Covid-19
Terence Parkin





Swimmer






Swimming at the 2000 Summer Olympics – Men's 200 metre breaststroke
Terence Mike Parkin (born 12 April 1980 in Bulawayo, Zimbabwe) is a swimmer from South Africa, who won the silver medal at the 2000 Summer Olympics in the 200 metres breaststroke. Parkin, who is deaf, also competed in the 2004 Summer Olympics, as well as the 2005 Deaflympics in which he took home two gold medals.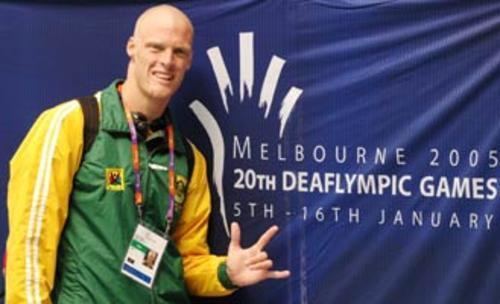 In 2011, Parkin saved a young boy from drowning.Parkin is the only deaf swimmer to be part of the FINA's elite rankings in 1999 and 2000.He has also won 5 gold medals and 2 silver medals in Deaflympics historyHe also holds the record for winning the most number of medals in Deaflympics history with a record haul of 33In fact,he is the most decorated deaflympic athlete in history.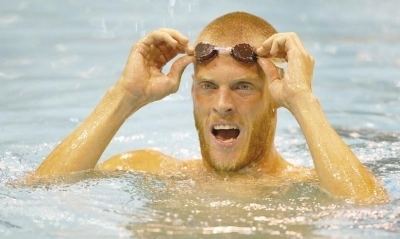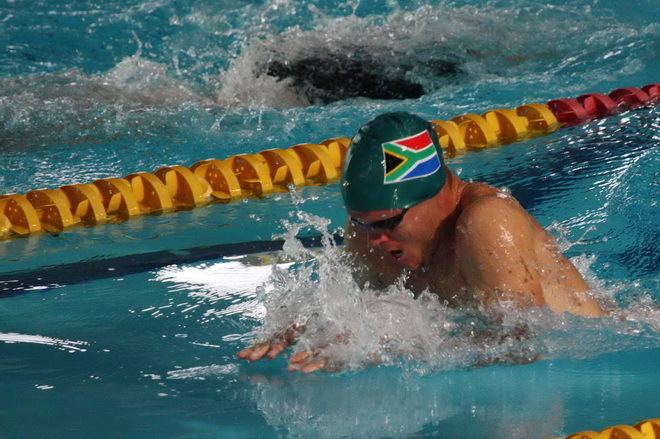 1999 Pan Pacific Championships - Bronze
2000 Summer Olympics (Sydney) - Silver 200 m breaststroke
2000 FINA Short Course World Championships - Silver 200 m breaststroke, silver 400 m individual medley
2001 Goodwill Games - Gold
2002 Commonwealth Games - Silver
2003 FINA Swimming World Cup - 1 Gold, 1 silver word!
2009 FINA Swimming World Cup - Bronze 200 m Breast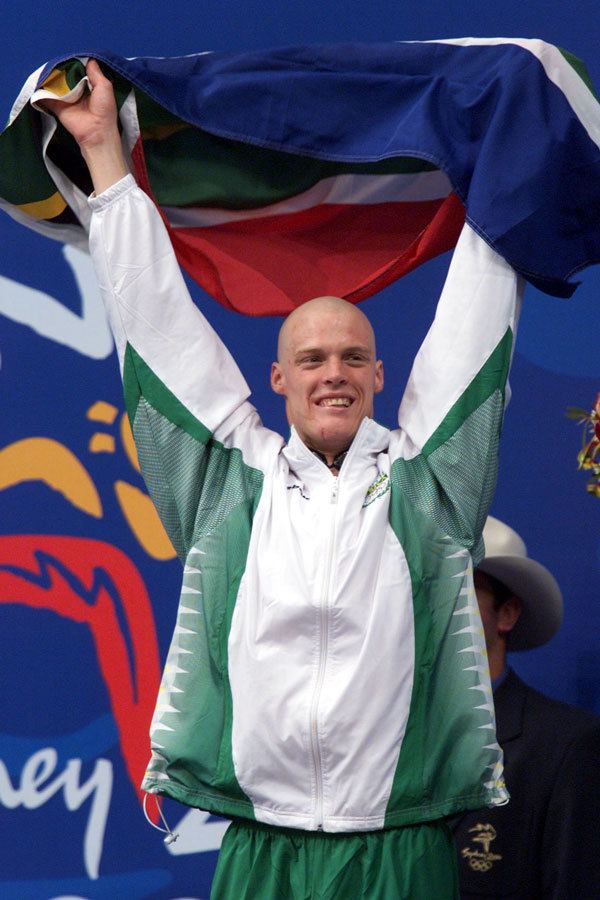 Parkin has set 7 Deaflympics records for swimming(Men's).All of these records were set at the 2009 Summer Deaflympics.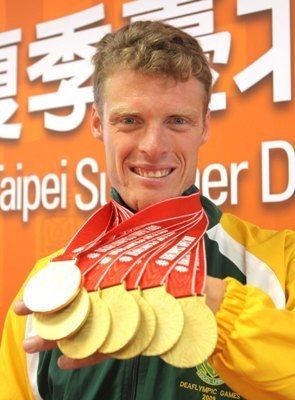 200 m freestyle (1:53.12)
1500 m freestyle (16:08.56)
50 m breaststroke (29.36)
100 m breaststroke (1:03.51)
200 m breaststroke (2:16.32)
200 m individual medley (2:06.24)
400 m individual medley (4:29.56)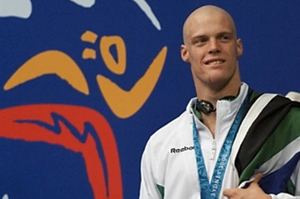 Parkin competed in his first Olympic games in 2000 at the age of 20. He used sign language to communicate with his coach. About his trip to the Olympics, Parkin said "I am going to the Olympics to represent South Africa, but it's so vitally important for me to go, to show that the deaf can do anything. They can't hear, they can see everything. I would like to show the world that there's opportunities for the deaf."
Terence Parkin Wikipedia