Terence Beesley is an English actor and writer. He was born in London in September 1957 to Irish parents and trained at the City Lit in London in 1980 and then the London Academy of Music and Dramatic Art. He is married to Scottish actress Ashley Jensen (2007).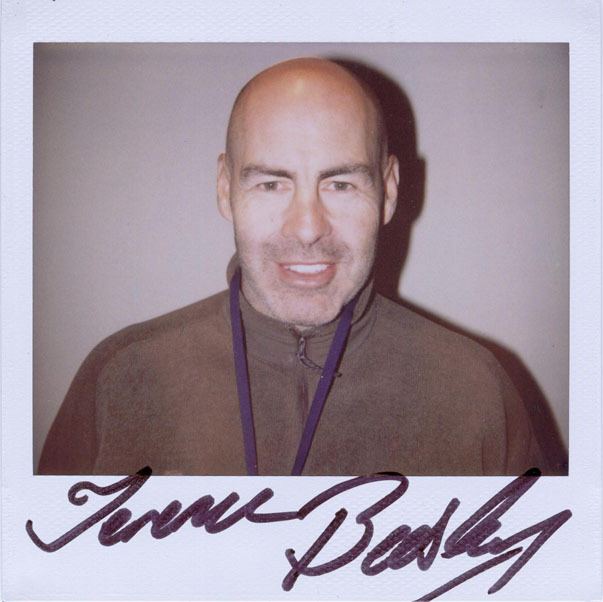 His television work includes Cadfael, The Bill, Where the Heart Is, Heartbeat, Midsomer Murders, EastEnders, Casualty, Down to Earth, Plotlands, She's Out and What Remains. He starred in Peter Kosminsky's 15, The Life and Death of Phillip Knight., and played General Bennigsen in War and Peace (BBC).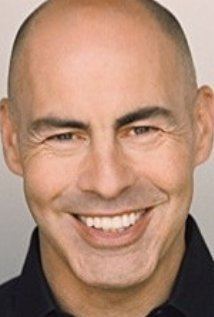 His stage work includes British theatre performances as the title role in Shakespeare's Richard III (1995) and as the Vicomte de Valmont in Les Liaisons Dangereuses (1994) for multi Barrymore award winner director Mark Clements and his own adaptation (with Colin Wakefield) of Nikolai Gogol's Diary of a Madman (as a one-man play) at the Royal Exchange Theatre, Manchester. Along with Jonathan Church and Jules Melvin, he is a founder of the Triptych Theatre Company. Their first production, Jack Shepherd's In Lambeth at the Lyric Studio, which received much critical acclaim.