Teona Qumsiashvili (27.01.1984, Sioni urban village, Georgia - 22.07.2010 Mutso ravine, Georgia) was a Georgian poet, singer and composer of Pshav-Khevsureti region's songs.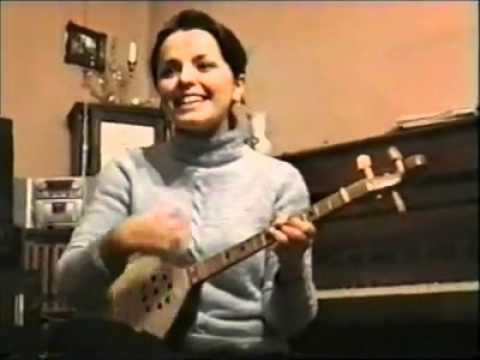 She was called a "Mountain nightingale" because of her unique voice and original manner of singing.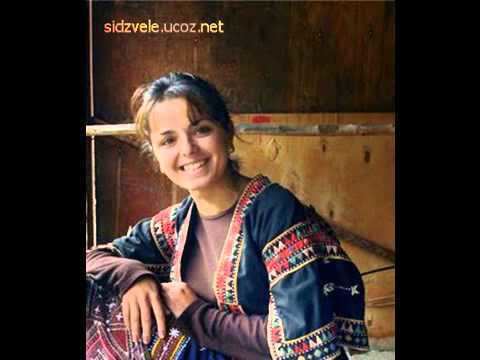 27.01.1984 - She was born on Saint Nino's day in Sioni, Eastern Georgia.
During 2007-2010 years, Teona participated in different folk festivals in Georgia, such as: "Khevsurian evening" (ხევსურული საღამო) and "АrtGene"(არტ-გენი).
In summer of 2007 she performed with the "Shavnabada Ensemble" at Inegol's folk festival in Turkey.
On 22 of July in 2010, Teona with two her sons, sister and a family of their friends tragically perished because of a road accident in high mountains of Khevsureti region. The car fell into the waters of a cold mountain river. Seven people (children among them) died in this terrible car crash. Teona's husband and brother survived.
Teona recorded only 2 albums composed of folk songs as well as her own ones:
2005 - "პირიმზე"
2009 - "მარტო სიმღერით გითხარ ამდენი სიყვარული"
Spouse - famous khevsurian poet Gela Daiauri. The couple had two sons: Demetre (08.07.2008) and Jardji (30.09.2009)