Tenth of May is the name under which Angus Fraser releases his original music through Crony Records.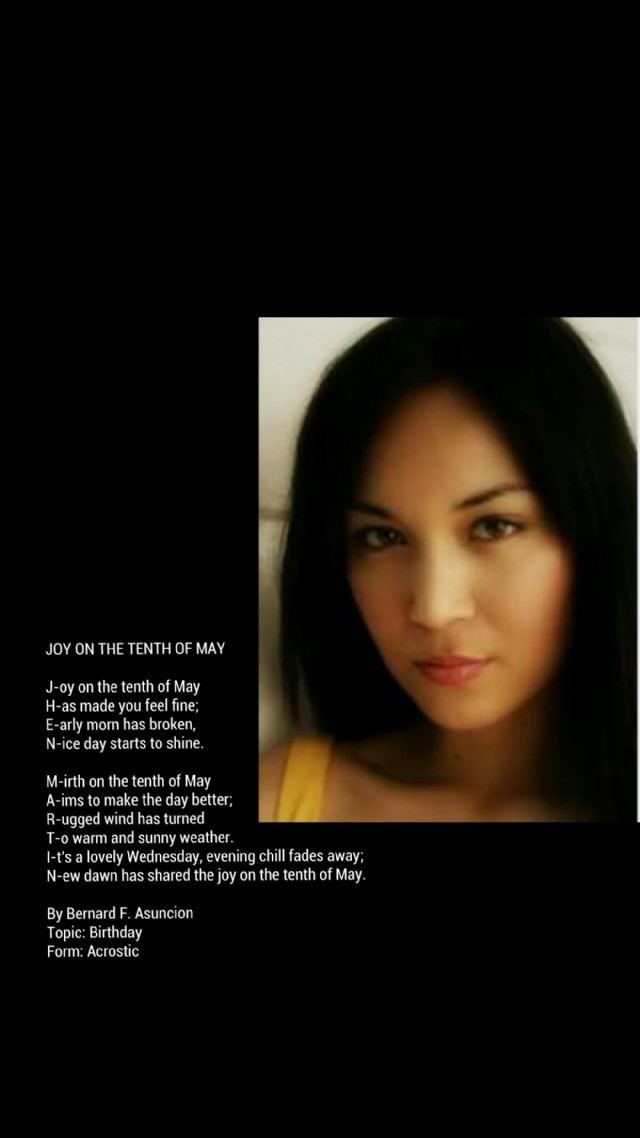 Raised in Waterloo, Ontario, Canada and currently based in Toronto, Ontario, Angus Fraser has been producing his own music since 1998, and under the Tenth of May moniker since 2003. The music styles range from pop-rock to acoustic folk to psychedelic soundscapes. Fellow Crony Records founder Brad Weber (Winter Equinox, Pick A Piper) occasionally appears on albums and playing live with Fraser.
Fraser also writes and performs in the Toronto-based group Pick A Piper, occasionally re-working Tenth of May material for their songs. His previous musical endeavours include Lazyeye and The Royal School Series.
2009 - Sun Gate
2006 - Taurus EP-DVD
2005 - Swim With It
2004 - Spazzy! EP
2004 - All for Headphones
2003 - Zen's Adventure EP
2003 - Thorn