"Coma Cat" reached number 85 on the UK Singles Chart, number 11 on the UK Indie Chart and number 17 on the UK Dance Chart.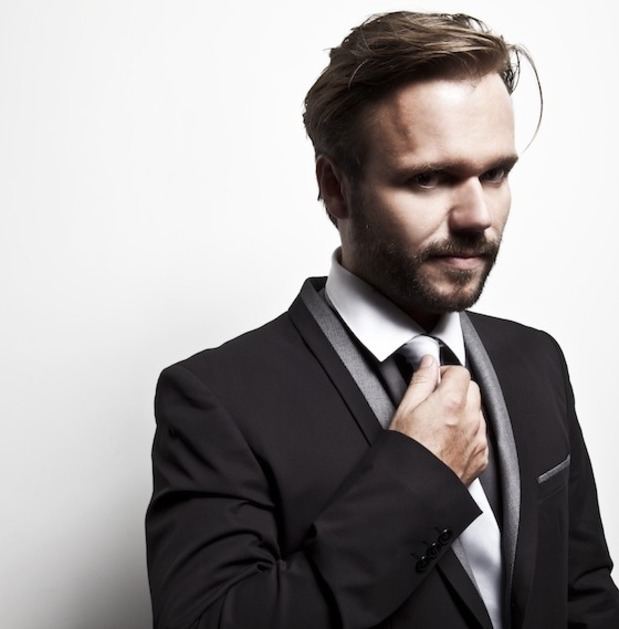 Tensnake emerged in the mid-2000s with a disco-influenced style and rose to critical acclaim by the end of the decade. He is most widely known for his popular 2010 song "Coma Cat".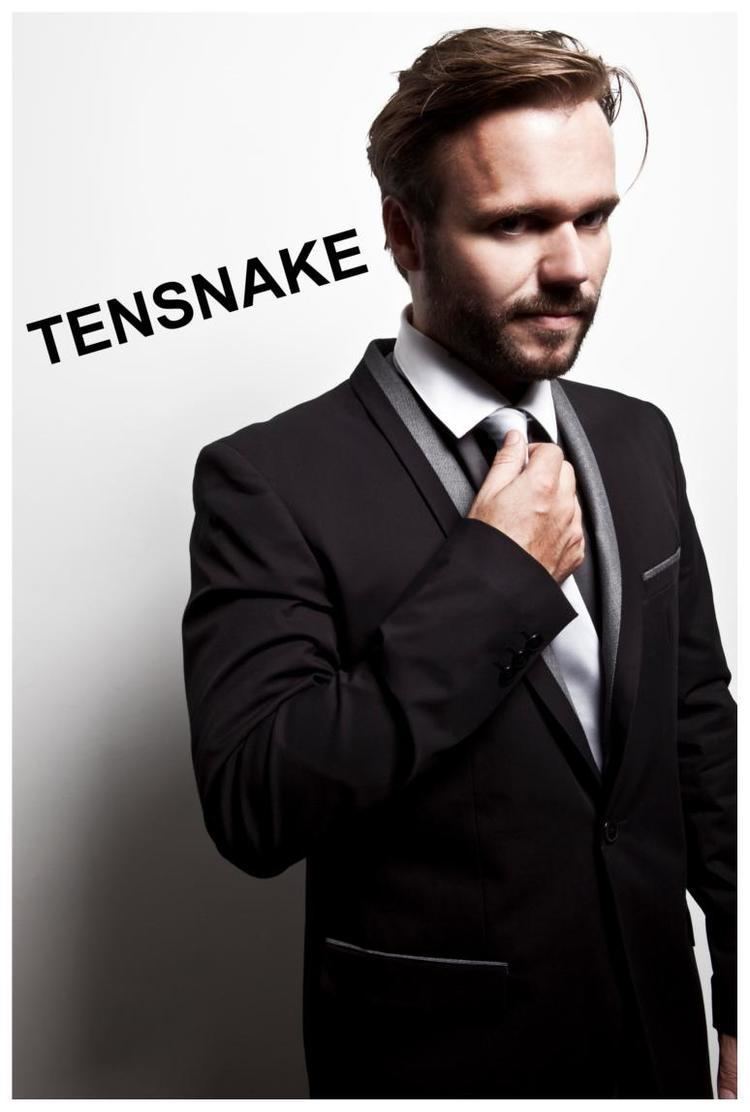 Born in Hamburg in 1975, Marco grew up listening to disco, soul, boogie, funk and 80s pop. As he grew older he went through a brief Mod phase before finding and embracing more dancefloor-inspired influences from Larry Levan to Junior Boys Own, Romanthony to Masters of Work. After starting the Mirau label with friends in 2005, Marco's first record was "Around The House". He made his commercial recording debut on the Mirau label with his Restless EP in 2006, which he followed up with I Say Mista in 2007. In addition, he released EPs on the labels Players Paradise (Dust, 2007), Radius Records (Fried Egg, 2007), and Endless Flight (Keep Believin', 2008).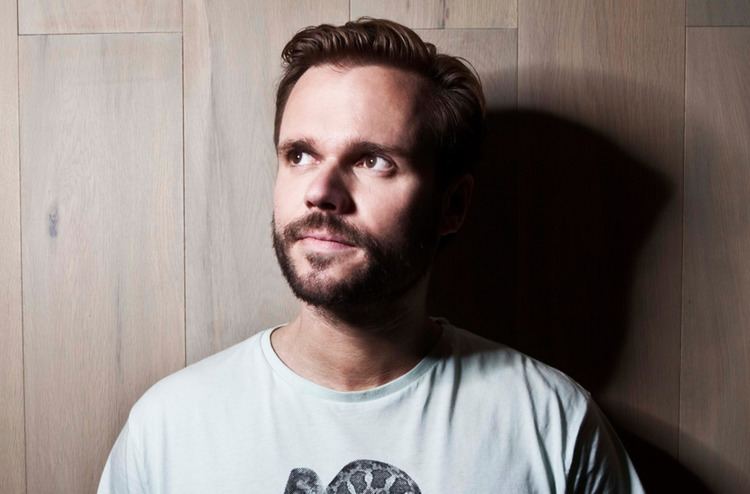 Tensnake's first taste of critical acclaim came with the release of "In the End (I Want You to Cry)" EP on the label Running Back in 2009. The EP was voted number one on djhistory.com's end-of-the-year list, and was the main driver behind Tensnake's breakthrough success. The release of "Coma Cat" in 2010 was the defining moment of his career to date. The track entered four charts published by the Official Charts Company, including number 85 on the UK Singles Chart. His debut album, Glow, is due in 2014. Talking about the album's lead single "58BPM" featuring Fiora, Tensnake commented "I wanted to make a statement with the first single and surprise people." Glow features collaborations with Fiora, Stuart Price, Jamie Liddell, MNEK, Jeremy Glenn, Gabriel Stebbing (Nightworks) as well as Nile Rodgers.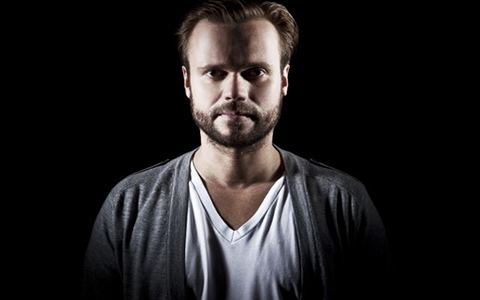 Tensnake is included in Coachella's 2016 line-up.
Glow (2014)
Tensnake - In the House (2010)
"Toshi's Battle" 2006
"Around The House" 2006
"Look To The Sky" 2007
"I Say Mista" 2007
"Dust" 2007
"White Dog" 2007
"Show Me" 2007
"Seconds of Gwernd" 2007
"Hanselstadt" 2007
"Can You Feel It" 2009
"The Then Unknown" 2009
"Holding Back (My love)" 2009
"In The End (I Want to Cry)" 2009
"Get It Right" 2010
"Need Your Lovin" 2010
"Coma Cat" 2010 (UK #85)
"You Know I Know It" 2011
"Something About You" 2011
"Congolal" 2011
"Around The House" 2012
"Bliss" 2013
Junior Boys – 'FM' (Tensnake Remix) (Domino) 2007
Camaro's Gang – 'Fuerza Major' (Tensnake Remix) (Radius Records) 2007
Paulo Olarte – 'Oscuro Claro' (Tensnake Remix) (Fresh Fish) 2007
The Embassy – 'Lurking' (Lurking With A Tensnake Remix) (Permanent Vacation) (2008)
Sally Shapiro – 'I'll Be By Your Side' (Tensnake Remix) (Permanent Vacation) 2008
Alexander Robotnick - 'Disco Sick' (Tensnake Remix) (Endless Flight) 2008
Ajello – 'Moody Bang' (Tensnake Remix) (Rebirth) 2009
Toby Tobias – 'In Your Eyes' (Tensnake Remix) (Rekids) 2009
The Faint - Battle Hymn For Children (Tensnake Remix) (Boys Noize Records) 2009
The Swiss – 'Manthem' (Tensnake Remix) (Modular Recordings) 2009
Polargeist – 'Home From The Can' (Tensnake Remix) (Bang Gang) 2009
Mano Le Tough – 'Eurodancer' (Dances For Euros) (Tensnake Remix) (Mirau) 2010
Aloe Blacc – 'I Need A Dollar' (Tensnake Remix) (Vertigo, Universal Music Group, Stones Throw Records) 2010
Azari & III - 'Reckless With Your Love' (Tensnake Remix) (Permanent Vacation) 2010
Scissor Sisters – 'Any Which Way' (Tensnake Remix) (Polydor) 2010
Goldfrapp – 'Alive' (Tensnake Remix) (Mute) 2010
Little Dragon - Ritual Union (Tensnake Remix) 2011
Lana Del Rey - 'National Anthem' (Tensnake Remix) 2012
Pet Shop Boys - 'Thursday' (Tensnake Remix) (X2) 2013
London Grammar - Hey Now (Tensnake Remix) 2014
Radio 1 Essential mix (16/02/2013)