2010 (2010)–present




Alternative metal




tengger-cavalry.com




Beijing, China (2009)






Nomadic Folk Metal / Alternative Metal




Ancient Call, Sunesu Cavalry, Blood Sacrifice Shaman




Nature Ganganbaigal, Alex Abayev, Josh Schifris




Nine Treasures, Ego Fall, Evil Whiplash, Zodiac Mindwarp and the L, Dalriada





Facebook

YouTube

Twitter

SoundCloud
Tengger Cavalry is a folk metal band currently based in New York City. They combine elements of the traditional music of Mongolia with heavy metal into a kind of folk metal that Billboard and CNN refer to as nomadic folk metal.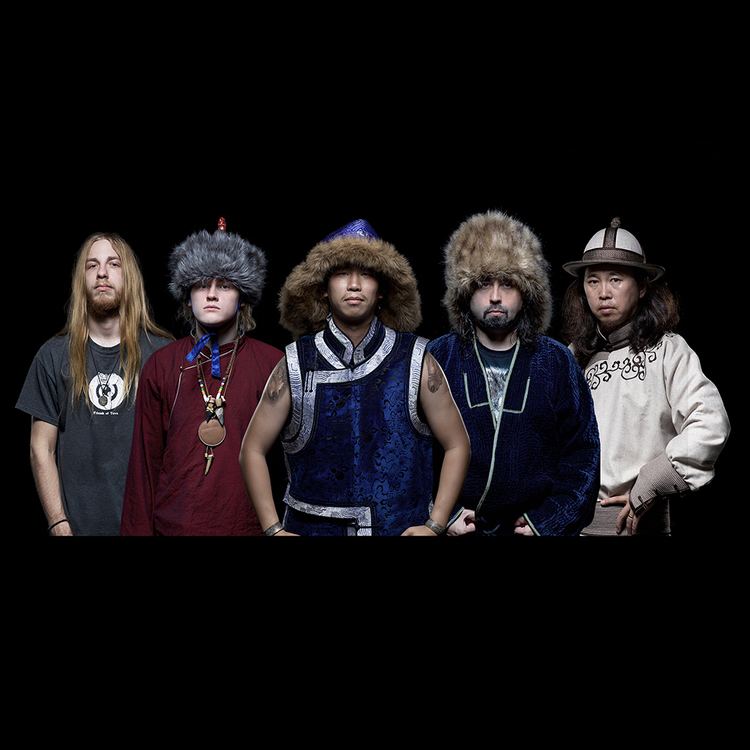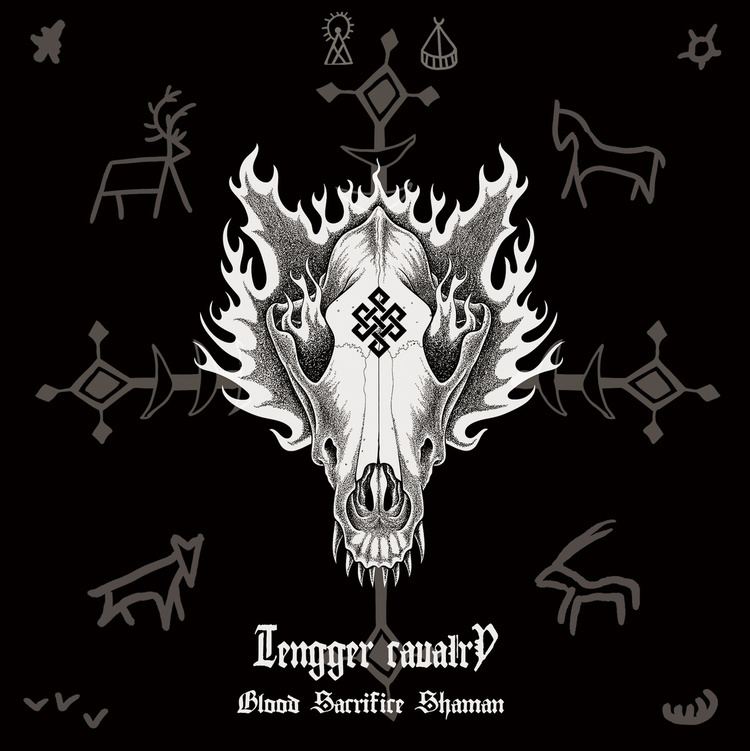 Tengger Cavalry was founded in March 2010 as one-man project in Beijing by Nature G. The band is named after the ancient Mongolian and Turkic deity Tengri.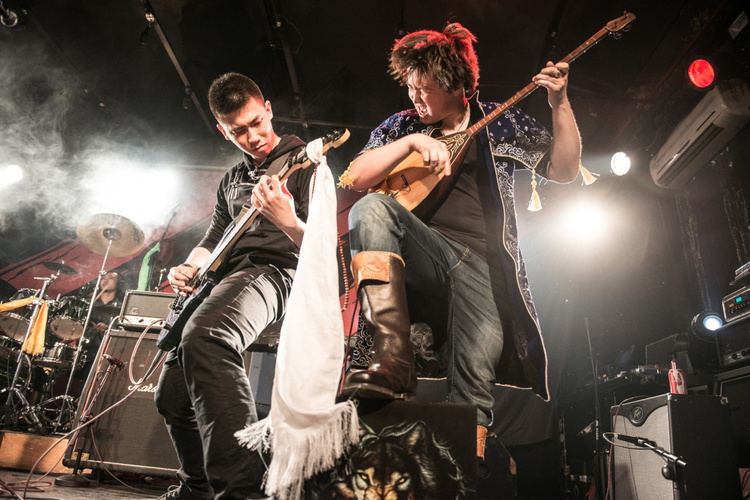 The first international review of their debut demo album Blood Sacrifice Shaman by German heavy metal magazine Legacy in 2011 was cautiously optimistic about the band's potential. Later MTV did an interview with the band.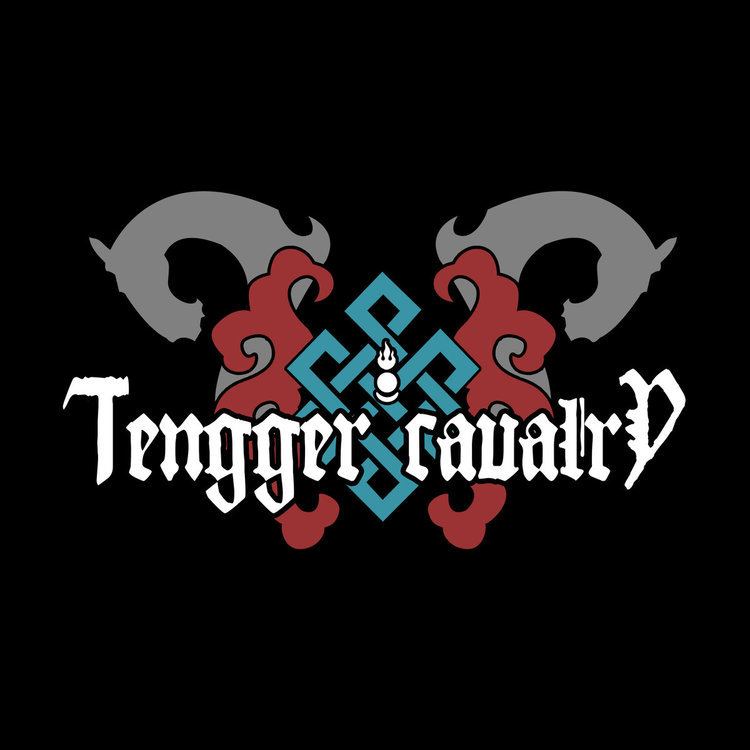 In 2012, a feature by UK magazine Terrorizer gave the band a wider international audience. Meanwhile, another UK magazine Metal Hammer commented on their music.
In 2014, Tengger Cavalry released their third album. Metal Hammer was again drawn to the new album.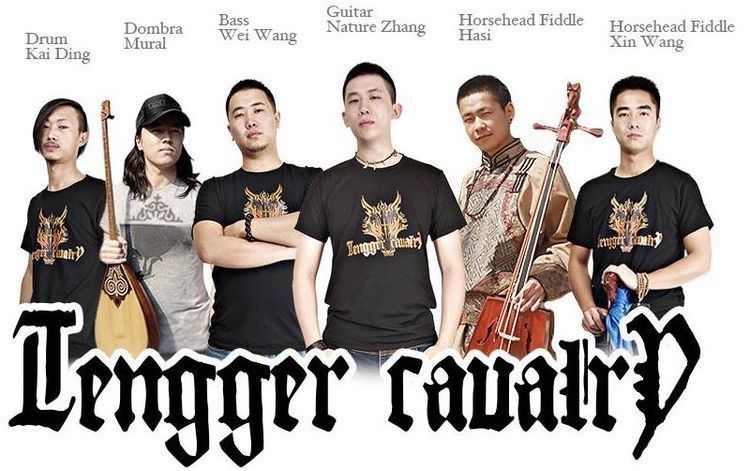 In October 2015, CNN did a video interview with the band. On December 24, the group's debut concert at Carnegie Hall was featured in Noisey, The Village Voice, Loudwire and New York Times.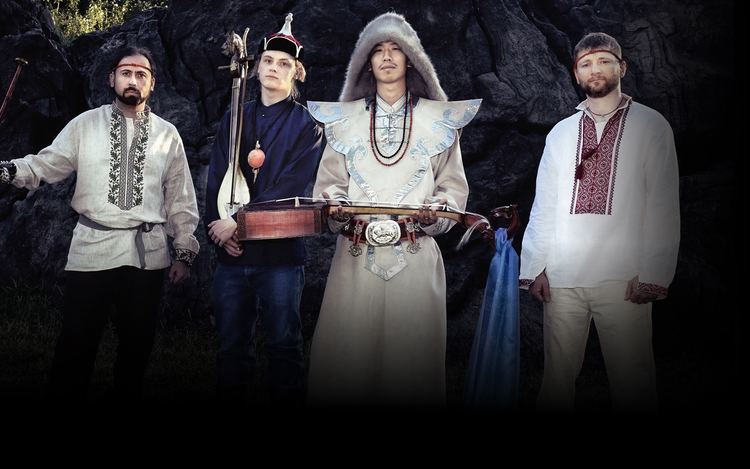 Nature G - Guitar, Throat Singing, Morin Khuur (2010–present); All instruments (2010–2012)
Alex Abayev - Bass (2015–present)
Josh Schifris - Drum (2016–present)
Robert McLaughlin - Igil, Shanz, Throat Singing (2015–present)
Uljmuren De - Morin Khuur (2016–present)
Yuri Liak - Drums (2015)
"Mountain Side" 2016 Global Music Awards, bronze, band category
"Mountain Side" 2016 Global Music Awards, silver, music video category
Sunesu Cavalry
Blood Sacrifice Shaman
Hymn of the Earth
Cavalry in Thousands
Live: West Hollywood
Grassland Rock
Soundtrack of the Cavalry
Mountain Side
kAAn
War Horse
A Blade of Time
War Horse
Mountain Side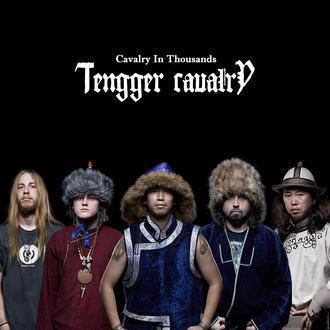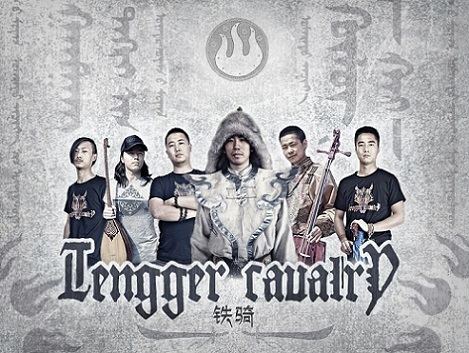 War HorseSunesu Cavalry · 2012
Cavalry in ThousandsThe Expedition · 2013
Galloping SteedsSunesu Cavalry · 2012

Tengger Cavalry Wikipedia