"Ten Cents a Dance" is a popular song in which a taxi dancer laments the hardships of her job. The music was written by Richard Rodgers, with lyrics by Lorenz Hart. The song was published in 1930. It has the usual clever lyrics by Hart including a very intriguing rhyme: "Sometimes I think I've found my hero, but it's a queer ro-mance..."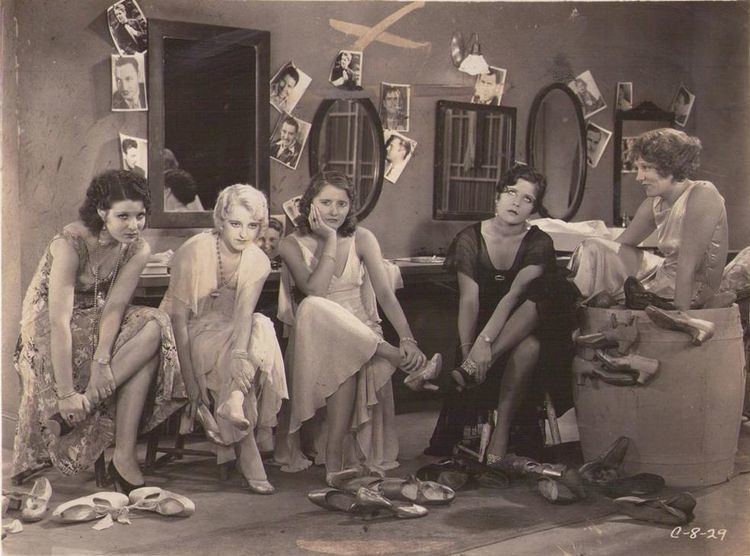 The song was originally written for Lee Morse who was acting in the musical Simple Simon, but when Morse showed up intoxicated at the Boston opening of the musical, Florenz Ziegfeld fired her. She was replaced by Ruth Etting in the show, and Etting popularized the song as well in a Columbia recording made in 1930. This recording was inducted into the Grammy Hall of Fame in 1999. In 2012 it was added to the Library of Congress's National Recording Registry list of "culturally, historically, or aesthetically important" American sound recordings.
Ella Fitzgerald recorded this song in 1956 on her Verve double-album Ella Fitzgerald Sings the Rodgers and Hart Songbook.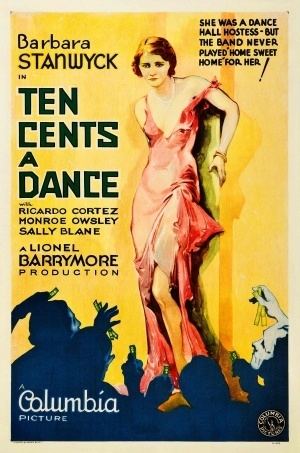 Barbara Stanwyck starred in the film Ten Cents a Dance (1931), which was inspired by the song. In the MGM biographical film about Etting, Love Me or Leave Me (1955), the song is performed by Doris Day. The Day recording was also released by Columbia. Michelle Pfeiffer also performs the song in the film The Fabulous Baker Boys (1989).
In an episode of The Mary Tyler Moore Show titled "Rhoda the Beautiful", Cloris Leachman sings this song, reminiscing about her character's glory days as a pageant winner.
In the stage play Some Men, by Terrance McNally, the character Angel Eyes claims that the song was written with him in mind, although he never mentions Lorenz Hart by name.
Etting's version of the song is featured in the 2010 video game BioShock 2.
Joan Morris and William Bolcom recorded it for their 1981 LP, "The Rodgers and Hart Album," and later included the track on "The Rodgers and Hart CD."