146

80




57.03%

31.25%




Start date

March 22, 1897




80

30




31.25%

11.72%







President before electionNone

Elected PresidentEmilio AguinaldoMagdalo Party
Tejeros convention in 1897
The Tejeros Convention (alternate names include Tejeros Assembly and Tejeros Congress) was the meeting held between the Magdiwang and Magdalo factions of the Katipunan at San Francisco de Malabon (now General Trias, but the site is now at Rosario), Cavite on March 22, 1897. These are the first presidential and vice presidential elections in Philippine history, although only the Katipuneros (members of the Katipunan) were able to take part, and not the general populace.
Contents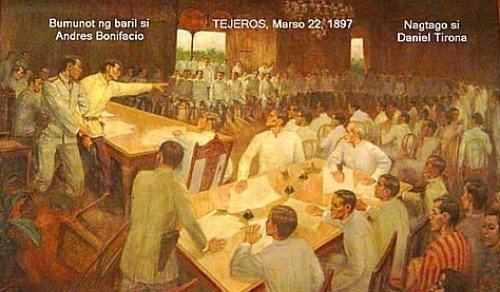 Purpose and results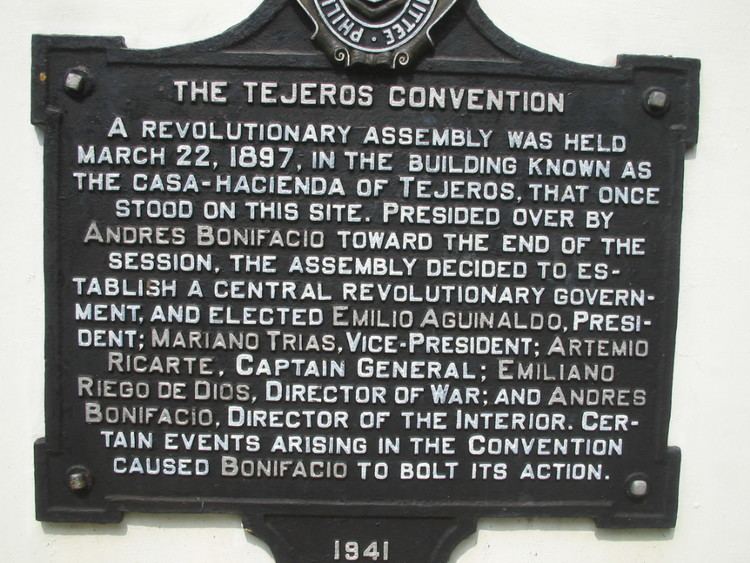 The convention was called to discuss the defense of Cavite against the Spaniards during the Philippine Revolution. The contemporary Governor general, Camilo de Polavieja, had regained much of Cavite itself. Instead, the convention became an election to decide the leaders of the revolutionary movement, bypassing the Supreme Council.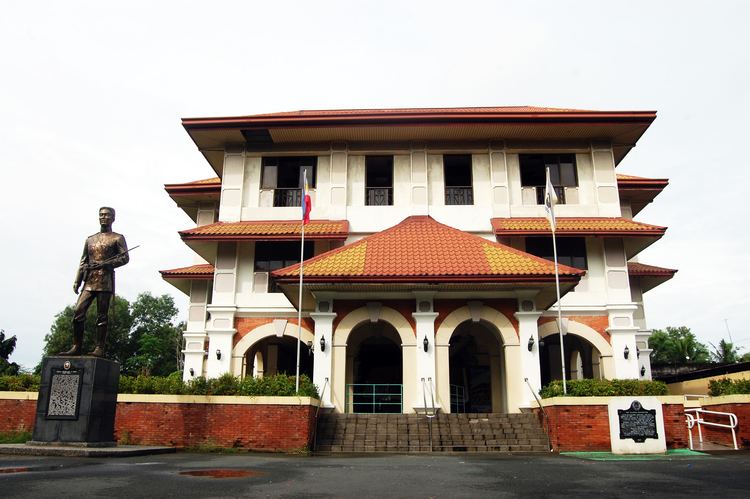 Andrés Bonifacio, the contemporary Supremo (supreme leader) of the Katipunan presided over the election. He secured the unanimous approval that the decision would not be questioned.
The results of the election:
Bonifacio, accepted the decision but not before insisting on a recount of the votes. Supporters such as Severino de las Alas made abortive efforts to help make Bonifacio vice president. However, Daniel Tirona objected that the post should not be occupied by a person without a lawyer's diploma. He suggested a lawyer like Jose del Rosario is qualified for the suitable position. Bonifacio was insulted, demanded that Tirona retract the remark. When Tirona made to leave instead, Bonifacio drew a pistol and was about to fire at Tirona, but stopped when Ricarte tried to disarm him. Bonifacio then voided the convention as Supremo of the Katipunan.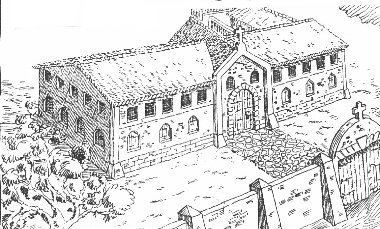 Emilio Aguinaldo was not present at the convention, but was at a military front at Pasong Santol, a barrio of Dasmariñas, Cavite. He was notified of his election to the Presidency the following day, and his elder brother, Crispulo Aguinaldo, persuaded him to travel to take the oath of office. Leaving Crispulo in command, Aguinaldo traveled to Santa Cruz de Malabon (now Tanza, Cavite), where he and the others elected, with the exception of Bonaficio, took their oath of office. Crispulo Aguinaldo was among those killed in the Battle of Pasong Santol between March 7 and 24, 1897, which ended with a Spanish victory.
The new result of the election:
Allegations of Fraud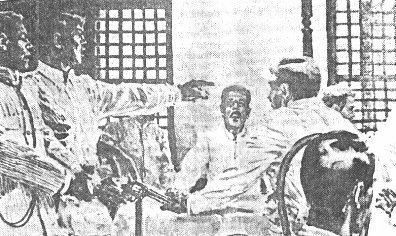 In addition to Bonifacio's statement voiding the outcome the probity of the election held has been questioned, with allegations that many ballots distributed were already filled out and that the voters had not done this themselves.
References
Tejeros Convention Wikipedia
(Text) CC BY-SA