Sports club manager Ryszard Ochodzki (Stanislaw Tym) may live in Poland, but most of his money sits in an English bank account. This becomes a problem when, upon getting ready to travel to London, Rysiek finds several crucial pages removed from his passport. Now he cant leave Poland, and suspects that his ex-wife, Irena (Barbara Burska), may be plotting to make off with his savings. To foil her plans, Ryszard will have to find someone who looks exactly like him.
Teddy Bear is the English title of Mis, a 1980 cult Polish film directed by Stanislaw Bareja.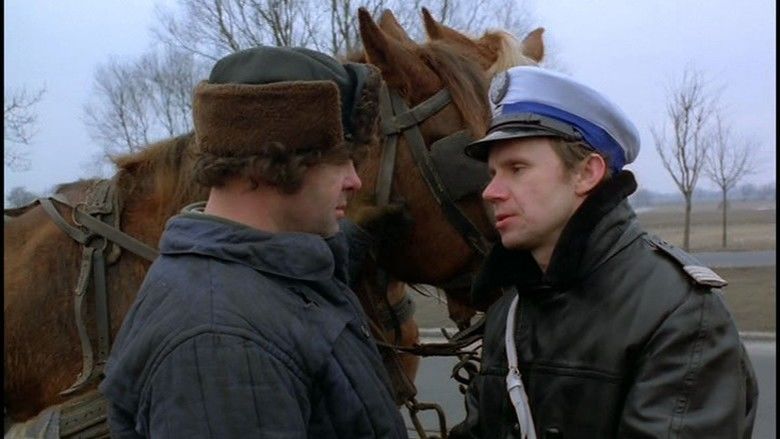 Teddy Bear, along with The Cruise (Rejs), was a reflection of contemporary Polish society using surreal humor to somehow get past the censorship at the time.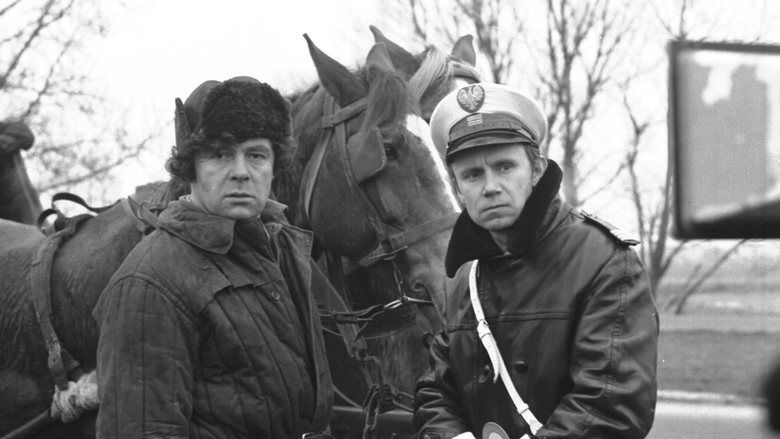 The main character, nicknamed "Teddy Bear" by his friends and acquaintances, is a manager of a sports club in Poland. One day he is detained at the border just as his sport team is off to a tournament. It appears that somebody has torn out a few pages from his passport. It occurs to him that perhaps his ex-wife has done it in order to get her hands on their joint account in a London bank. Therefore, he has to get to London as soon as possible in order to transfer the money to a different bank. The solution is taking part in a movie, made by his friend. The script requires a double role, thus the search for another actor is announced. The double has to apply for the passport, and that is solved through a girlfriend who agrees to play the dope's new fiancée. At the engagement party he is slipped a drug, and Teddy Bear runs off to the airport with the false passport. On the plane, however, he meets his ex-wife...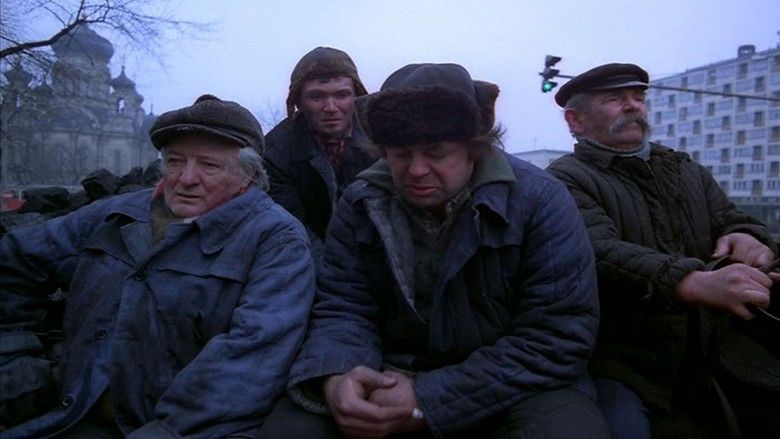 Rysiek (Stanislaw Tym, who also wrote the screenplay), the shrewd manager of a state-sponsored sports club, has to get to London before his ex-wife Irena (Barbara Burska) does to collect an enormous sum of money from a savings account the two used to share in happier days.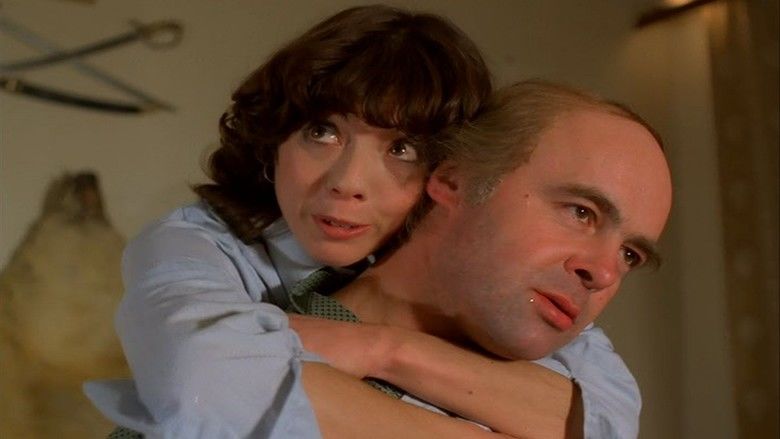 But getting out of a communist country is never easy, even for a well-connected operator like Rysiek. It seems that Irena has destroyed Rysieks hard-won passport to strand him in Warsaw while shes off to London, forcing him to craft a Byzantine scheme which involves the production of a movie with his friend. He uses this as an opportunity to track down his look-alike "borrowing" his passport to stop his wife.
Hilarity ensues as Bareja gives the audience a guided tour of the corruption, absurd bureaucracy, pervasive bribery and flourishing black market that pervaded socialism in the Peoples Republic of Poland.
Stanislaw Tym as Ryszard Ochodzki and Stanislaw Paluch
Barbara Burska as Irena Ochodzka
Krystyna Podleska (Christine Paul-Podlasky) as Aleksandra Kozel
Krzysztof Kowalewski as Jan Hochwander
Bronislaw Pawlik as Stuwala
Ewa Bem as herself
Zofia Czerwinska as Irena Siwna
Stanislaw Mikulski as "Captain Rys" a.k.a. "Wujek Dobra Rada" ("Uncle Good-Advice")
Wojciech Pokora as Wlodarczyk
Eugeniusz Priwieziencew as a militiaman
Hanna Skarzanka