Ted Nuce is an American former professional bull rider. He is a 2009 ProRodeo Hall of Fame inductee. He was the PRCA World Champion bull rider in 1985. He also won the Professional Bull Riders (PBR)'s first World Finals event in 1994.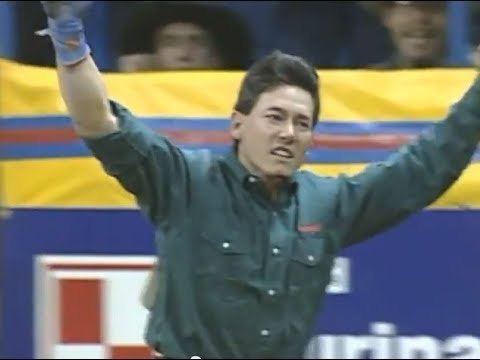 A native of Escalon, California, Nuce turned pro in 1982. He was the champion of the PRCA California Circuit in bull riding in eight seasons: 1982, 1983, 1985, 1989, 1990, 1991, 1992, and 1994. In 1985, he won the PRCA world championship in bull riding.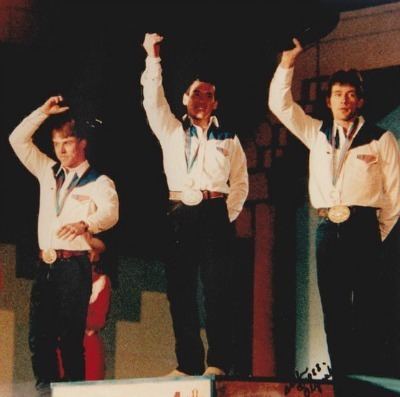 In 1996, the PBR inducted him into their Professional Bull Riders: Heroes and Legends Celebration Ring of Honor, an award "given annually to individuals who have made a significant and lasting contribution to the sport of professional bull riding, both in and out of the arena." Nuce was one of the four inaugural honorees. He is a Native American.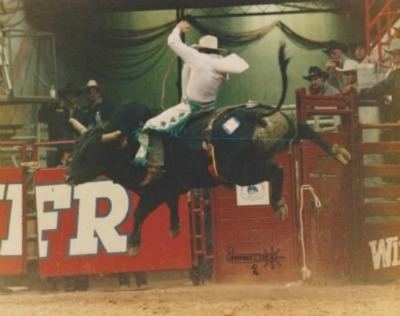 Results per the PRCA World Champions archive.