Sports announcer





Ted Leitner





July 9, 1947 (age 68) (

1947-07-09

)

Bronx, New York




Oklahoma State University–Stillwater
Theodore "Ted" Leitner (born July 9, 1947) is a former KFMB News 8 (in San Diego) sportscaster and current radio play-by-play announcer for San Diego Padres baseball and San Diego State Aztecs men's basketball and football. He is also a former host on KFMB radio in San Diego. Due to a hectic schedule, he left KFMB just three days shy of his 25th anniversary at that station. He kept his play-by-play job with the San Diego Padres (who left that station around the same time for cross-town rival KOGO) and later XX Sports Radio (he also for a short time tried an afternoon show on XX Sports Radio as well).[1] His association with the Padres dates back to 1980.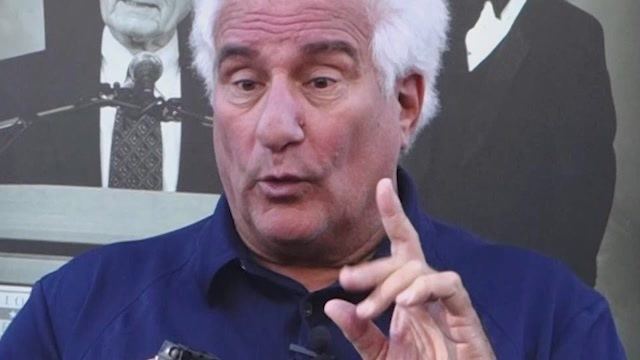 Leitner was born in 1947 in the Bronx, New York and later at age 8 moved to Yonkers, New York, a city that borders New York City. He played football for Roosevelt High School in Yonkers. After high school, he attended and graduated from Oklahoma State University and then completed a master's degree at Oklahoma University in Norman, Oklahoma. Before starting his long tenure in San Diego, Leitner worked as a broadcaster in Hartford, Connecticut and Philadelphia. He has been a broadcaster for the Philadelphia Eagles, the San Diego Clippers, the San Diego Chargers, the San Diego Padres and with university sports in Oklahoma, Hartford, Connecticut and San Diego. He has six sons and one daughter. He has been divorced four times.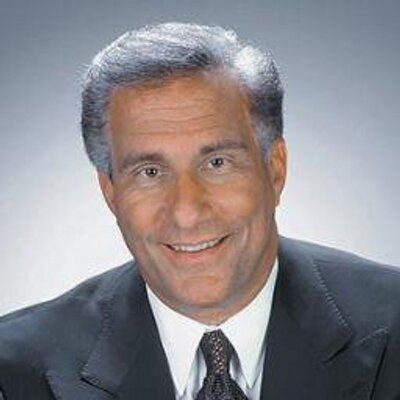 Leitner is currently the commentator for San Diego Padres baseball, San Diego State Aztecs football, and San Diego State Aztecs men's basketball. He is known for his outspoken style, and for referring to the team as "My Padres" when they are winning and/or playing well. When the team is losing or in a bad stretch, he refers to the team as "Your Padres." For years, Leitner did television on the Padres' cable TV network, as well as doing the 5 and 11 pm sportscasts for KFMB-TV. His home run call is "ball going, ball gone!"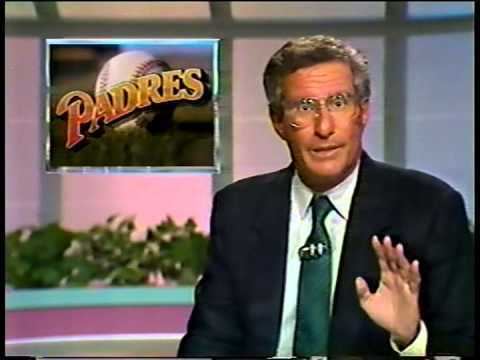 Leitner has a history of mocking those who like NHL hockey, and those who complain to the station that he does not show highlights. To "appease" hockey fans, Ted would occasionally show a highlight clip of an NHL game, typically two enforcers squared off in a fight. If only one NHL game was being played on a given night, Leitner would claim that he was about to show every goal scored. The 3 or 4 goals would then be shown in rapidly edited fashion.
Leitner has also dabbled in news and political commentary during his career and once did a news-oriented talk show for KFMB radio. One of his most notable programs was when the guest was entertainer and outspoken Bush administration critic Harry Belafonte. On the 20-minute segment, Belafonte would condemn the entire Bush administration, especially then Secretary of State Colin Powell as well as Attorney General John Ashcroft.
Leitner has six sons and one daughter. His sons are named, in order of age, Mark, Matthew, Jordan, Nick, Ryan, and Teddy. His daughter is named Kristin. He rarely discusses his many failed marriages.
Ted Leitner Wikipedia