Theodore Evans Drury (born September 13, 1971) is a retired American ice hockey player. He is the older brother of former NHL star, Chris Drury. He was born in Boston, Massachusetts, but grew up in Trumbull, Connecticut.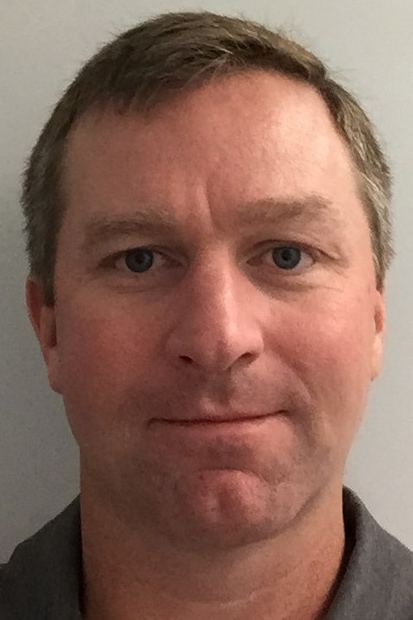 Drury played his college hockey at Harvard University, and was drafted 42nd overall by the Calgary Flames in the 1989 NHL Entry Draft.
In the NHL, Drury has played for the Flames, Hartford Whalers, Ottawa Senators, Mighty Ducks of Anaheim, New York Islanders, and Columbus Blue Jackets.
From 2002 - 2007, Drury played in the German professional hockey league the Deutsche Eishockey Liga, playing for the Hamburg Freezers, the Kassel Huskies and the Krefeld Pinguine.
Drury retired from professional hockey in April 2007.
Drury is married to former All-American lacrosse player Liz Berkery Drury. They have five children and reside in Winnetka, Illinois.