7.6

/

10

Alchetron

Rate This




Directed by

Aleksa Gajić




Production company

Black White 'N' Green




Initial release

2009






Written by

Aleksa Gajić




Release date

September 28, 2009




Screenplay

Aleksa Gajić






Starring

Sanda Knežević Igor Bugarski Tatjana Đorđević Nikola Đuričko Nebojša Glogovac Marija Karan Petar Kralj Srđan Miletić Boris Milivojević Jelisaveta Sabljić Srđan Todorović Vlasta Velisavljević




Music by

Boris Furduj Slobodan Štrumberger




Directors

Aleksa Gajić, Nebojsa Andric, Stevan Djordjevic




Music director

Boris Furduj, Slobodan Strumberger




Producers

Zoran Cvijanović, Milko Josifov




Cast

Marija Karan, Nebojša Glogovac, Srđan Todorović, Nikola Đuričko, Petar Kralj




Similar

When I Grow Up - I'll Be a K, The Life and Death of a Porn, The 4th Man, Montevideo: Taste of a Dream, Woman With a Broken N
Technotise: Edit & I (Serbian: Едит и Jа, Edith i Ja) is a Serbian animated feature film, premiered on September 28, 2009. Written and directed by comic artist Aleksa Gajić, it is a sequel of his Technotise graphic novel. The soundtrack music was composed by Boris Furduj and Slobodan Štrumberger, as well as the film trailer.
Contents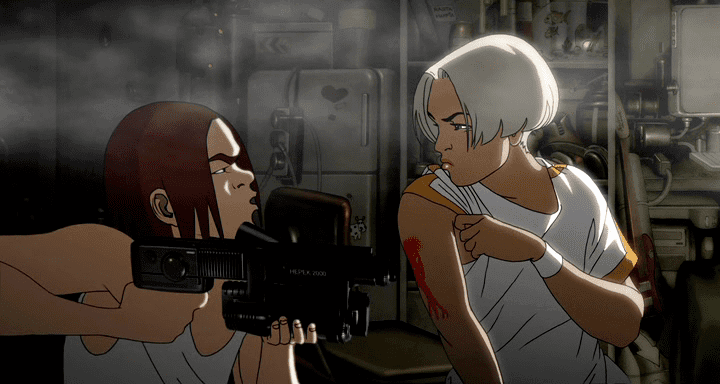 Plot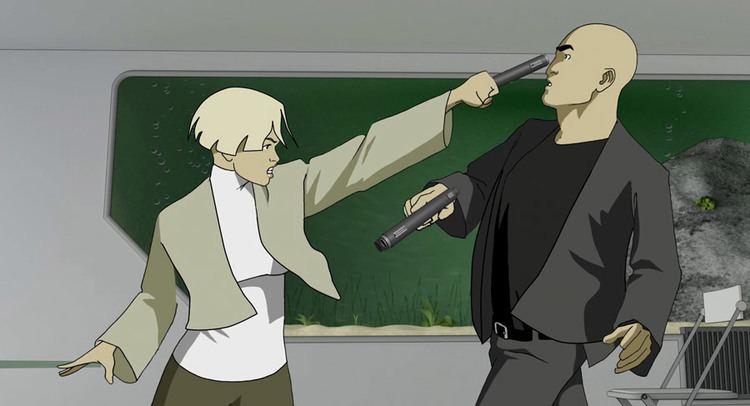 The plot is set in 2074 in Belgrade. The main character is Edit Stefanović, a female psychology student who, after failing the same university exam for the sixth time, decides to visit a dealer on the black market who installs a stolen military chip in her body that will record everything she sees to help pass the exam. Edit also has a job at a scientific and social research company, in taking care of Abel Mustafov, an autistic math genius who discovered a formula that connects all forces in the world, but no computer was able to calculate it fully without becoming self aware and shutting down immediately after that. After Edit sees the formula graph, the chip calculates the formula, able to "survive" thanks to its connection to Edit, develops a parallel personality and affords her abilities greater than she ever imagined. Alas, this is quickly overshadowed by the discovery that the chip is rapidly taking over her mind and body. She must race against time to save her humanity while simultaneously thwarting the nefarious parties desperate to retrieve the technology inside her.
Animation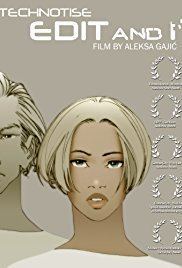 In technical terms, the film is combination of four kinds of animations. The movie features realistic drawing with static scenes, with emphasized atmosphere and with authentic artistic expression. It also combines classic 2D, improved 3D and vector animation, with few scenes done with fractal animation.
Voices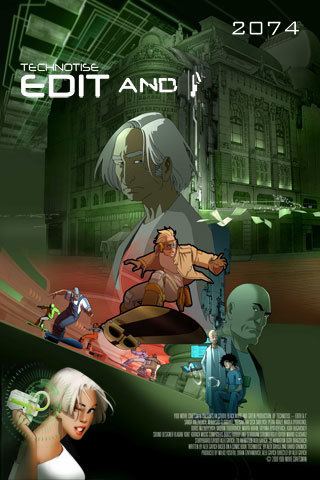 Sanda Knežević as Edit
Igor Bugarski as Abel
Tatjana Đorđević as Sanja
Nikola Đuričko as Bojan
Nebojša Glogovac as Edi
Marija Karan as Broni
Petar Kralj as Deda
Srđan Miletić as Sergej
Boris Milivojević as Jovan Vu
Jelisaveta Sabljić as Keva
Srđan Todorović as Herb
Vlasta Velisavljević as Professor Dorijević
Special Guests and Actors who played themselves
Zoran Kesić
Darko Grkinić
Ivan Vukićević
Miodrag Zrnić
Mladen Grbić
Milan Rusalić
Robert Perić
Mirko Lukić
Slobodan Štrumberger
Dragan Škabo
Nebojša Andrić
Relja Pajić
Marija Stanićkov
Dragana Gajić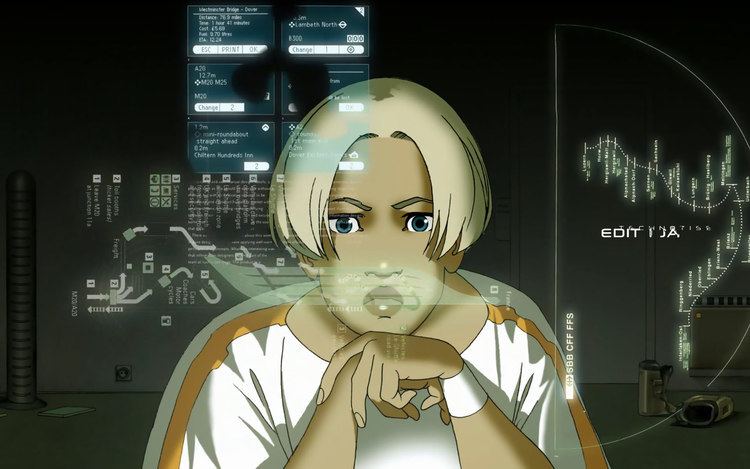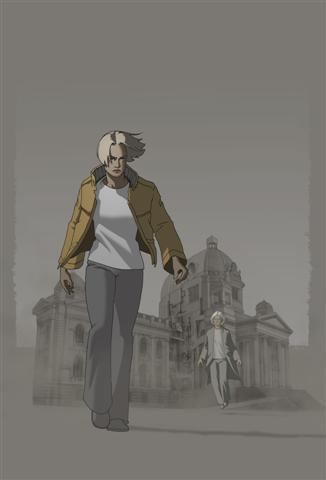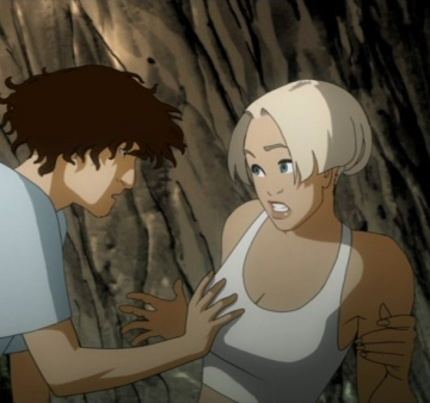 References
Technotise: Edit & I Wikipedia
(Text) CC BY-SA