San Cassiano - Venice, Teatro Santi Giovanni, Teatro San Moisè, Teatro San Samuele, Teatro Malibran
The Teatro San Cassiano or Teatro di San Cassiano in Venice was the first public opera house when it opened in 1637. The theater was a stone building owned by the Venetian Tron family, and took its name from the neighbourhood where it was located, the parish of San Cassiano near the Rialto. It was considered 'public' as it was directed by an impresario, or general manager, for the paying public rather than for nobles exclusively.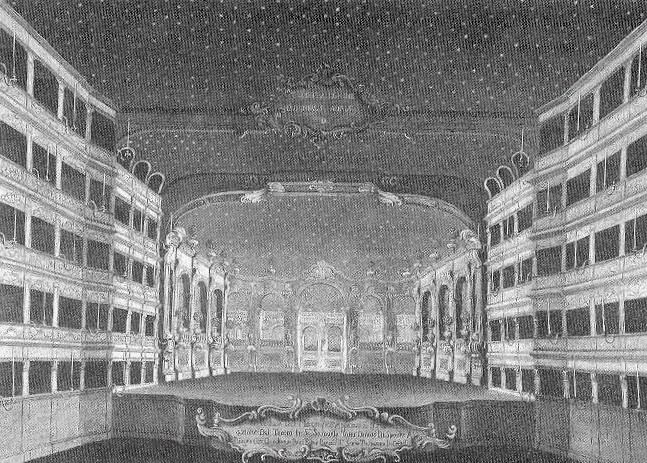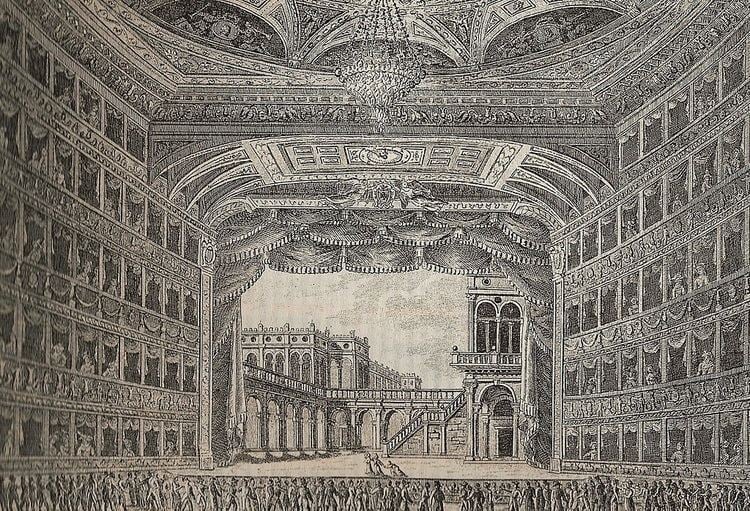 The original theater, for spoken plays, was built by Andrea Palladio in 1565. His wooden structure succumbed to fire in 1629. This was soon after replaced by a stone building, which was acquired by the Tron family. At this point all the theatres of Venice, such as the Teatro San Salvatore of the Vendramin family, were aristocratic private theatres, not commercial.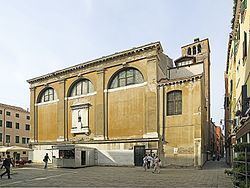 The first operas of the commercially run venture were L'Andromeda and La Maga Fulminata. These were produced in 1637 and 1638 respectively, by Romans Benedetto Ferrari and Francesco Manelli. Ferrari and company stayed until 1639 when the business was acquired by a new company managed by entrepreneur Francesco Caletti-Bruni, with financial backing from Venetian nobleman Cavalli. Caletti-Bruni composed most of the operas performed here in the six years from 1639 to 1645. After the 1650s the theater was surpassed by others, and its number of performances declined. Impresario Marco Faustini managed the Teatro San Cassiano from 1657 to 1660.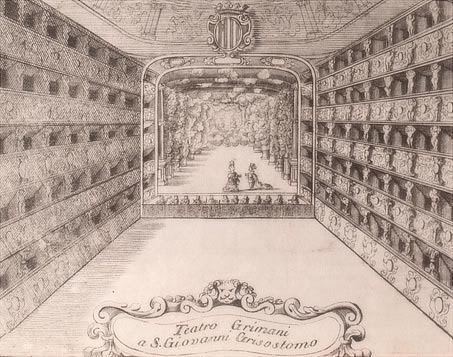 Towards the end of the 17th century, Venice became the opera capital of the world as another ten opera houses had opened. At this point the Teatro San Cassiano could count first performances of 37 operas. The last performances were held in 1807 and it was demolished in 1812, mainly due to recurring fires. The operatic period dramma in musica coincided with the early years of the commercial San Cassiano and was influenced by its composers.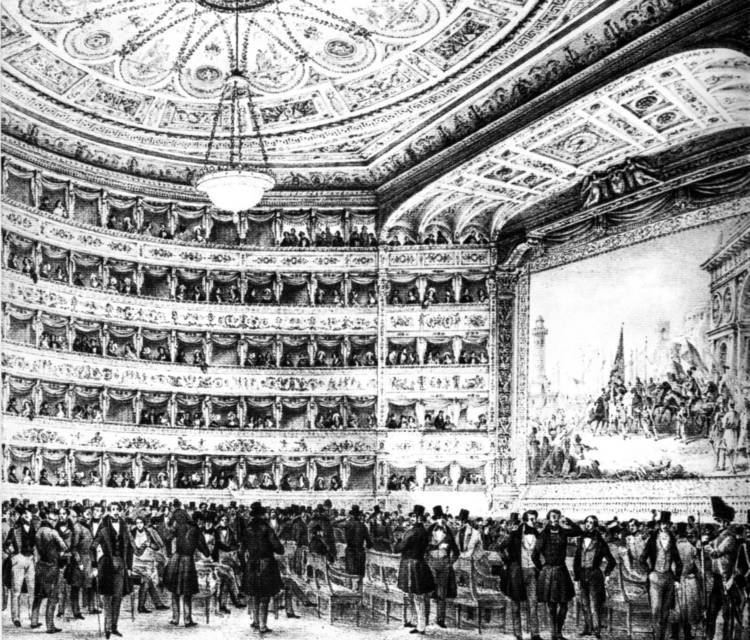 Teatro San Cassiano Wikipedia