Full Name

David Roy Fitch

Role

Sign Language Interpreter

Ex-spouse

Daniel Patrick Chandler




Born

November 24, 1972 (age 49) (

1972-11-24

)

Website

www.taylorliannechandler.com

Residence

Washington, D.C., United States

Books

The Making of Going for the Gold, Super Bowl Surprise

Similar

Michael Phelps, Win McMurry, Nicole Johnson (Miss California USA)




Profiles



Taylor Lianne Chandler (born November 24, 1972), also known as Taylor Chandler, is an American former sign language interpreter and crisis management consultant. She gained attention in November 2014 due to her alleged relationship with Olympic Gold Medal–winning swimmer Michael Phelps.
Contents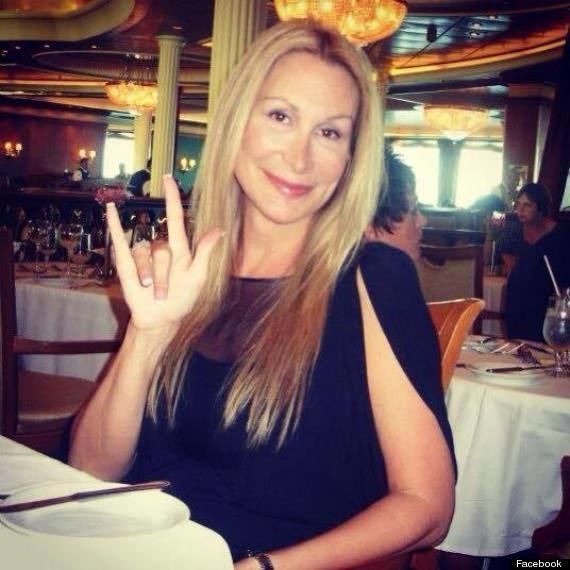 Talk with Taylor Lianne Chandler
Early life
Chandler was born David Roy Fitch, an intersex baby, in Lewiston, Maine. Her mother died in a car accident when Chandler was 3 months old; her father is equestrian harness-racing legend Leigh "The Fox" Fitch. Chandler was raised by Fitch's parents.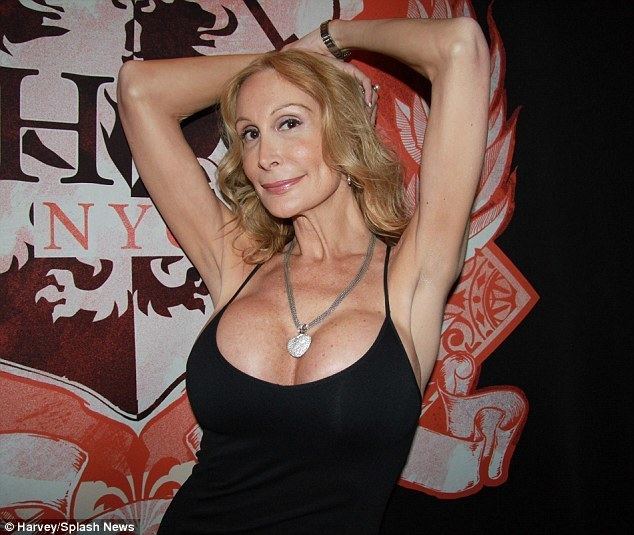 Chandler left her family at the age of 15 and was legally emancipated at age 16. During that time, she legally changed her name to Paige Victoria Whitney.
Chandler was diagnosed as intersex in her early teens, and underwent surgery in her twenties to remove her male genitalia in 1993.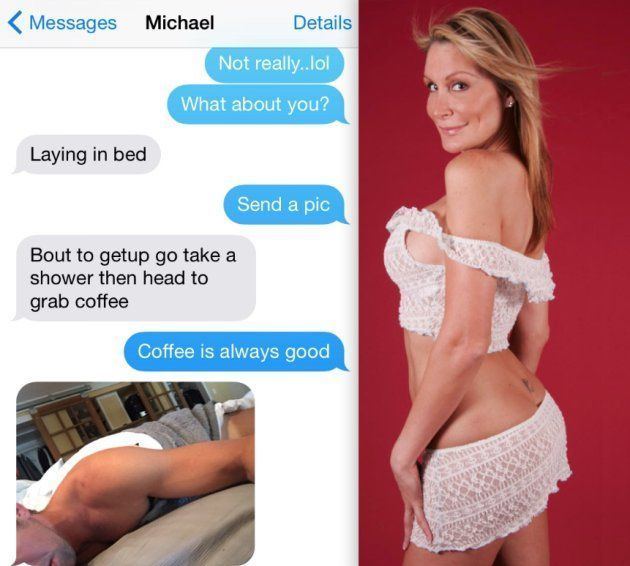 She later changed her name to Taylor Lianne Whitney. Her past marriage to a State Department employee resulted in her surname change to Chandler; she has a stepdaughter from this marriage.
Education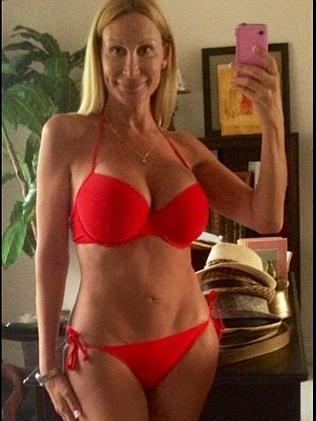 Chandler attended Coastline Community College and Valencia State College and graduated in July 2008 with a degree in Social and Behavioral Sciences. She is proficient in American Sign Language, with credentials in Quality Assurance (QA), Virginia Quality Assurance Screening (VQAS), Educational Interpreter Performance Assessment (EIPA), and Visual Phonics (VP) in Sign Language Interpreting.
Career
Chandler was a sign language interpreter and crisis management consultant in Washington, DC from October 2013 to November 2014, primarily working on Capitol Hill. The media attention given to her alleged relationship with Phelps and her intersex status has resulted in Chandler shuttering her company.
Personal life
Chandler gained national media attention when it was revealed she was in an alleged relationship with 22-time Olympic Gold Medalist and swimmer Michael Phelps. The pair allegedly met on the dating app Tinder in August 2014 and started their alleged relationship in September of the same year.
Chandler told media she had lost 14 pounds and went from a size 6 to a size 0 between September 30 and November 26, 2014, due to the stress.
Sex characteristics
Chandler is intersex – she possessed male genitalia but no testicles, and a uterus but no ovaries. She speaks on the subjects of intersex and gender rights since coming out publicly. Chandler has always identified as a woman.
Adult film career
Adult entertainment firm Vivid Entertainment approached Chandler in November 2014 with an offer to create an adult film based on her alleged relationship with Phelps. The movie, "Going For the Gold", was released online on January 12, 2015.
Writing career
Publisher Riverdale Avenue Books released an ebook, co-authored by Chandler and romance writer Lissa Trevor, outlining the behind-the-scenes story of her Vivid Entertainment film. The book, The Making of Going for the Gold, was released on January 14, 2015. Riverdale Avenue Books also published an erotica ebook by Chandler. The book, entitled Super Bowl Surprise, was released on February 1, 2015.
References
Taylor Lianne Chandler Wikipedia
(Text) CC BY-SA