King Abdullah





Tawfiq Rabiah






Abdullah Zainel Alireza




King Saud University The University of Pittsburgh
Tawfiq bin Fawzan Al Rabiah is Saudi minister of Health.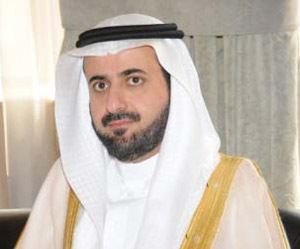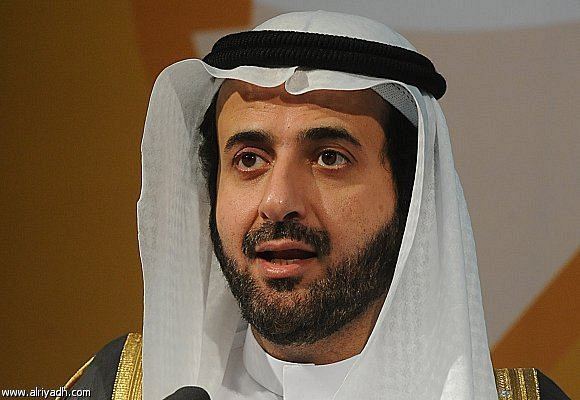 Al Rabiah obtained a bachelor's degree in financial management and mathematics from King Saud University. Then he received two master of science degrees in computer science and in information science again from King Saud University. He holds a PhD in computer science at the University of Pittsburgh.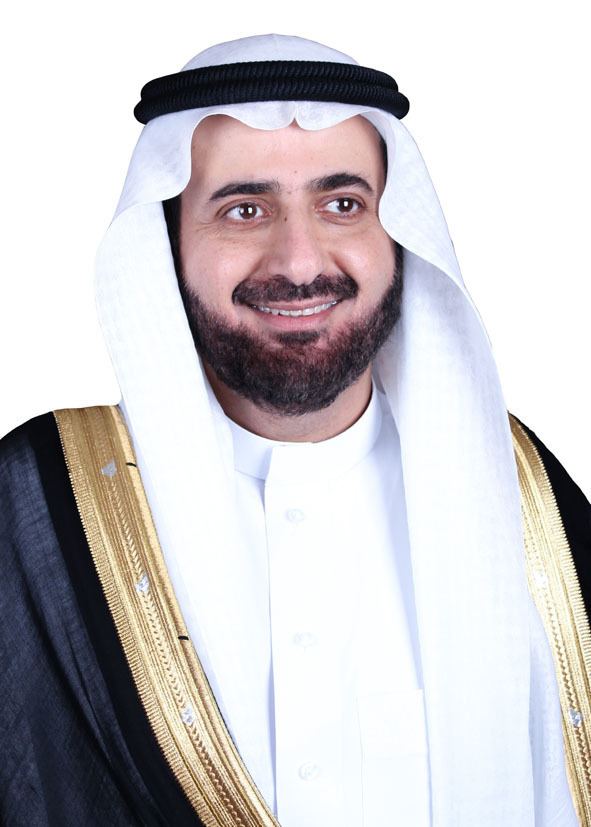 Al Rabiah began to work as a teaching fellow at the University of Pittsburgh. Then he worked as a faculty member at King Saud University. He served as the director general of the Information and Communications Technology sector at the Saudi Arabian General Investment Authority (SAGIA). In April 2007, he was appointed the Director General of the Saudi Industrial Property Authority (MODON). His term lasted until January 2012. He also served as an acting deputy commerce and industry minister and a supervisor for the National Industrial Strategy Institution from April 2010 to January 2012. On 13 December 2011, he was appointed the minister of commerce and industry to the Saudi cabinet, replacing Abdullah Zainel Alireza who had been in office since 2008. Al Rabiah is also the chairman of the Board of the Directors of Saudi Arabian Standards Organization (SASO), of Commission for Development of Industrial Cities and Technical Zones and of MODON.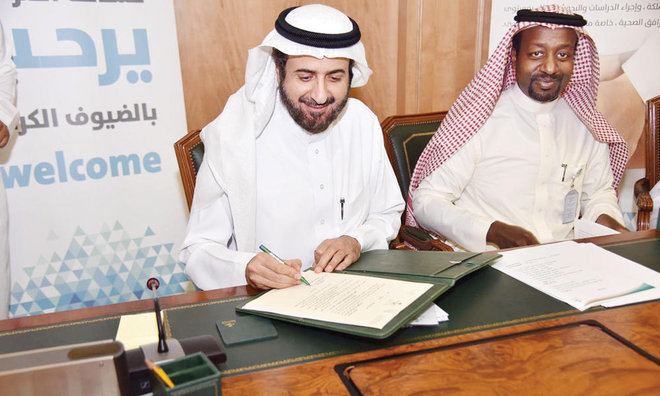 Hussein Shobokshi argued that Al Rabiah was successful in implementing the concept of "industrial estates and technology zones", since he actively involved in establishing such zones in different Saudi cities.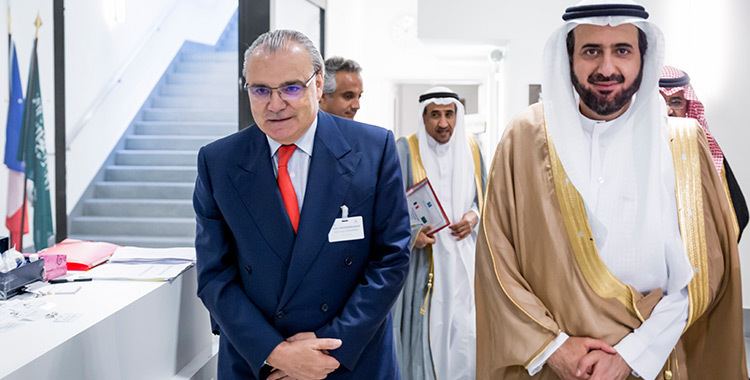 Tawfiq Al Rabiah Wikipedia