Coloquio con luis lauro garza entrevista con tatiana clouthier parte i
Tatiana Clouthier Carrillo (born August 12, 1964) is a Mexican right-wing politician and former member of the National Action Party (PAN) who served in the lower house of the Mexican Congress. She was born in Culiacán, Sinaloa, but has lived in Nuevo León since 1982. She is married and has two children, a son and a daughter.
Contents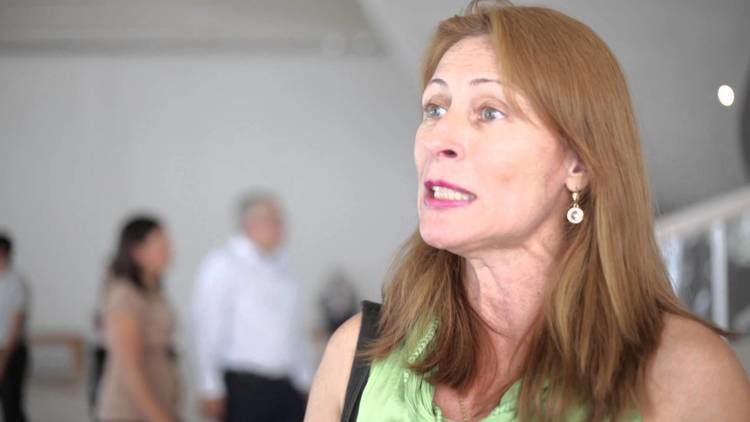 Entrevista tatiana clouthier
Personal life and education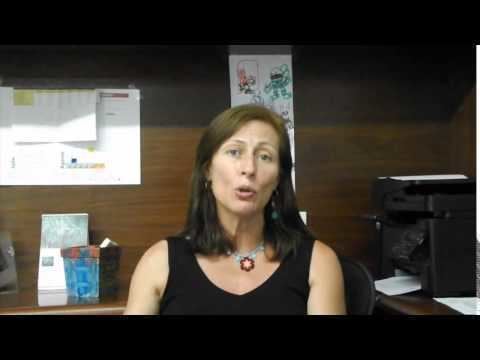 Clouthier was born to Manuel Clouthier and Leticia Carrillo (who in total had 11 children). She holds a bachelor's degree in English language from the ITESM and a master's degree in public administration from the Universidad Autónoma de Nuevo León (UANL).
Political career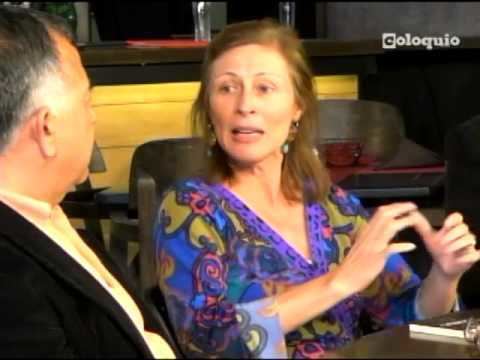 Clouthier was an active PAN member in Nuevo León, she served as Director of Education and Tourism in the municipality of San Pedro Garza García from 1994 to 1997 and in 2001 worked in the Secretary of Education of the State of Nuevo León during the governorship of Fernando Canales Clariond.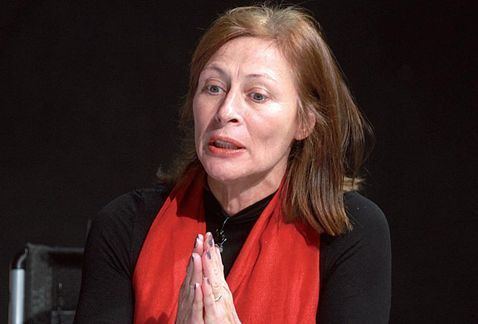 In 2003 she was elected a PAN deputy representing Nuevo León in the Chamber of Deputies via the proportional representation. In 2005, she resigned to the PAN, and since then she has been working through several NGO's towards attaining better governance and security in Nuevo León.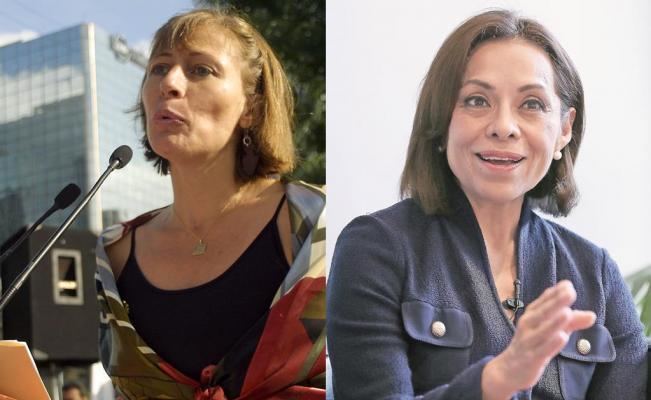 At present, she is collaborating with the webzine Reporte Indigo (Indigo Report). She is also a partner for a private business, a member of Red Cívica, A.C., and a member of a promotional group for the "Culture of Legality".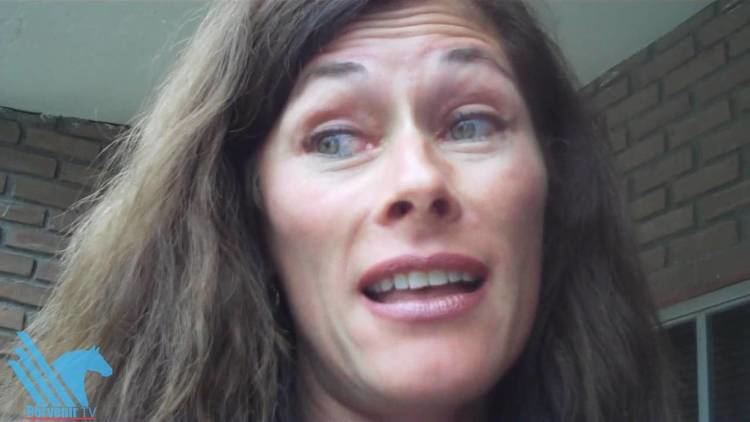 She has worked as:
A Federal M.P. (2003–2006)
When she was an M.P., she also acted as Secretariat of the Education Committee, in which she was responsible for the Subcommittee of High School Education and developing the manual for autistic children.
At the same time, she was a member of the Housing Commission, of state reform and of communications.
Coordinator of High School Education and Social Services of the Secretary of Education of Nuevo León (1997–2001).
Director of Tourism, Education, and Sports in the municipality of San Pedro Garza García (1994–97)
Translator and partner of the translation company, Expressa (1989–95)
Assistant of the First Services Secretariat in the municipality of San Pedro Garzo García (1993–94)
Coordinator of the Military Program for Democracy in the campaign for the governorship of the State of Sinaloa in 1992.
Director of Human Settlements in the municipality of Sen Pedro Garza García (1989–91)
Teacher of English as a Second Language, Mexican History, Socioeconomic studies of Mexico, and Writing in English at the following institutions: Preparatoria Eugenio Garza Sada, Preparatoria Eugenio Garza Lagüera, Tecnológico de Monterrey, Colegio Labastida, U.A.N.L. Unidad Mederos and CUM (82-94)
Teacher of primary school in the Instituto Columbia (Columbia Institute)(85-86)
Translator of programs in Advanced Administration (1981–82)
Columnist for the periodical "El Porvenir" for 5 years and for "El Financiero" for 2 years (1991–96)
To date, she has published three books:
Maquío, mi padre (Maquío, my father), 2007
Curul 206. Una visión del Congreso (Curul 206. A vision of Congress), 2006
Crónica de un Fraude Anunciado (Chronicle of an Announced Fraud), 1992
References
Tatiana Clouthier Wikipedia
(Text) CC BY-SA