The son of Lebanese immigrants, Saab was born in El Tigre, Anzoátegui, Venezuela. He studied criminal law at the Universidad Santa María and human rights law at the Universidad Central de Venezuela.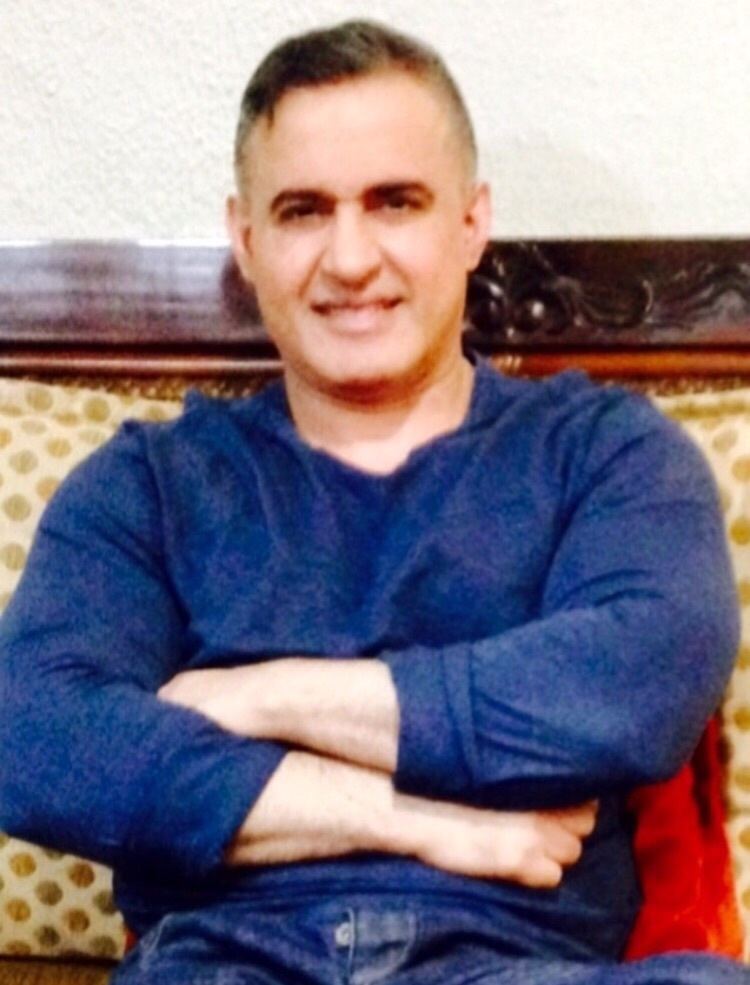 Saab was a member of the Constitutional Assembly that drafted in 1999 the Constitution of the Bolivarian Republic of Venezuela. In 2000, he was elected a member of the Venezuelan National Assembly.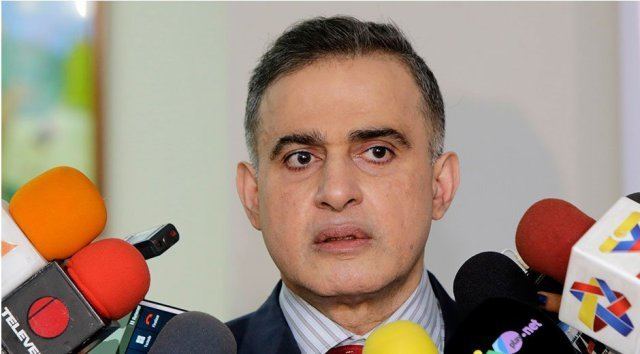 During the coup d'état of April 2002, Saab was imprisoned by security forces after a crowd of protesters had gathered around Saab's home, threatening him and his family. He was held incommunicado for several hours.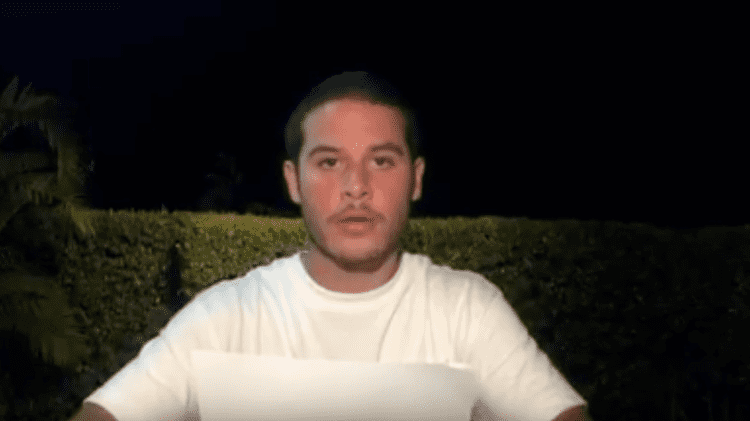 While Saab was head of the foreign policy commission of Venezuela's National Assembly in 2002, he was refused an entry visa to the United States. Reuters reported that Saab told local television he had been denied the visa because a U.S. State Department report "identified him as 'an individual linked to international subversion'." According to Venezuela's El Universto published information that he had been denied the visa as a consequence of his ties with international terrorist organizations. Saab denied that he was associated with international terrorism or subversive groups.
Saab was elected Governor of Anzoátegui in the 2004 regional elections, and re-elected in 2008.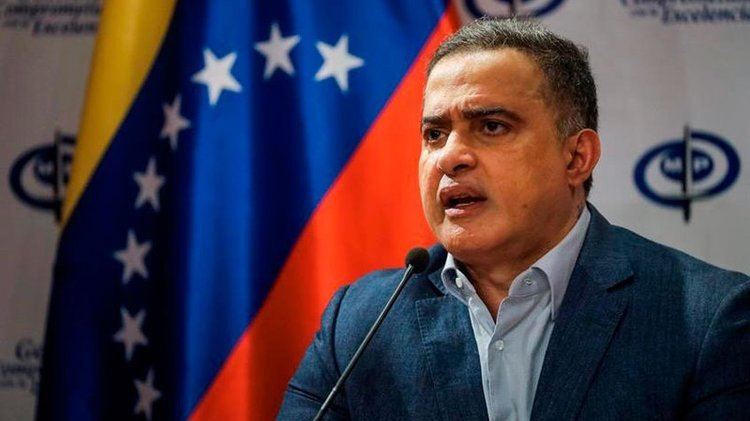 In 2005 Saab was accused by critics within his own party (MVR) of participating in electoral fraud in the primary elections for 2005 local elections. His predecessor as governor of Anzoátegui, David de Lima, accused Saab of using his position for political persecution, after Saab's wife accused De Lima of mismanagement.
Saab was elected to the post of ombudsman (Defensor del Pueblo) in 2014 by the parliament, for a term of 7 years, with opposition considering the election unlawful for procedural grounds despite the opinion of the Supreme Court. During the 2014-17 Venezuelan protests, Saab was criticized for allegedly siding with the government on human rights issues, with The Washington Post stating that he "is viewed as an apologist for the unpopular government of President Nicolás Maduro".
Saab was appointed Prosecutor General on 5 August 2017 by the National Constituent Assembly after former Prosecutor General Luisa Ortega Díaz was removed from office by the Bolivarian government for allegedly being part of the "counterrevolution". This occurred months after Saab stated himself that he had "no gut, no encouragement, no willingness to be Attorney General" and that he wanted to be Prosecutor "not yesterday, not today, not tomorrow".
Following the deaths of student protesters during the 2017 Venezuelan protests, Saab's son Yibram Saab placed a video on YouTube explaining how he protested on the day that a 20 year-old protester "was killed through the terrible and inhumane use of teargas", exclaiming "That could've been me!" He finally pleaded to his father, "Dad, in this moment you have the power to end the injustice that has sunk this country. I ask you as your son and in the name of Venezuela, to whom you serve, that you reflect on the situation and do what you have to do". President Maduro's son, Nicolás Maduro Guerra, criticized Yibram, saying "You could have done something else with your 3 minutes of fame ... You could have picked up the phone and talked to your father ... Those who you're marching with are using your love for your father to manipulate the country ... Always willing to talk and debate with you ... Say hi to your mom!"
On 26 July 2017, Saab was involved in targeted sanctions performed by the United States Department of Treasury due to his involvement with the 2017 Venezuelan Constitutional Assembly election and granting impunity to human rights violations performed by authorities in Venezuela.
Saab has written numerous publications, including Los ríos de la Ira (1987), El Hacha de los Santos (1992), Príncipe de Lluvia y Duelo (1992), Al Fatah (México, 1994), Angel Caído Angel (1998), Cielo a Media Asta (2003), Cuando Pasen las Carretas (2003), Poemas selectos (Colombia, 2005), Los niños del infortunio (Cuba, 2006. China, 2007), Memorias de Gulan Rubani (Caracas, 2007). Un paisaje boreal (Valencia, 2008. Caracas, 2009).