Interview with tara brach august 2014
Tara Brach (born May 17, 1953) is an American psychologist and proponent of Buddhist meditation. She is a guiding teacher and founder of the Insight Meditation Community of Washington, D.C. (IMCW). Dr. Brach teaches their Wednesday night meeting in Bethesda, Maryland. Her colleagues include Jack Kornfield, Sharon Salzberg, Joseph Goldstein and others in the Vipassana or Insight meditation tradition. Brach also teaches about Buddhist meditation at centers for meditation and yoga in the United States and Europe including Spirit Rock Meditation Center in Woodacre, California, the Kripalu Center, and the Omega Institute for Holistic Studies.
Contents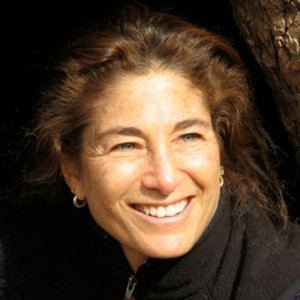 Brach is an engaged Buddhist specializing in the application of Buddhist teachings to emotional healing. Her 2003 book, Radical Acceptance: Embracing Your Life With the Heart of a Buddha, focuses on the use of practices such as mindfulness for healing trauma. Her 2013 book, True Refuge: Finding Peace and Freedom in Your Own Awakened Heart, offers practices for tapping into inner peace and wisdom in the midst of difficulty.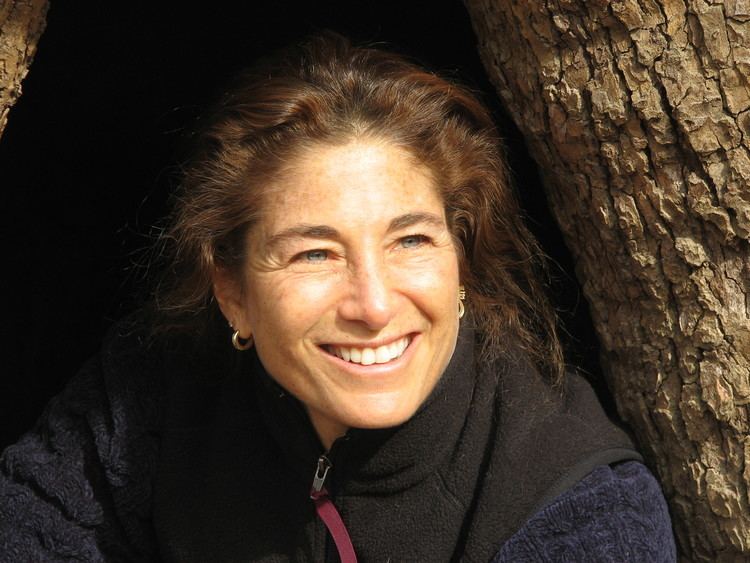 Tara brach interview full episode the tim ferriss show podcast
Education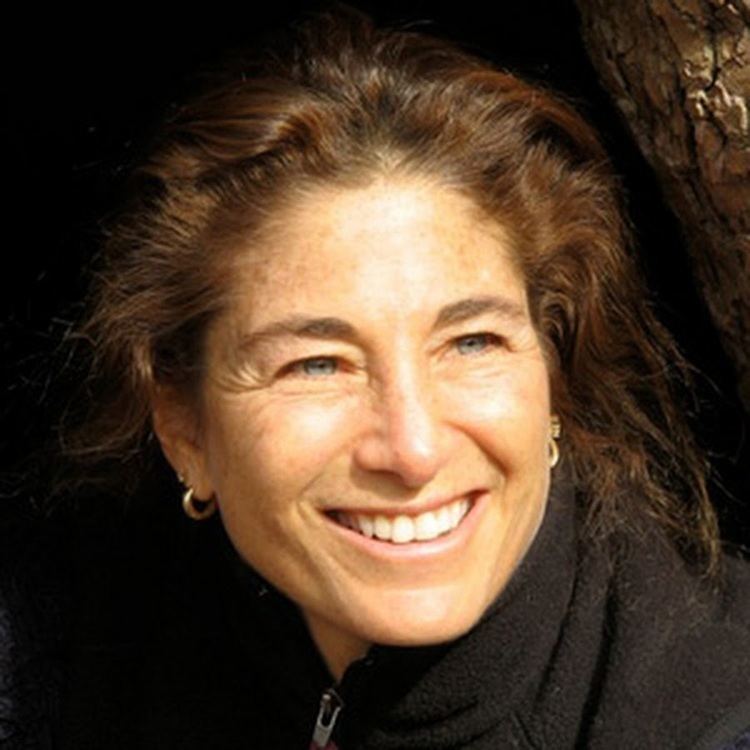 Brach holds bachelors degrees in psychology and political science from Clark University. She was awarded a doctorate in clinical psychology from the Fielding Graduate University based on her dissertation analyzing the effectiveness of meditation in the healing of eating disorders.
Personal life
Brach resides in Virginia with her husband, Jonathan Foust, a yoga and meditation teacher. Brach was raised Unitarian.
References
Tara Brach Wikipedia
(Text) CC BY-SA