Tara Aghdashloo (Persian: تارا آغداشلو) is an Iranian-Canadian writer, producer, filmmaker and curator. She is currently one of the three hosts and producers of the Persian network Manoto TV's Samt-e No weekly program. She is the daughter of Iranian painter Aydin Aghdashloo.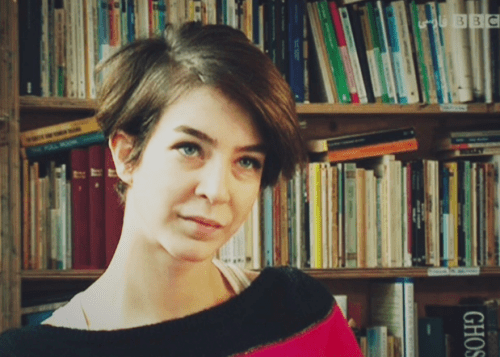 Tara was born in Tehran, Iran, and lived there until she was 14 years old. She was attracted to writing and literature from an early age and began writing poetry at the age of 9. She wrote her first book, Rebecca in The Mirror, at the age of 12 while in school. Her language teacher eventually encouraged her to finish the book for publication. The 300 page manuscript was never published as she left Iran at that time.
Tara emigrated to Canada with her family and entered Newton Brook Secondary high school, where she was active in sports and spent a lot of time in the school's art studio.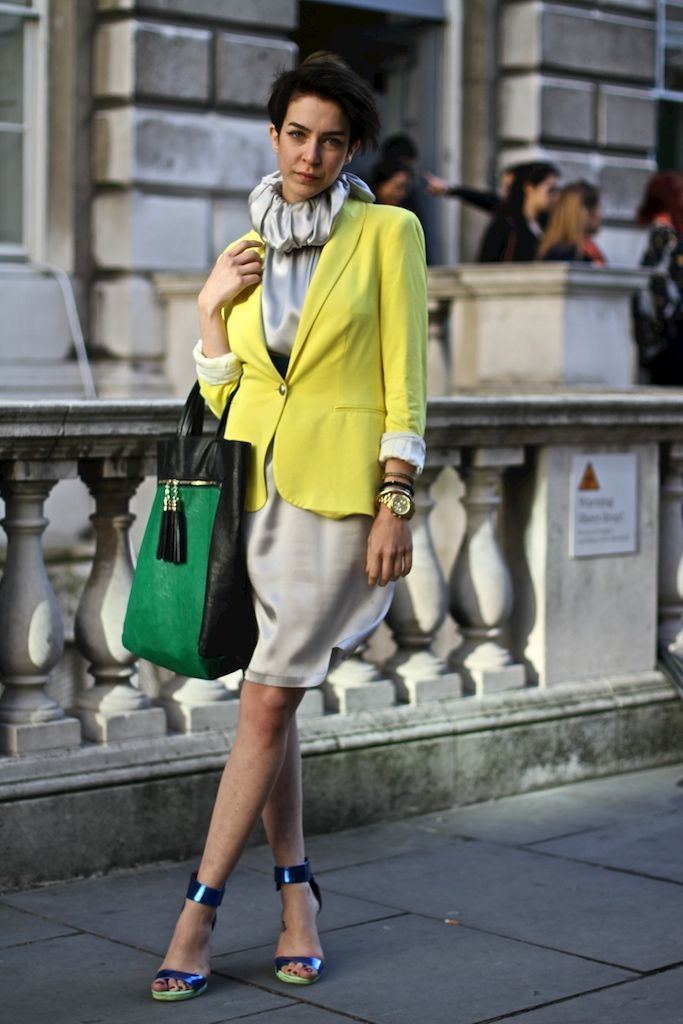 Tara obtained her BA of Journalism from Ryerson University, one of the leading journalism schools in Canada. She majored in newspaper reporting and focused her studies on politics and international relations, and completed her internship at The Ottawa Citizen newspaper in the city of Ottawa. In 2011 she moved to London UK to study an MA in Global Media and Postnational Communication from School of Oriental and African Studies, University of London. Tara's dissertation was on the representation of Afghans in Persian-speaking media.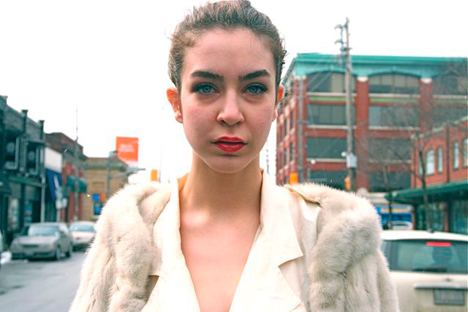 In 2009 Tara went to Iran to witness and report on the controversial presidential elections. In 2010 she finished her final year at Ryerson University and an internship at The Ottawa Citizen where she published articles and briefs on the city beat. She then began working for BBC Persian Television as a freelance reporter from around Canada and later on in London, UK. She has published reviews, articles and interviews for a range of publications in Canada, UK, and the US. Her pieces have appeared in The New Inquiry, Ibraaz, http://www.ibraaz.org/reviews/54 Fashion Magazine, Bullett, The Guardian, The Majalla, among others. Since September 2013 she started working with Manoto1 Channel, co-hosting and producing a new weekly current affairs show called Samt-e No. The second season will go to production in summer 2014.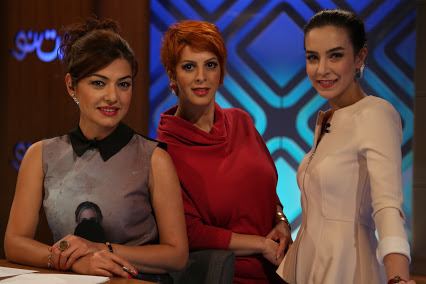 Tara's new self-written, produced, and presented mini-series, exploring contemporary art and culture around Europe, will air in fall 2014.
Tara has published her poems in a number of English and Persian language magazines. Her poetry collection in Persian, This is Not a Pomegranate, was published in 2011 by Shahrvand Publications. The book had a collection of 30 poems with illustrations drawn by Tara herself, a preface by renowned poet Reza Baraheni, and was launched at Arta Gallery in Toronto. Tara's poems have been published in Burner Magazine, among others. She has written short stories and scripts, the latest of which published in B|ta'arof Magazine.
In 2011 Tara wrote all the lyrics for King Raam's first solo album, Songs of the Wolves. The hit song 'Hunter' begins with lines from a poem she wrote at the age of 15. She was closely involved throughout the production of the album.
Tara's innate attraction to visual and performative arts led her to remain active in both. She took theatre workshops with director Soheil Parsa and ran a film night at Arta Gallery in Toronto, as well as taking film courses while getting her MA at School of Oriental and African Studies.
In 2012 Tara got involved with East London's The Invisible Line Gallery where she is creative director and curator with her partner Kollier Din-Bangura. She has curated around 15 group and solo exhibitions, showcasing works of local and artists.
Tara helped launch and is currently running Invisible Films at The Invisible Line gallery, which a screening night of short films followed by a Q&A with directors.