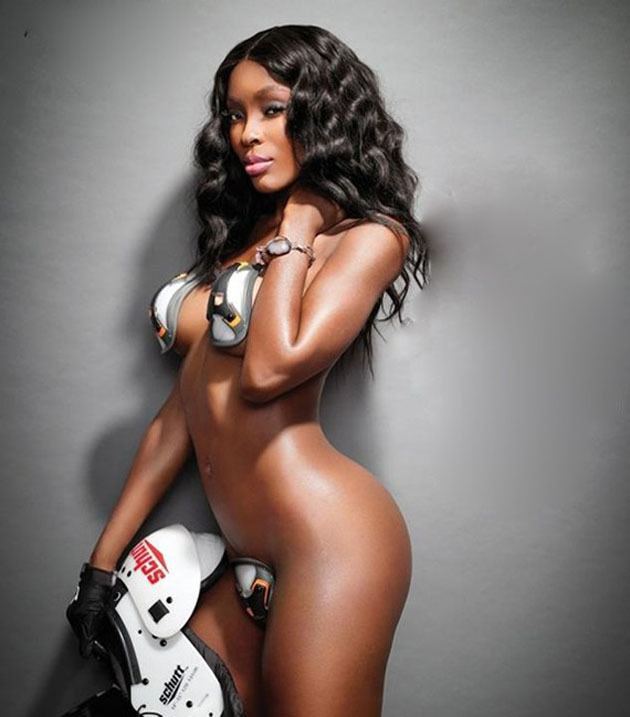 Tanyka Renee Henry was born in New Britain, CT where she was raised within the foster care system. Her birth parents were of Jamaican descent. At the age of 13, Tanyka's natural beauty caught the attention of modeling agents and began her popularity in modeling. While attending New Britain High School in New Britain, CT, Tanyka continued her interest in sports and modeling.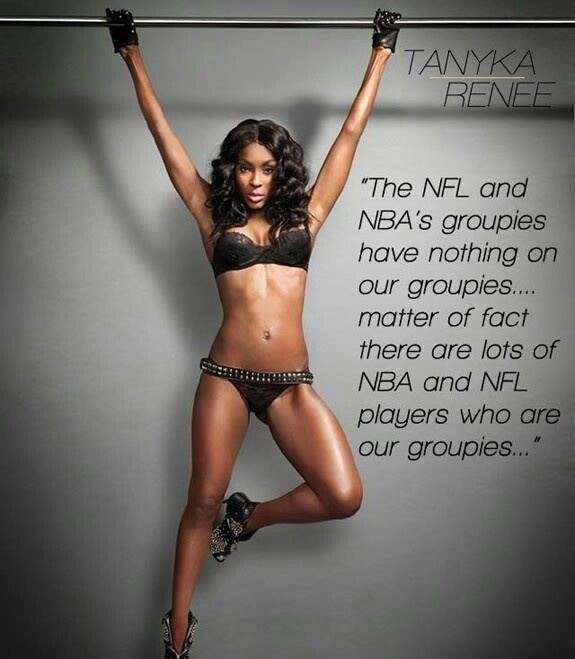 Tanyka received her BS in Marketing from Central Connecticut State University.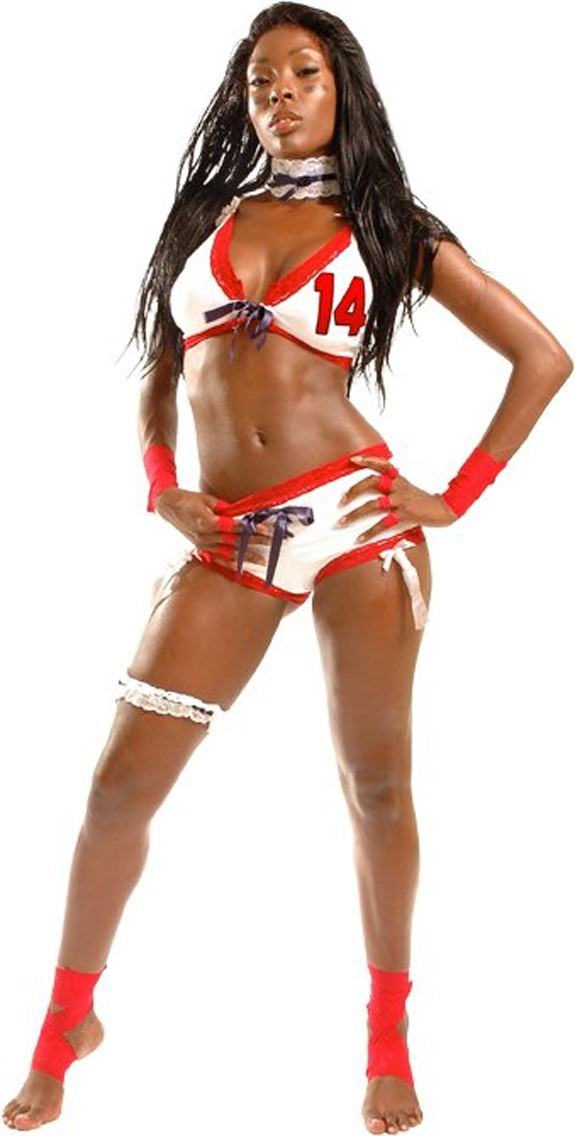 After losing her biological mother to drug abuse and diabetes, Tanyka began to take a serious focus on health education. Tanyka received her certification as an Ayurvedic Practitioner and Holistic Nutritionist from New York Open Center.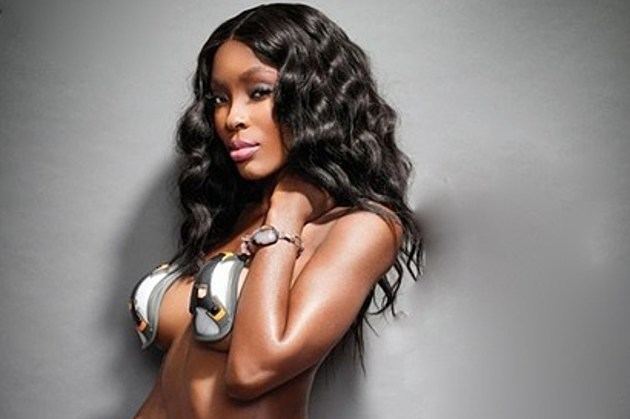 Journalism/Writing Tanyka currently serves as the Deputy Editor for Bombshell by Bleu. In the past Taynka was a contributing writer for Heart and Soul and Jones Magazine. She is scheduled to publish her first book- "The Complete Guide to a Sexier Backside," in early 2015.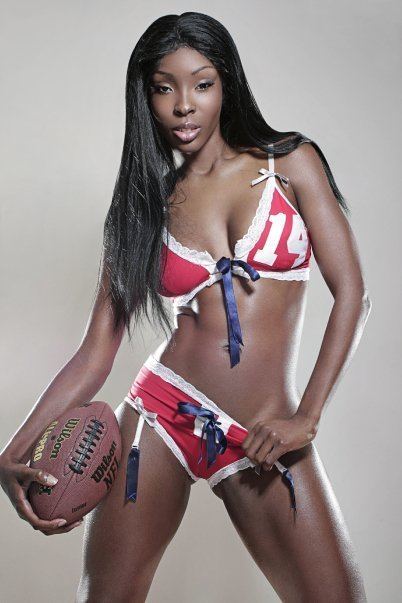 Health
Tanyka Renee is the founding owner of D2B Holistic, which produces a line of organic, natural products designed to help individuals with the 4 pillars of health; proper nutrition, rest, meditation and exercise.
She is the owner of SuddenlyAmazingYou.com- a one stop online resource of information and products that promote and support health and fitness. She is the creator of The Suddenly Slim Waist System- a system which uses healthy eating, exercise and special waist slimming bands.
Television Talent She was a featured cast member on MTV's Lingerie Football. the new WE TV reality series Match Made in Heaven, airing 2015.
Through the years and in between modeling assignments, Tanyka was an active and talented participant in sports such as basketball, soccer, softball and Track and field. Tanyka played with the LFL as defensive and offensive lineman for the NY Majesty and The Philadelphia Passion, one of a handful of all-woman professional football teams(www.lflus.com).
Tanyka has been recognized in the media for being a sports beauty. Complex Magazine names her #3 of The 10 Hottest Women of the 2011 Lingerie Football League Finals
In 2012 The Bleacher Report named Tanyka one of the 50 Prettiest Faces in Sports.
Tanyka has appeared on television, magazines and videos. Her credits include Playboy, Rachael Ray, Fox News and JET. Many of these campaigns gave her the opportunity to travel to Paris, Monaco, Cannes. Portugal, London, among other beautiful and exotic places.
Tanyka Renee has launched a world wide campaign to educate and empower young women to rise above the stereotypes. She is currently preparing for an international tour in 2015.