Tanusree Chakraborty is a Bengali model and actress in film and television.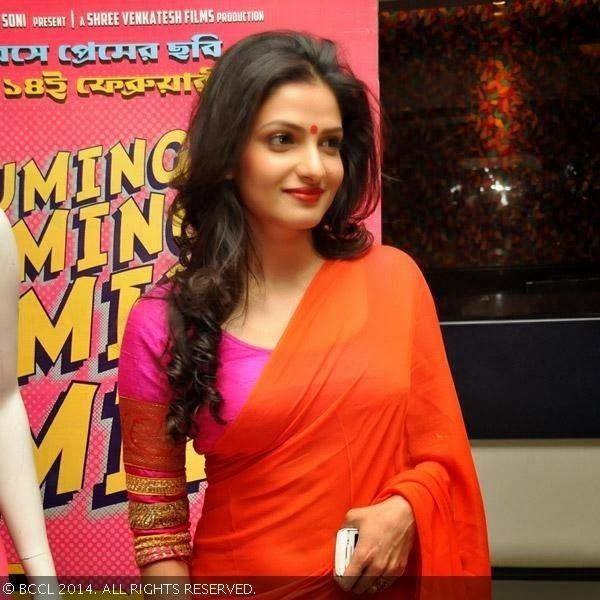 Chakraborty came into the limelight with performances in Bengali films such as Uro Chithi (2011), Bedroom (2012), Obhishopto Nighty (2014), Window Connections (2014), Buno Haansh (2014) and Khaad (2014).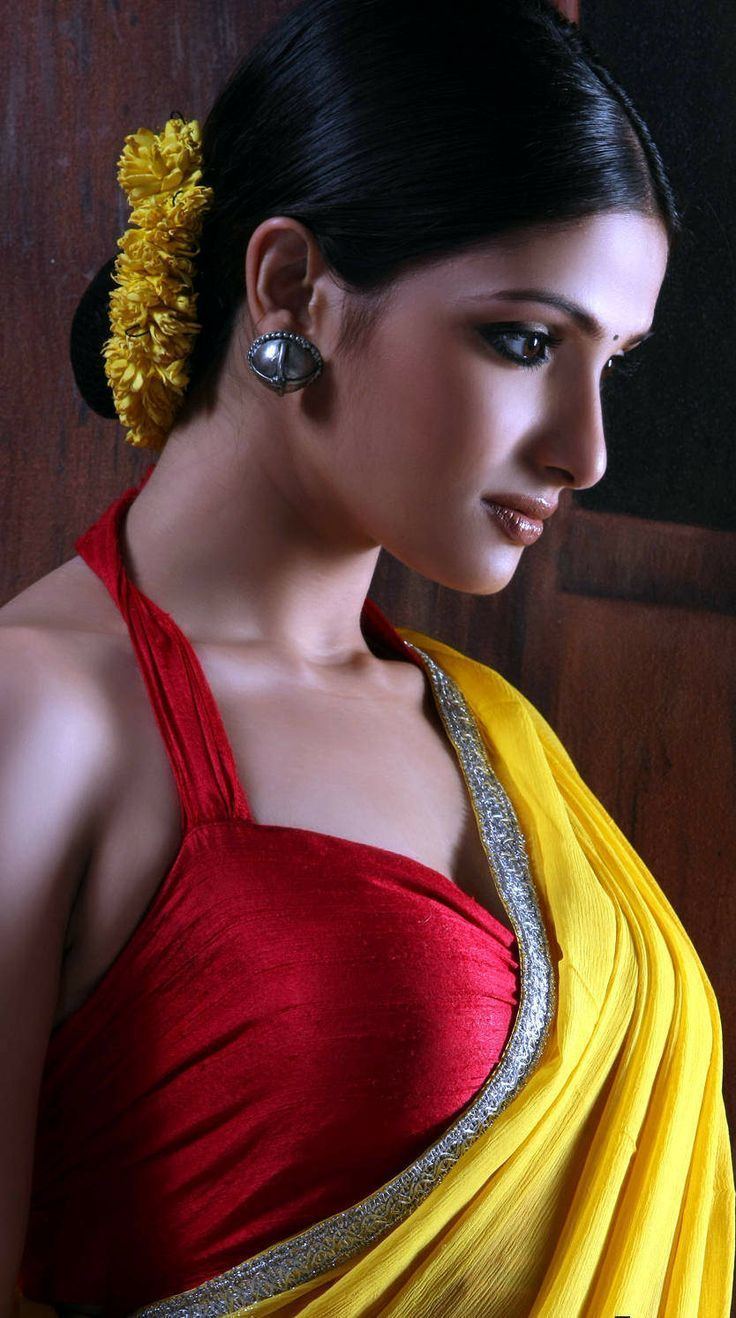 Before pursuing acting, she was a professional model and appeared in a number of advertisements.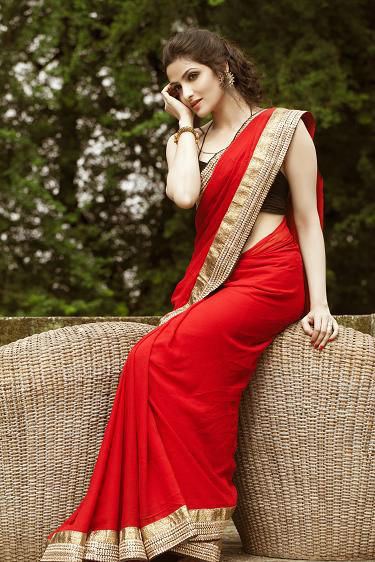 Along with films, she has also worked on various television shows. Recently she has been hosting a beauty and lifestyle show called Sampurna on Zee Bangla channel.
She is the brand ambassador of Club Salon & Glamour World Ayurvedic Co Pvt Ltd.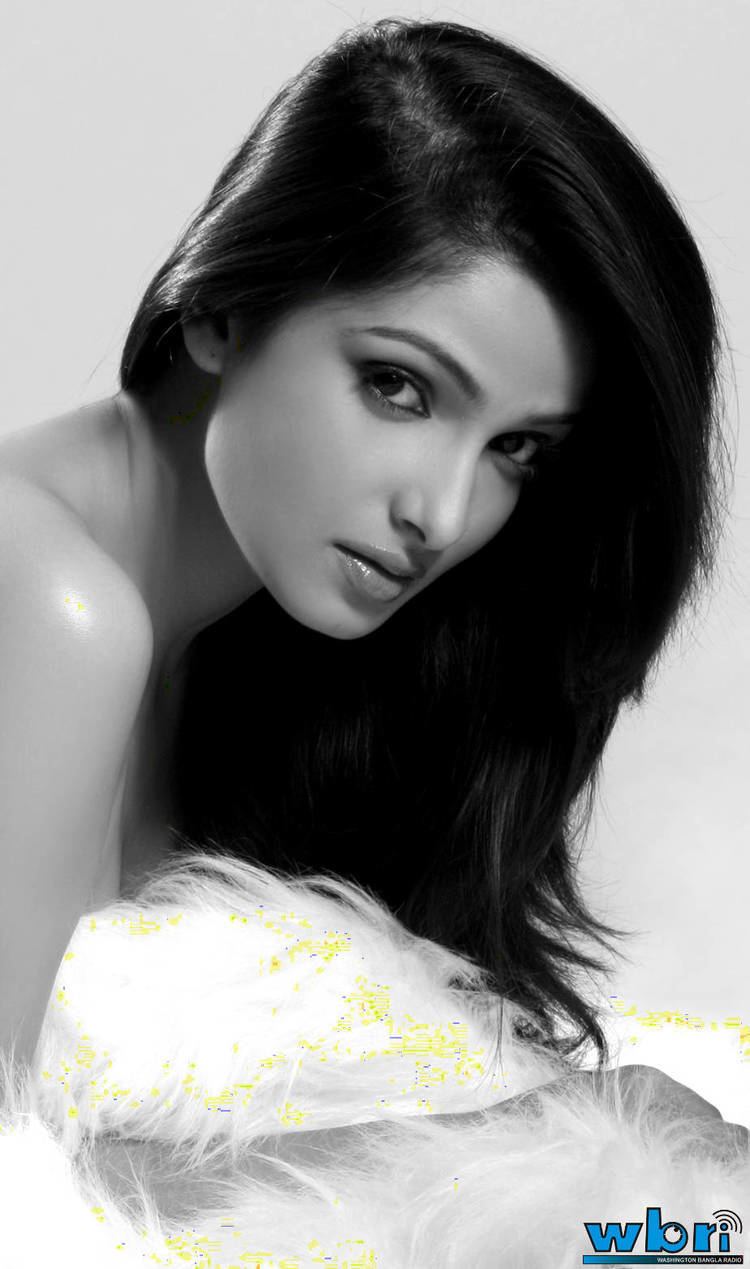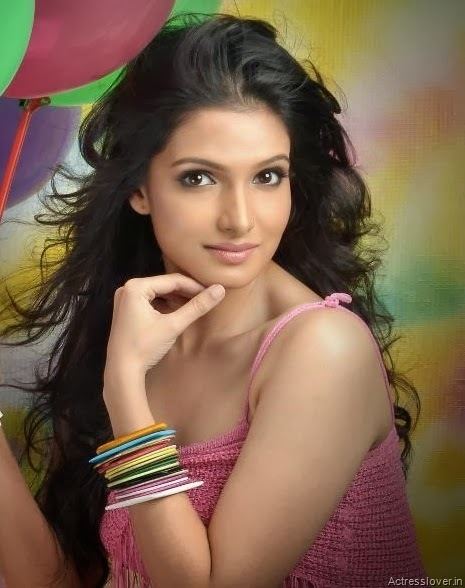 Chakraborty was born in Hyderabad, India, and was a student at Kamala Girls' High School. She later studied political science at Basanti Devi College, a University of Calcutta affiliate.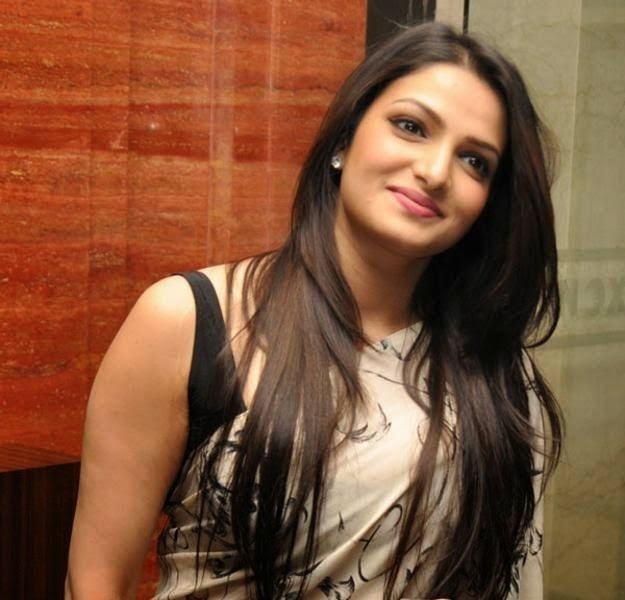 After finishing school, Chakraborty began to work as a model. At that time, she did not have a full idea of what modeling consisted of. She worked as a model for a short time and appeared in numerous advertisements, among which was a Bangladeshi commercial for Pran Powder Spice that was very popular in both Bengals. She came to prominence with the 2011 film Uro Chithi.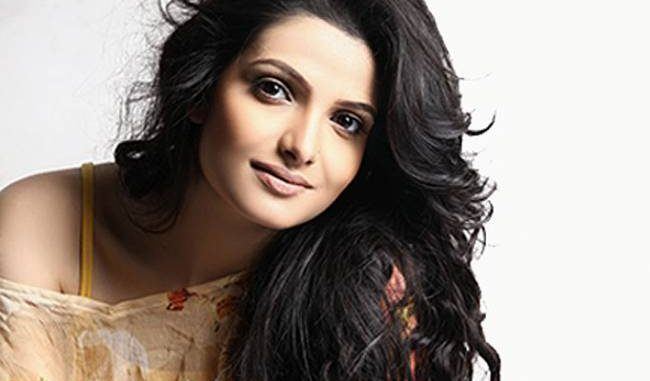 Durga Sohay (2017)
Colkatay Columbus (2016)
Chorabali (2016)
Cross Connection 2 (2015)
Ichchhemotir Gappo (2015)
Khaad (2014)
Buno Haansh (2014)
Window Connections (2014)
Obhishopto Nighty (2014)
Shunyo (Unreleased)
Basanta Utsab (2013)
Chhoan (2012)
Kayekti Meyer Golpo (2012)
Bhalobasa Off Route (2012)
Bedroom (2012)
Uro Chithi (2011)
Bondhu Eso Tumi (2010)