Name

Synnove Lund





Role

Actress





Movies

Headhunters, The Sandcastle


Children

Iben Macody Falck, Isak Macody Falck




Born

24 May 1976 (age 45), Stord Municipality, Norway




Similar

Aksel Hennie, Nikolaj Coster Waldau, Julie Ølgaard
Marianne gray asle vatn and synn ve macody lund interview jameson empire awards 2013
Synnøve Macody Lund (born 24 May 1976 in Stord) is a Norwegian journalist and film critic, formerly a model. As of 2011, she was working as an actor in European and American film and television.
Contents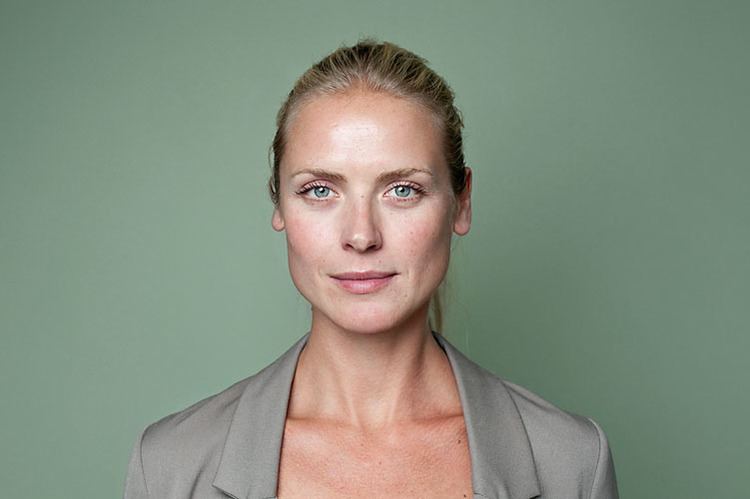 Synn ve macody lund i hodejegerne
Early life and education
Lund was born on May, 24 1976 in Stord, Norway. She has a degree in television production and film studies.
Career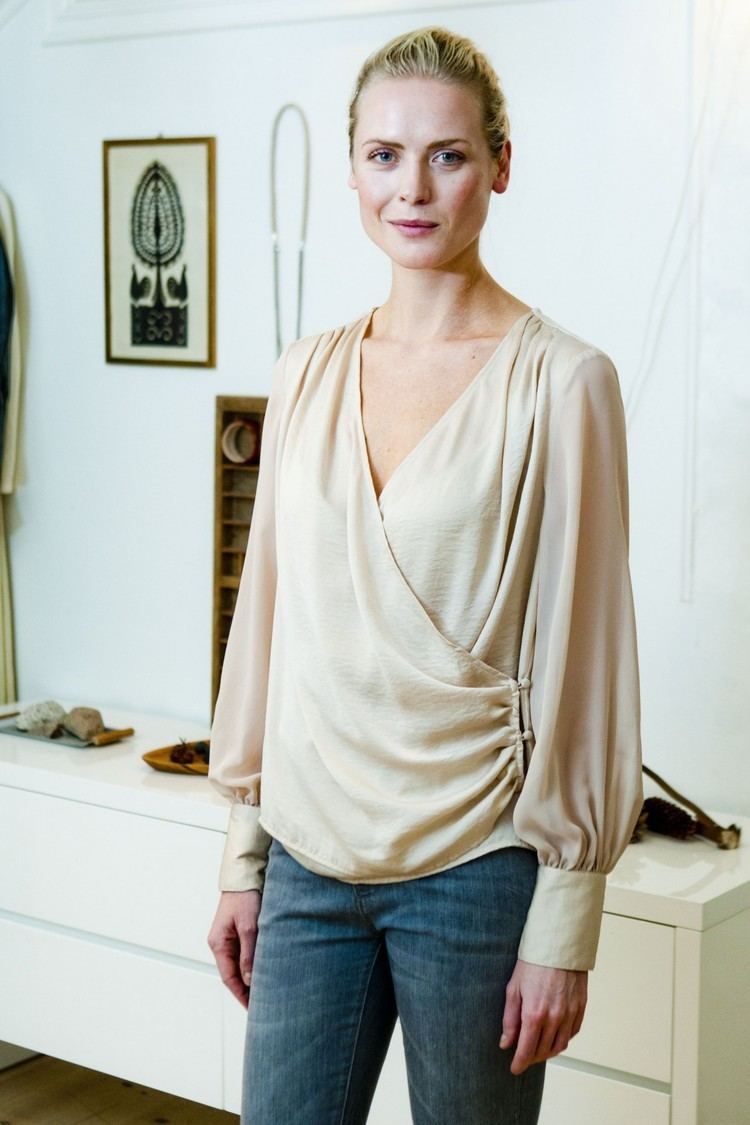 Lund has worked as a film critic for no:NATT&DAG (Norwegian; translation, Night&Day), and as a journalist, after earlier work as a fashion model. She has been working as an actor since 2011, appearing first as the character Diana Brown in Morten Tyldum's BAFTA Award film Headhunters (Norwegian, Hodejegerne), an action thriller based on the 2008 Jo Nesbø novel of the same name.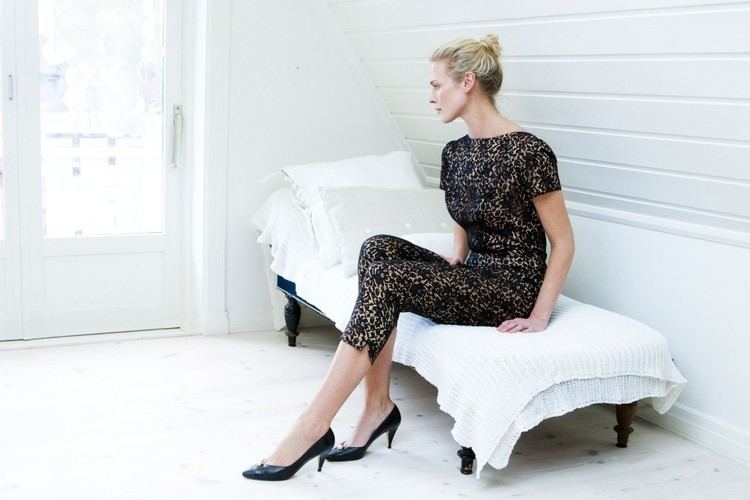 Her subsequent roles have included the role of Sara in the short Sandslottet (2014), and as the character Tonje Sandvik in the drama seriesFrikjent (2015) alongside Tobias Santelmann. She appears as the murderous Johanne Rønningen in Black Widows (2016), a remake of the Finnish series fi:Mustat Lesket, currently in distribution by Acorn TV and is mentioned with regard to future roles in the James Bond movie franchise.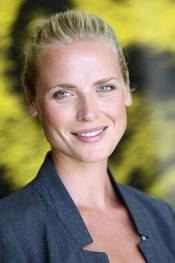 As of 2012, there was a report that Lund had contracted with the publisher Samlaget to produce a novel, on subjects undisclosed.
Personal life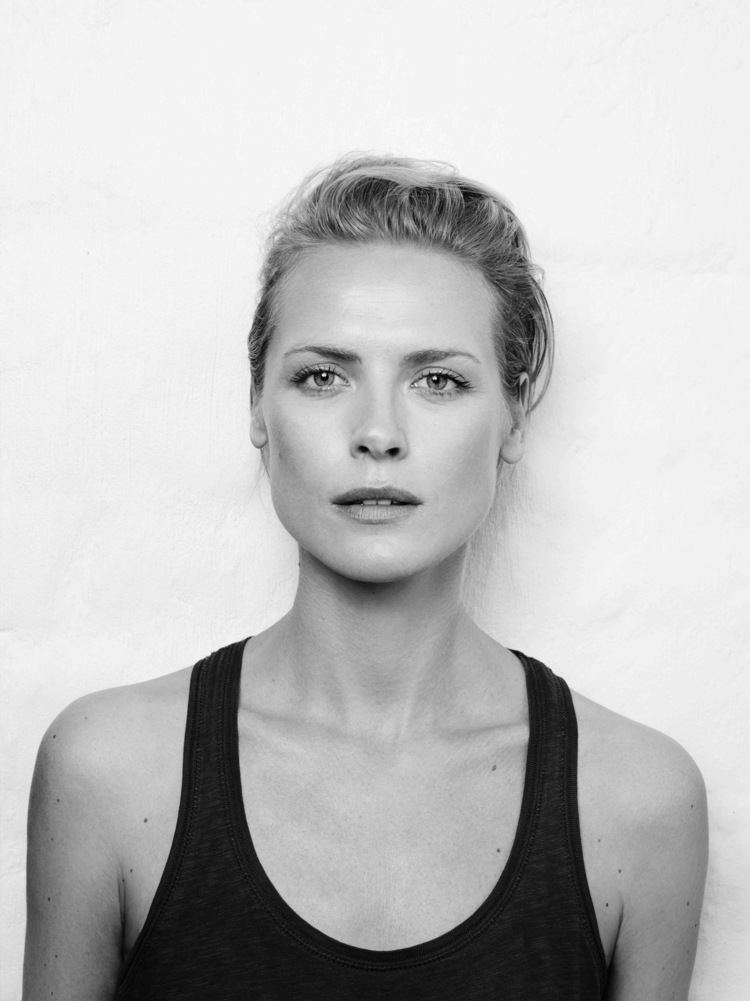 Lund began a relationship with former model and recording label owner and producer no:Christer Falch in ca. 2005, with the relationship ending in 2011. They have children (Isaac Macody Falck, born 2006) and Iben Macody Falck (born 2008).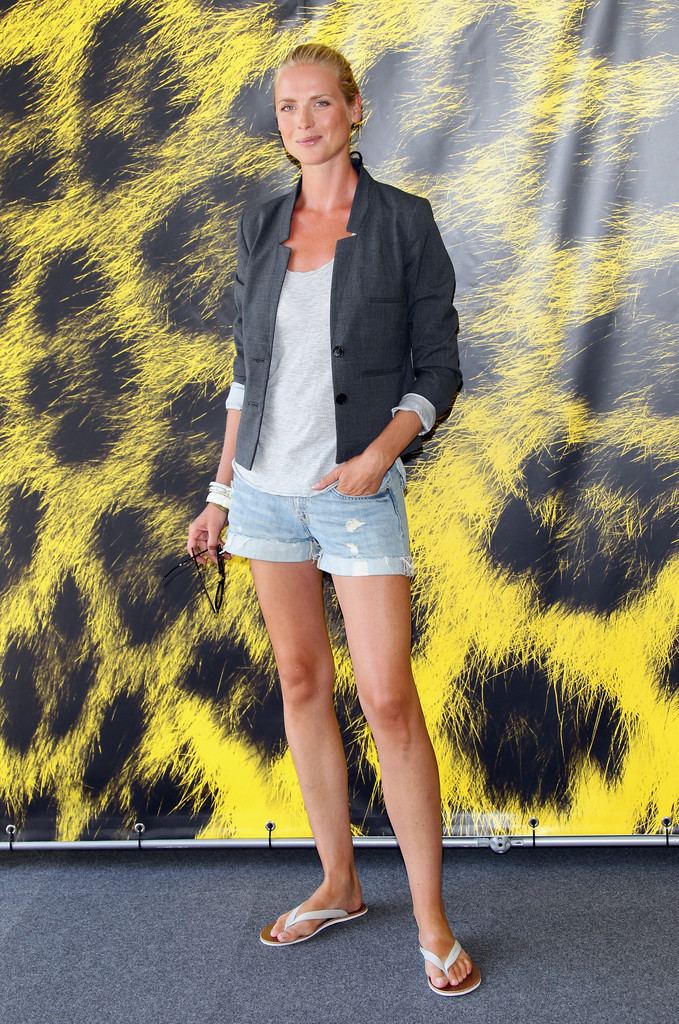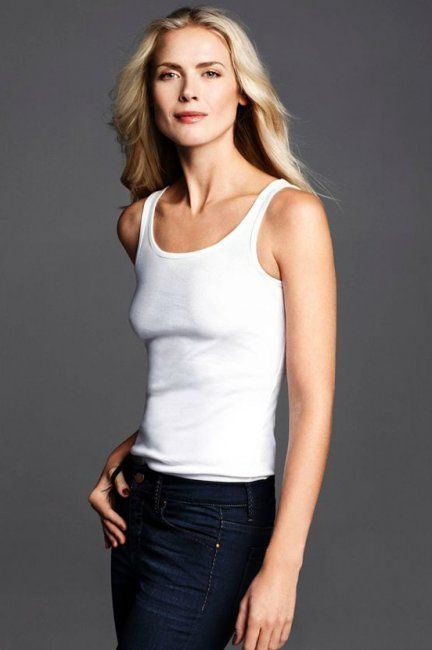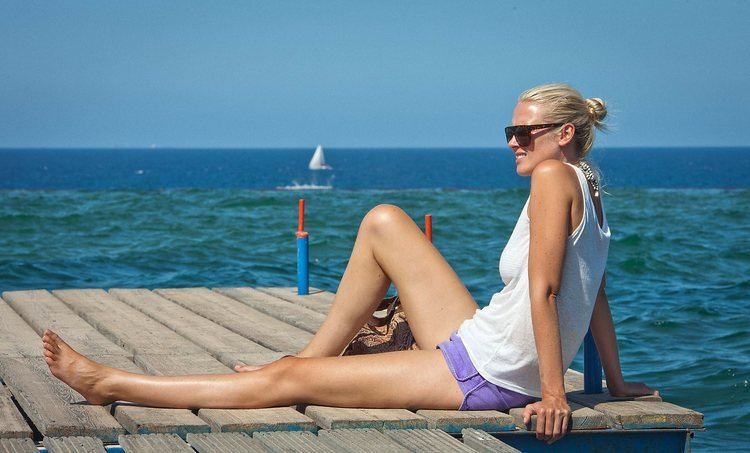 Filmography
Actress
2023
Everybody Loves Diamonds (TV Series) (post-production)
as
Judith DeWitt
- Episode #1.1 (2023) - Judith DeWitt
- Episode #1.7 - Judith DeWitt
- Episode #1.6 - Judith DeWitt
- Episode #1.5 - Judith DeWitt
- Episode #1.4 - Judith DeWitt
- Episode #1.3 - Judith DeWitt
- Episode #1.2 - Judith DeWitt
2023
Saw X (post-production)
2020
Ragnarok (TV Series)
as
Ran
- All You Need Is Love (2021) - Ran
- Know Yourself (2021) - Ran
- God Is God, Though All Men Death Had Tasted (2021) - Ran
- Power to the People (2021) - Ran
- What Happened to the Nice, Old Lady? (2021) - Ran
- Brothers in Arms (2021) - Ran
- Atomic Number 48 (2020) - Ran
- Yes, We Love This Country (2020) - Ran
- Ginnungagap (2020) - Ran
- Jutulheim (2020) - Ran
- 541 Meters (2020) - Ran
- New Boy (2020) - Ran
2020
Riviera (TV Series)
as
Alex Harewood
- Silence (2020) - Alex Harewood
- An eye for an eye (2020) - Alex Harewood
- Yes We Can (2020) - Alex Harewood
- Two graves (2020) - Alex Harewood
- Episode #3.4 (2020) - Alex Harewood
- Episode #3.3 (2020) - Alex Harewood
- The Mistral (2020) - Alex Harewood
- The Good Life (2020) - Alex Harewood
2020
Bloodride (TV Series)
as
Annelise
- Bad Writer (2020) - Annelise
2018
Nielegalni (TV Series)
as
Linda Boman
- Episode #1.10 (2018) - Linda Boman (uncredited)
- Episode #1.9 (2018) - Linda Boman
- Episode #1.8 (2018) - Linda Boman
- Episode #1.7 (2018) - Linda Boman
- Episode #1.6 (2018) - Linda Boman
- Episode #1.2 (2018) - Linda Boman
- Episode #1.1 (2018) - Linda Boman
2018
Battlefield V (Video Game)
as
Astrid (voice)
2018
The Girl in the Spider's Web
as
Gabriella Grane
2017
The Ash Lad: In the Hall of the Mountain King
as
Dronning Victoria
2016
Black Widows (TV Series)
as
Johanne Rønningen / Johanne Rönningen
2015
Frikjent (TV Series)
as
Tonje Sandvik
- The Betrayal (2016) - Tonje Sandvik
- The Hunt (2016) - Tonje Sandvik
- The Verdict (2016) - Tonje Sandvik
- The Conspiracy (2016) - Tonje Sandvik
- The Motive (2016) - Tonje Sandvik
- Sannheten (2015) - Tonje Sandvik
- Løgnen (2015) - Tonje Sandvik
- Flukten (2015) - Tonje Sandvik
- Oppgjøret (2015) - Tonje Sandvik
- Rekonstruksjonen (2015) - Tonje Sandvik
- Tvilen (2015) - Tonje Sandvik
- Avsløringen (2015) - Tonje Sandvik
- Splittelsen (2015) - Tonje Sandvik
- Kampen (2015) - Tonje Sandvik
- Hjemkomsten (2015) - Tonje Sandvik
2014
The Sandcastle (Short)
as
Sara
2004
Team Antonsen (TV Series)
- Episode #1.1 (2004)
Director
2012
Seile sin egen sjø (Documentary)
Self
2017
God kveld Norge (TV Series)
as
Self - Interviewee
- Episode dated 30 September 2017 (2017) - Self - Interviewee
2015
Lindmo (TV Series)
as
Self - Guest
- Episode #8.5 (2015) - Self - Guest
2012
Behind Headhunters (Video documentary short)
as
Self - Actress
2012
The Big Picture (TV Series)
as
Self
- Headhunters (2012) - Self
References
Synnøve Macody Lund Wikipedia
(Text) CC BY-SA