At the age of nine, Joshi started his acting career with Ramanand Sagar's mythological show Uttar Ramayana, where he played the role of young Kusha. In 1993, he was offered the role of young Krishna in another Ramanand Sagar's mythological show named Krishna. Later, Joshi took a break from acting and made a comeback as a youth actor with Sanjeev Bhattacharya's show Campus. He then continued working in Hindi shows like Hudd Kar Di, Dil Vil Pyar Vyar, Des Mein Niklla Hoga Chand, Hare Kkaanch Ki Choodiyaan to name a few. In 1997, he played the role of Inder in Zee TV's popular show Amanat. Then, he played the role of Dhruv, a parallel lead in the serial Kehta Hai Dil. In 1997, he first played the supporting role of Vikram Dixit in the film Ghulam-E-Mustafa, starring Nana Patekar and Raveena Tandon.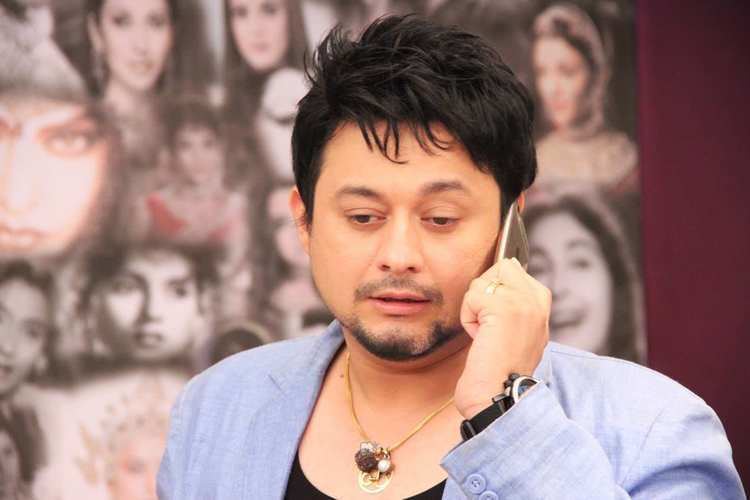 He also portrayed the role of Dr. Prakash in the popular show Bhabhi. He played the role of Arjun, Supriya Pilgaonkar's youngest son in the show Kadvee Khatee Meethi, which was a sequel of super-hit comedy show Tu Tu Main Main. He also hosted the kid's talent show named Chota Packet Bada Dhamaka. In 2008, he participated on Sony TV's show Mr. & Ms. TV, which was judged by Madhur Bhandarkar and Sonali Bendre. He won the show along with actress Purvi Joshi. His first Marathi film was Manini, where he played the lead role of Deepak Rajyadhakshya. In 2008, he acted in the multi-starrer film Checkmate.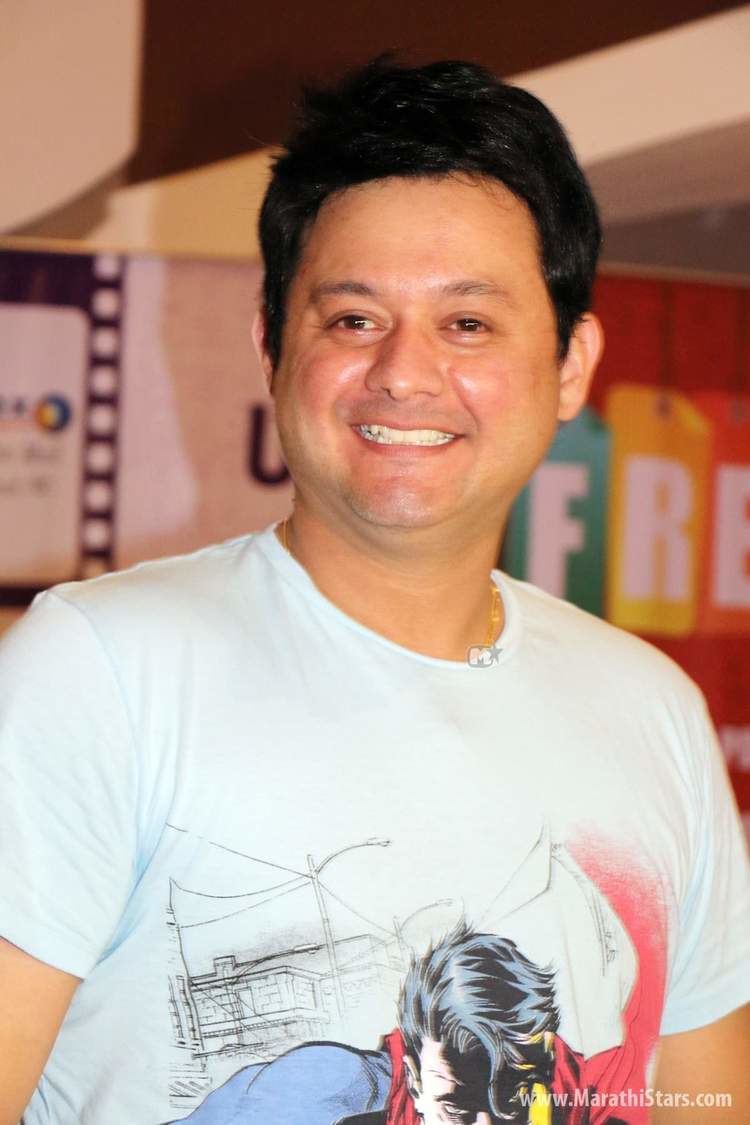 He played the role of Chingya in the comedy film Amhi Satpute. He then played the lead character of Yash in the Marathi series Adhuri Ek Kahani opposite Kishori Godbole. He also acted in the comedy show Tere Gharchya Samor. He played the role of Pratap in the shoe Ardhangini. He then played a small role in Oye Lucky! Lucky Oye!. In 2010, he played the lead role of a boy from Pune in the average romantic film Mumbai-Pune-Mumbai opposite Mukta Barve. His chemistry with Barve in the film was unnecessarily compared to that of Shah Rukh Khan and Kajol. He also played the lead role of Yash Kumar in the Hindi film The Life Zindagi in 2011.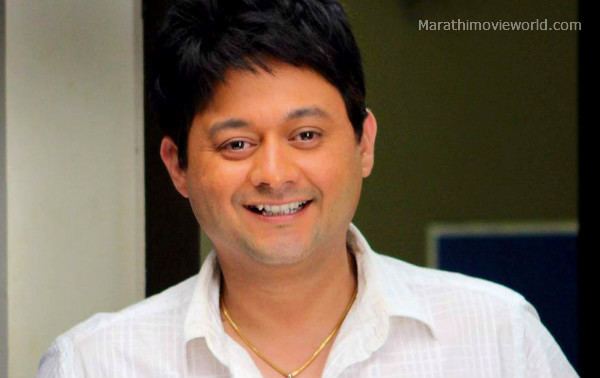 Joshi then turned his attention towards comedy shows and participated in the first season of Comedy Circus. He was paired with V.I.P and the duo was declared as runner's up of the show. Later, he was the contestant of various seasons of Comedy Circus like Comedy Circus-Chinchpokli To China, Comedy Circus- 20-20, Comedy Circus Ke Superstars, Comedy Circus Ke Tansen and more. In the eighth season of the show named Comedy Circus- Maha Sangram, he became victorious along with his partner VIP. Joshi also hosted the comedy show Ladies Special on Zee TV. He also played a small role in Sab TV's comedy show Sajan Re Jhoot Mat Bolo. He played the role of Sameer on DD National's show Bajega Band Baaja, which was followed by Sab TV's Papad Pol – Shahabuddin Rathod Ki Rangeen Duniya, where he played the role of Vinaychand. In both the series, he was paired with Ami Trivedi.
In 2012, he played the lead role of Sachin on Sab TV's comedy show Golmaal Hai Bhai Sab Golmaal Hai. In the same year anchored the dance reality show Eka Peksha Ek that aired on Zee Marathi. In 2011, he played an episodic role of Siddhanth, a city boy who is married to a village bell, Gauri (played by Mukta Barve) in the show Madhu Ethe Ani Chandra Tithe. Later, he judged the comedy reality show Fu Bai Fu and played the role of Ghanashyam Kale in the show Eka Lagnachi Dusri Goshta opposite Mukta Barve on Zee Marathi. He has also had his own Radio show named The Swapnil Joshi Show on Red FM 93.5. In 2013, he portrayed the role of Shreyas Talvalkar opposite Sai Tamhankar in Duniyadari which had grossed around ₹25 crore (US$3.9 million) approximately. In the same year, he was once again paired opposite Mukta Barve in the film Mangalashtak Once More where he played Satyajit Pathak.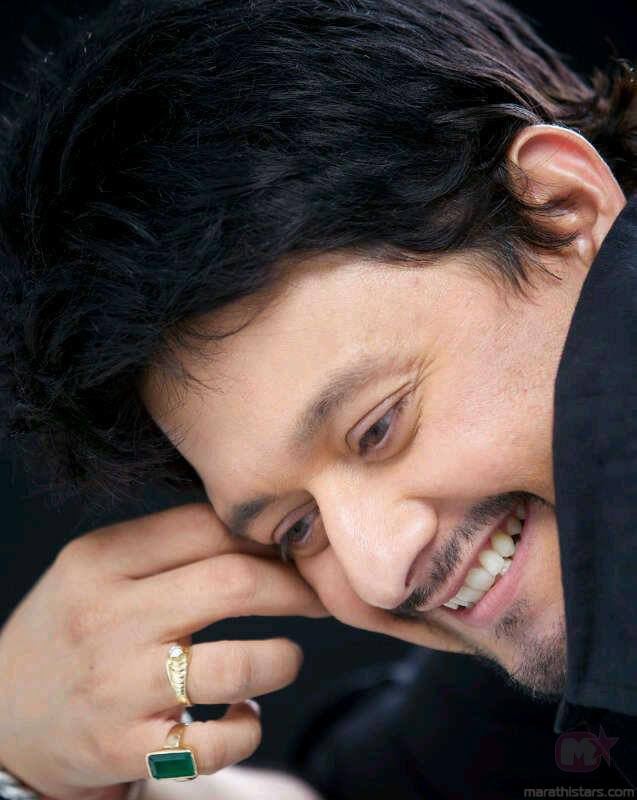 In 2014, Joshi was seen opposite Sai Tamhankar once again in Sanjay Jadhav's film Pyaar Vali Love Story. In 2014, Joshi also hosted a talk show Dhabal-Ek Timepass on Star Pravah. In 2015, his first appearance was in the film Mitwaa as Shivam Sarang alongside Sonalee Kulkarni and Prarthana Behere. His next release was opposite Amruta Khanvilkar, Welcome Zindagi where he played Anand Prabhu. He next featured in Sanjay Jadhav's Tu Hi Re opposite Sai Tamhankar and Tejaswini Pandit. His final release of the year was Satish Rajwade's Mumbai-Pune-Mumbai 2, sequel of Mumbai-Pune-Mumbai opposite Mukta Barve where he played Gautam Pradhan. In 2016, his initial appearance was in R.Madhesh's film, Friends opposite Gauri Nalawde and alongside Sachit Patil.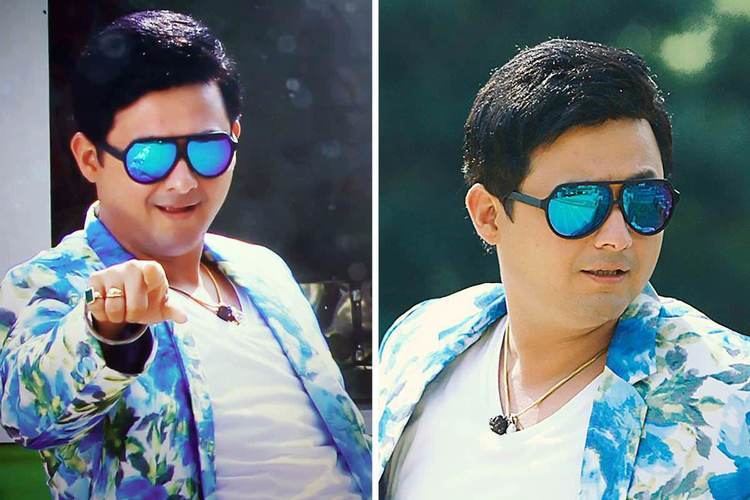 He is also starring in a film Lal Ishq produced by Sanjay Leela Bhansali and directed by Swapna Waghmare Joshi. It also stars Anjana Sukhani for first time in Marathi films. It is going to be released on 27 May. He is also starring in a film Fugay along with Subodh Bhave and directed by Swapna Waghmare Joshi. He is also rumored to star in a film produced by Shahrukh Khan and Rohit Shetty and directed by Sanjay Jadhav. He has done a family movie Fugay with his brother Subodh Bhave. A change in it is that they have exchanged their surnames- Subodh Joshi and Swapnil Bhave. For the first time he is going to be seen with Mukta Barve on the silver screen.
He is also going to star in Marathi film directed by Ganesh Acharya.The film is titled Bhikari.
He is the brand ambassador for TJSB BANK and Center Fruit.
Tea, Coffee Or Me
Get Well Soon
The Swapnil Joshi Show as RJ