Covid-19
Suzanne Palmer




Singer




Home







Peter Rauhofer, Mark Picchiotti, Ralphi Rosario, Eric Kupper, Cevin Fisher
Suzanne Palmer is a female Progressive Trance, Club/Dance and House music singer, songwriter and producer born in Chicago, Illinois. She is best known as the lead vocalist on Peter Rauhofer's Club 69 project, most specifically the hits Much Better (which hit #1 in 1998), "Alright" and a remake of the Michael Jackson-penned Diana Ross song Muscles.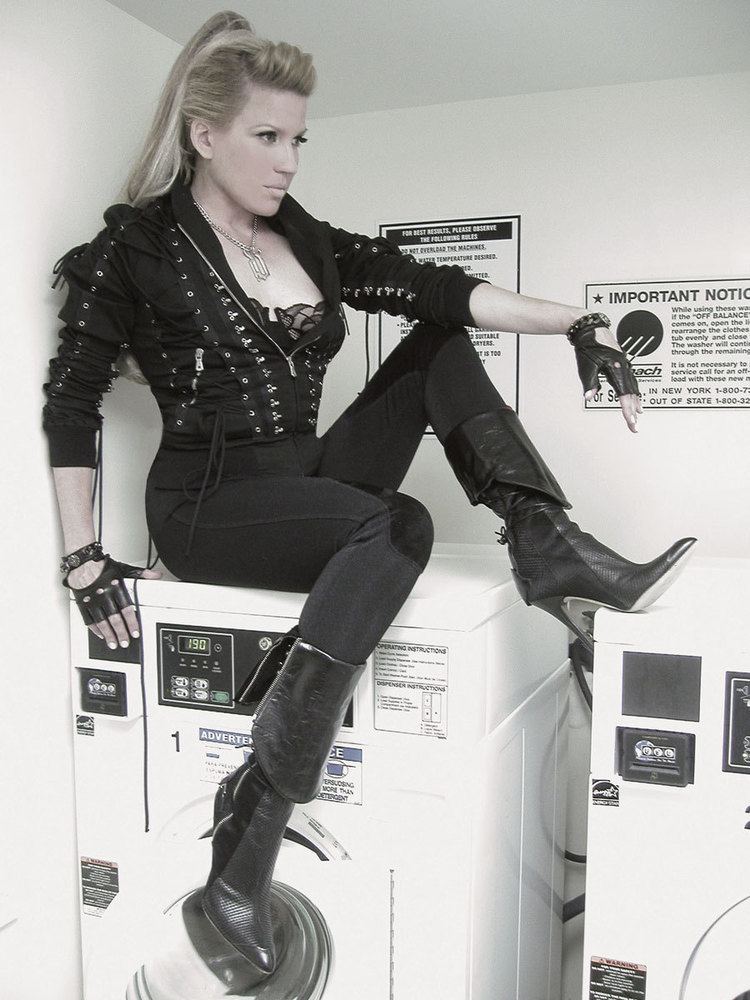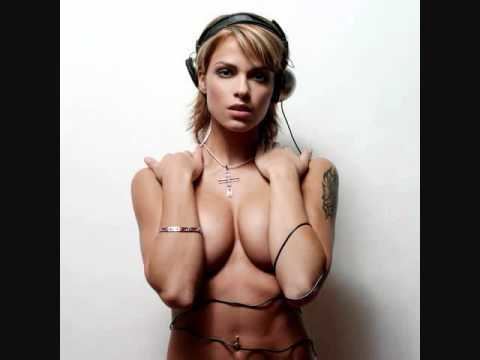 As a solo artist she has hit the Top 10 on the Hot Dance Music/Club Play chart with the songs "Hide U" (originally by Kosheen) and "Show Me." Since Twisted Records folded her piano driven House music self-titled debut remains unreleased to the dismay of her many fans. Her second full-length album Home was released on the Star 69 Records label in July 2005. Along with the title track and many of her past chart hits, the album features a remake of Company B's Fascinated. It has become her most successful single in terms of Dance Radio Airplay chart success. The album's fourth single, the anthem Keep the Faith, was released on August 11, 2006. The Star 69 Records label released the album's fifth single, Free My Love on January 16, 2007 with dance remixes by Offer Nissim, David Morales, Peter Bailey and others. Offer Nissim has recently finished a final remix from her album Home, Eye Can See U.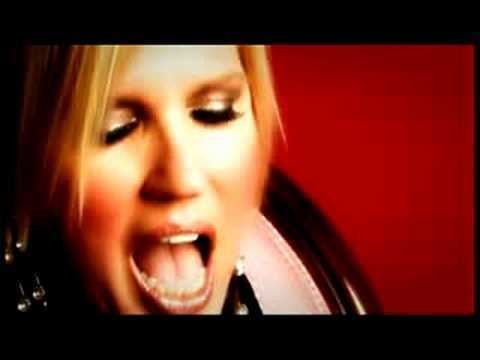 The Absolute - introducing Suzanne Palmer (EP)|There Will Come a Day - Tribal America 1995
Absolutely Radio
Epic Gospel House
Half Tab
Black Lozenge
Traditional Flavour
Suzanne Palmer Twisted Records 1999 (Unreleased)
Home Star 69 Records 2005
643 (Love's on Fire)
Show Me Hot Dance Club Play #4, Hot Dance Airplay ?
Luv 2 Luv Hot Dance Club Play #2, Hot Dance Airplay ?
Home
Sound of the Drum
Fascinated Hot Dance Club Play #13, Hot Dance Airplay ?
Keep the Faith
Free My Love Hot Dance Club Play #27, Hot Dance Airplay?
Eye Can See U Not Yet Released
Suzanne Palmer Wikipedia