Suzana Perović (Cyrillic: Сузана Перовић; born Suzana Ristivojević in Belgrade 1966) is a semi-retired Serbian folk singer and entertainer.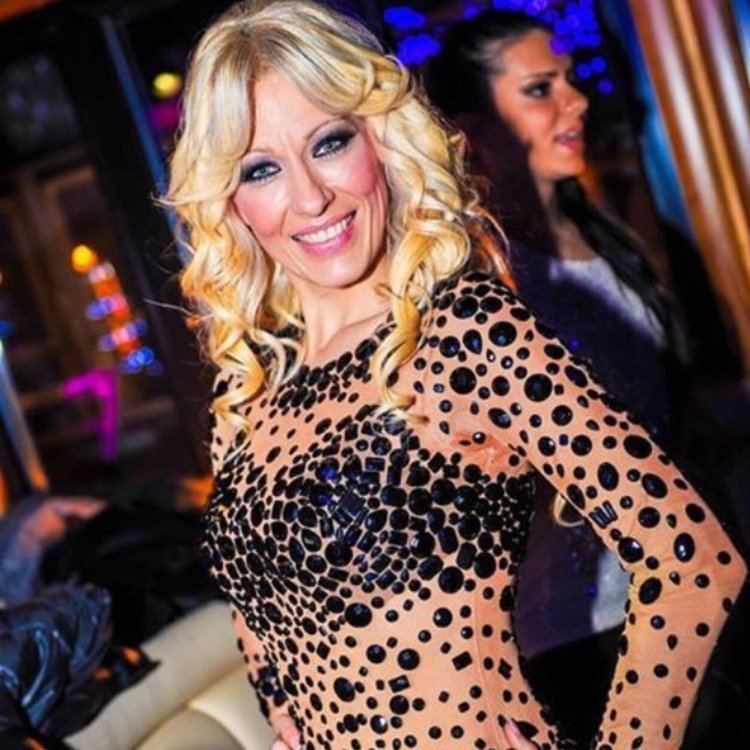 Perović started her career in the early 1980s, as a member of an already established all-girl pop group Aska.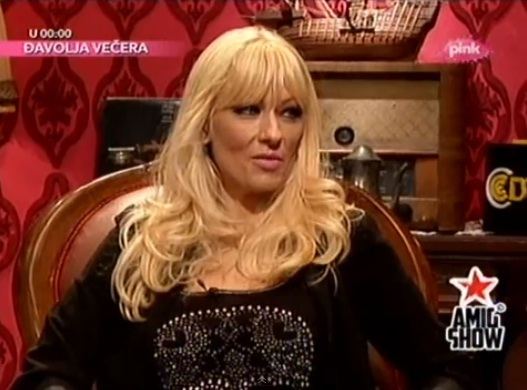 Aska came to prominence in 1982 as a trio of Snežana Mišković, Izolda Barudžija and Snežana Stamenković, when they were chosen to represent Yugoslavia at the Eurovision Song Contest where their song "Halo, halo", although ranked 14th, went down in history as the first Yugoslav song to be awarded 12 points by a fellow participating country.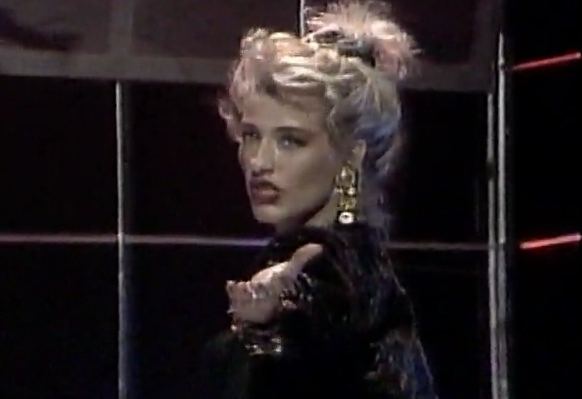 Snežana Stamenković retired shortly afterwards and was replaced by Suzana Perović. Barudžija pursued a solo career and had two additional attempts at the Eurovision Song Contest (in 1984 and 1985) before she faded into obscurity. She was replaced by Nera.
Mišković, Nera and Perović recorded the second Aska album, titled Katastrofa. Shortly afterwards Perović left the group and was replaced with Ivana Kuzmanović. Mišković, Nera and Kuzmanović continued as a trio for a while before disbanding in order to pursue solo careers. Snežana Mišković remained in pop and went on to have an established career with her band Viktorija. Nera recorded several singles and sang backing vocals for Dejan Cukić, Bajaga i Instruktori, Ekatarina Velika and Van Gogh. Kuzmanović stayed in pop first as a part of Diva with Aleksandra Vukojević, then Duo Latino before becoming a writer.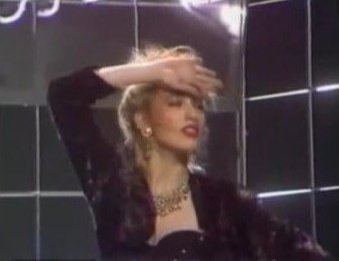 Suzana Perović switched to more commercial folk music, and in 1986 released her solo debut Opa, opa, sele featuring songs written by Milutin Popović-Zahar. The album spawned hits "Opa, opa sele", "Sanjaj me", "S tobom u beskraj svemira" and "Moram te naći". Serbian folk stars Gordana Stojićević and Gordana Lazarević sang backing vocals.
Maštam o tebi followed in 1987, featuring hits "Maštam o tebi", "Dodi Boro, Borivoje", "Boli glava", "Joj, šta mi dečko radi", "Nemoj da se zaluđuješ" and "Ti si moja koka-kola". Both albums featured provocative LP covers. The album was produced by Sanja Ilić and Sloba Marković.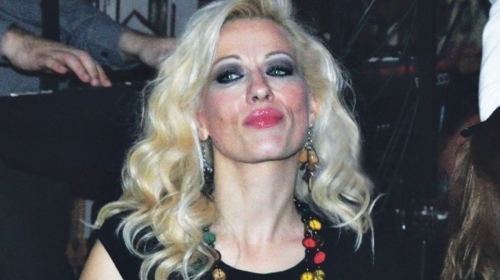 The success of Maštam o tebi recommended Perović to the producers of the sequel to the ground-breaking Serbian comedy "Tesna koža" which helped launch the career of another Yugoslav folk icon of the 80s, Lepa Brena. Perović made her silver screen debut as a singer named Suzi and the songs she recorded for the movie, "Zašto ljubomoran nisi", "Princ iz bajke" and "Samo jedan život imaš", became hit singles.
The same year she competed at Evrovizija 87, a Yugoslav contest for a spot at the Eurovision Song Contest. Her song "U meni vatru ugasi" was awarded 0 points.
In 1990 Perović released Pobediće ljubav, her most successful album to date. The album was produced by Aleksandar Radulović-Futa and featured hits "Dežurna pesma", "Istanbul", "Budi se" and "Šta će sutra biti sa nama". Gordana Stojićević and Marina Tucaković sang backing vocals.
She released another album produced by Futa, U meni neki vrag in 1994 before she vanished from the music scene.
In late 2010 and early 2011 a Bosnian TV station BN aired a reality show called Preljubnici, hosted by Suzana and Serbian impersonator Goran Stojičević-Karamela. The show, much like its American counterpart Cheaters documents people who are suspected of cheating on their partners.
On September 1, 2013, Suzana entered Farma, the Serbian version of The Farm reality show. In 2010 she opened an official Facebook page ″Suzana Perovic/Ristivojevic (Fan Club) ″.
She has two children from her marriage to a show business agent Vlada Perović, a son, Nikola, and a daughter, Dajana.
Katastrofa (1984)
Opa, opa, sele (1986)
Maštam o tebi (1987)
Pobediće ljubav (1990)
U meni neki vrag (1994)
Tesna koža 2 (1987)
Tatin sin (2000)
Seljaci (2008)