Suzan Maxine Farmer (16 June 1942 – 17 September 2017) was an English film and television actress.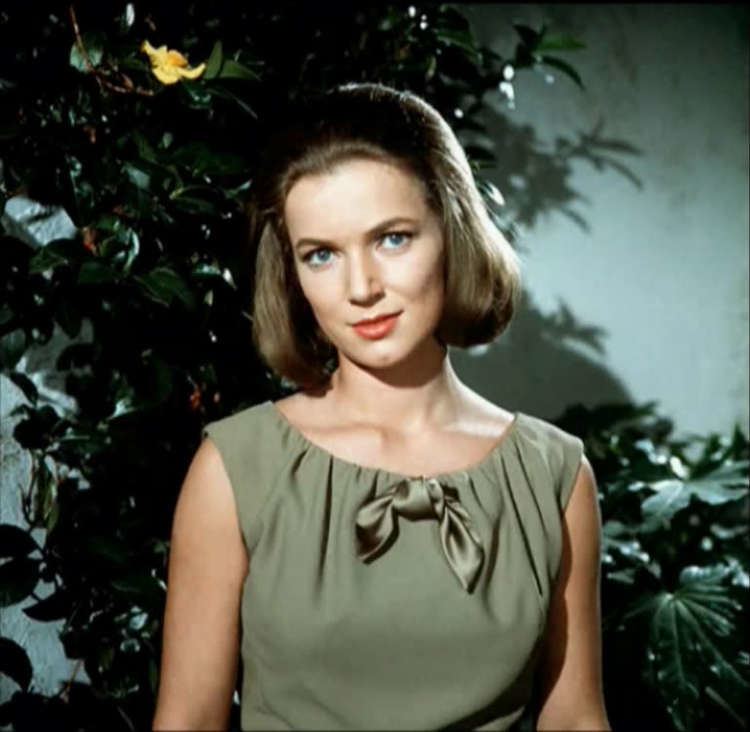 She appeared in an episode of the Patrick McGoohan series Danger Man entitled "No Marks for Servility" and also featured in many other ITC series in the 1960s and 70s including UFO, Man in a Suitcase, The Persuaders!, and in four different episodes of The Saint. She played Sally Carstairs in the BBC's 1964 adaptation of Edmund Crispin's detective novel The Moving Toyshop.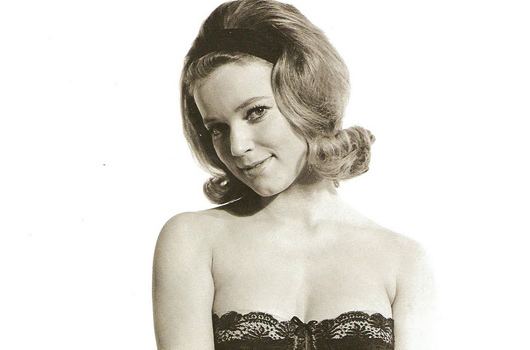 Suzan Farmer also had lead roles in several Hammer horror films of the 1960s, including The Scarlet Blade (1963), The Devil-Ship Pirates (1964), Dracula, Prince of Darkness (1966), and Rasputin, the Mad Monk (1966). She also appeared in the films 633 Squadron (1964) as an RAF driver, Die, Monster, Die! (1965) starring Boris Karloff, Doctor in Clover and Where the Bullets Fly (both 1966), and in the 1974 horror film Persecution with Lana Turner and Ralph Bates.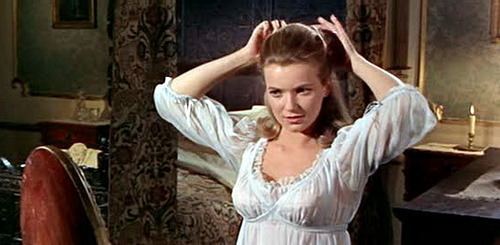 Other television appearances were in the 1968 series The Caesars, an episode of the BBC science fiction anthology series Out of the Unknown (1969), a 1975 episode of the Thames Television series Thriller entitled "Death in Deep Water", and in the BBC sci-fi series Blake's 7 (in the 1978 episode "Deliverance").