Suwanda Denuna Jeewithe (සුවඳ දැනුණා ජීවිතේ) is a 2010 Sinhala Romantic/Musical film written and directed by Dhammika Siriwardana. The film stars Roshan Ranawana, Pooja Umashankar, Gayathri Dias, Ramani Siriwardana, Richard Manamudali, Rex Kodippily, Himali Siriwardana, Pubudu Chathuranga and Sanath Gunatilaka.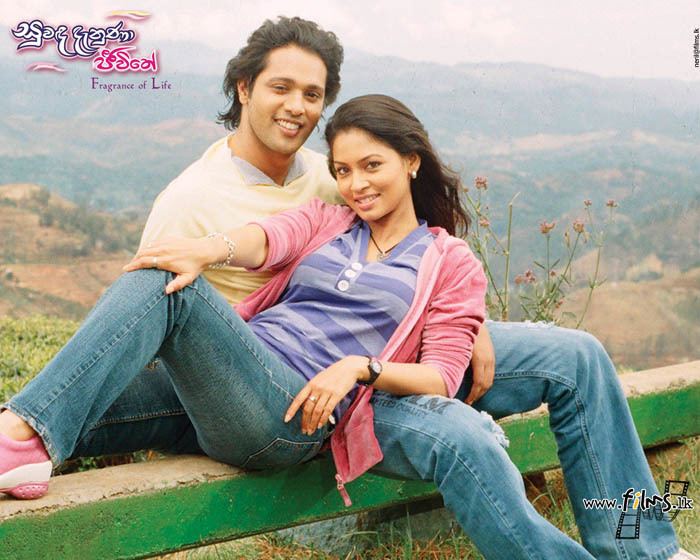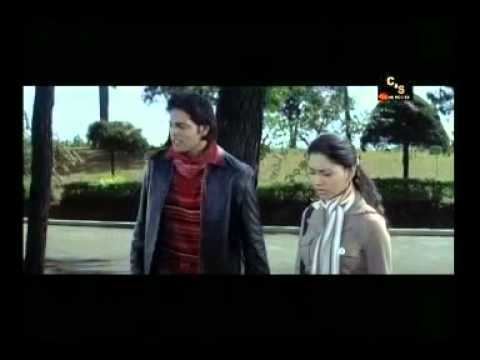 Ayeshmantha (Roshan), the son of a wealthy businessman, is placed in charge of his father's businesses. He falls in love with a girl who one day shocks him. When she gives him an invitation to her wedding ceremony. Ayeshmantha is disturbed to discover that she was marrying somebody else, leading him to lose interest in everything else, including his father's businesses. In his despair, he decides to leave home. While in the throes of disappointment, he makes an attempt at suicide.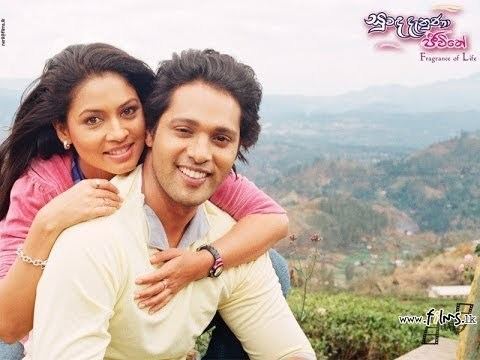 It is at this point that Ayeshmantha meets (while on a train) Rashmi (Pooja), who saves his life by persuading him to reconsider his would-be suicide. Rashmi then takes Ayeshmantha to her relatives, and persuades them to let him stay with them for some time. However, Pooja's aunt suspects a secret love affair between the two and resists his stay with the family. He recovers from his unhappy past and returns home with the idea of restarting his businesses. Meanwhile, Rashmi, preparing for her marriage to Prasad (Pubudu), is rejected by him. Rashmi is devastated and shattered by this incident and Ayeshmantha has no idea what has happened. He returns home with a strong heart and a zest to start a new life, undertaking and re-establishing his businesses.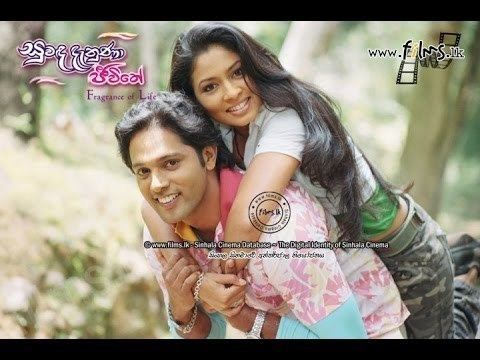 After some time, Ayeshmantha decides to look for Rashmi at Pubudu's place. Upon his encounter with Pubudu, Pubudu tells Ayeshmantha the outcome of his relationship with Rashmi. Ayeshmantha, upon hearing this news, then searches for Rashmi anywhere he can possibly imagine her to be, but cannot trace her whereabouts. Finally, he finds her in a churchyard, paving the way for a new relationship between the two. The film then develops from their reunion through a series of incidents.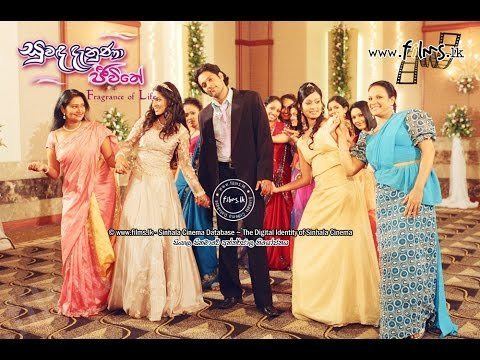 Roshan Ranawana as Ayeshmantha
Pooja Umashankar as Rashmi
Gayathri Dias as Rashmi's aunty
Ramani Siriwardana as Ayeshmantha's mother
Srimal Wedisinghe as Rashmi's father
Moreen Charuni as Rashmi's mother
Rex Kodippili as Ayeshmantha's father
Himali Siriwardena as Rukshi Siriwardena
Pubudu Chathuranga as Prasad
Sanath Gunathilake in minor role
Raja Ganeshan as Ramayya
Shanudrie Priyasad as Senuri
Sandali Walikanna as Wenuri
Richard Manamudali as PHI
Sarath Kulanga as PHI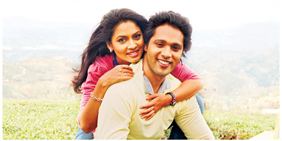 The film went on to become a huge commercial success. With this movie, Pooja again proved she was the most successful actress of Sri Lankan movies and was the most sought after actress in Sri Lanka. All the songs of this film were Super Hit and they were beautifully filmed in the pristine locales of Sri Lanka and became hugely popular among the Sinhala Movie lovers.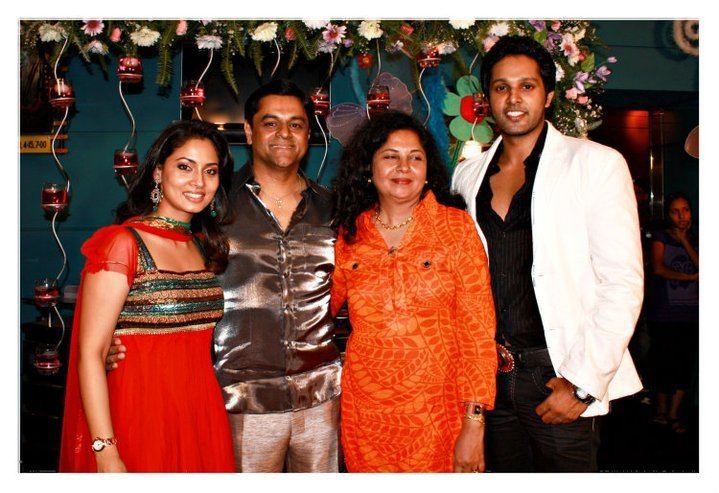 This film has some similarities with the blockbuster Bollywood movie "Jab We Met" starring Shahid Kapoor and Kareena Kapoor.
Pooja umashankar suwanda denuna jeewithe sinhala movie jukebox full songs