Covid-19
Susie Shellenberger







Southern Nazarene University




Southern Nazarene University




Brio, Sisterhood Magazine



Susie Shellenberger is an American speaker, author, and magazine editor.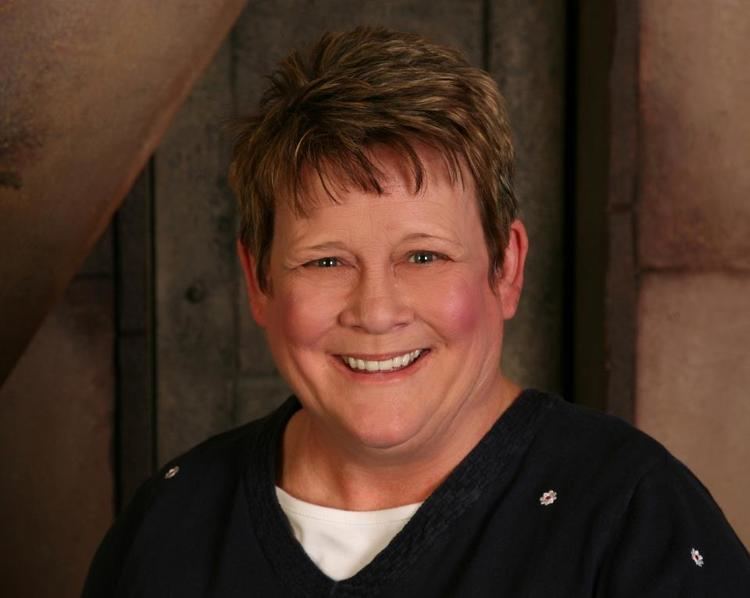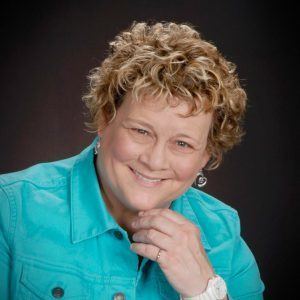 Shellenberger created Brio, Focus on the Family's publication for teen girls, and edited the magazine throughout its 19 years of publication. For seven years she co-hosted a national weekly call-in radio show for teens, called Life on the Edge Live, also produced by Focus on the Family.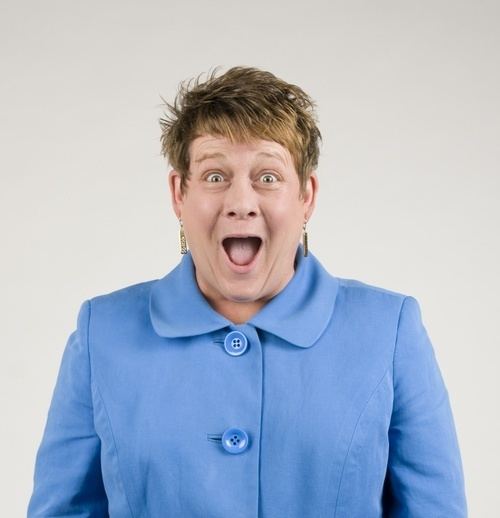 When Focus on the Family ceased publication of Brio, Shellenberger joined forces with marketing agency Premier Studios to create SUSIE Magazine.
Shellenberger has written over 40 books, which have sold more than 1.5 million combined copies. She is the editor and namesake of SUSIE, a brand for teen girls that includes a monthly print publication titled SUSIE Magazine, a Global SUSIE Online Sisterhood (an online chat room for Christian girls and women), and sponsored events.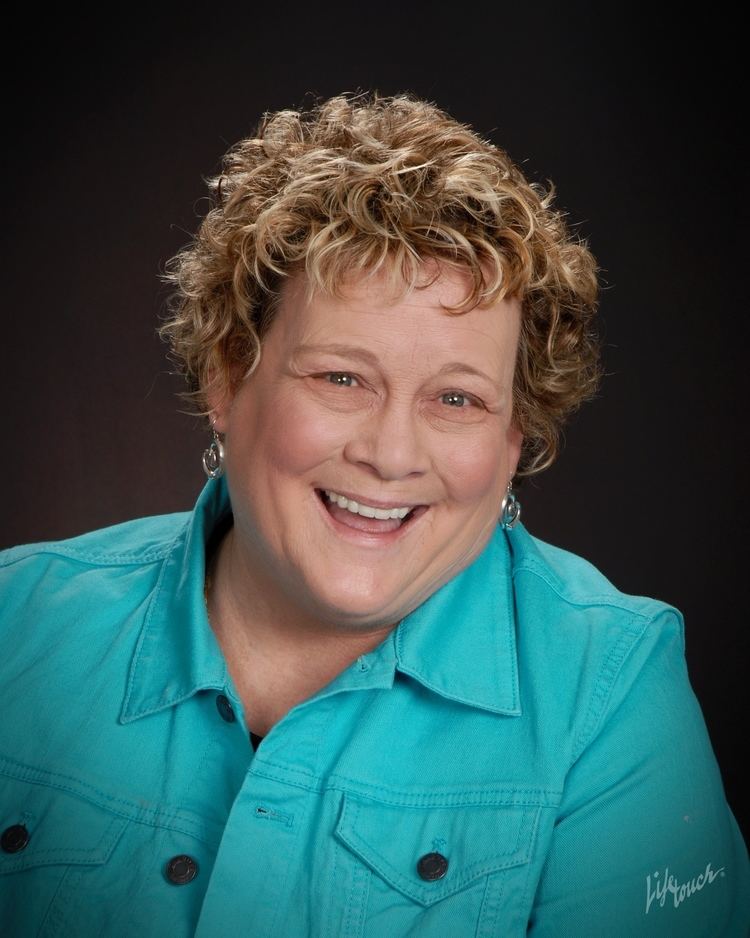 The purpose of the SUSIE brand is to lead teen girls into intimacy with Christ, guide them in developing healthy relationships, showcase positive entertainment choices, provide healthy role models, and teach positive self-image.
An ordained minister through Church of the Nazarene, Shellenberger has debated Dr. Ruth Westheimer on Fox News Channel and been featured as a teen expert on The Montel Williams Show. She has taken more than 5,000 teens on mission trips around the world and instigated the Brio Mother/Daughter Cruise for Focus on the Family, a tradition that has continued with the SUSIE brand. Olivet Nazarene University named her "Woman of the Century" in 2000 and awarded her its Lifetime Achievement Award in 2010. Susie has been featured as a keynote speaker for the Girls of Grace conferences with Point of Grace and has also traveled as a keynote speaker for Rebecca St. James and ZOEgirl.
Susie Shellenberger Wikipedia